In recent times as some companies have moved "all in" and adopted the cloud, avoiding on-premises foundation, many companies have adopted a more careful strategy of using cloud computing only where it makes meaningful profit without increasing risk. This method of employing a mixture of both conventional on-premises IT and public cloud services is named the hybrid cloud approach. In the age of remote working, companies must depend on cloud technology for data, warehouse, and resilient computing capability. Cloud guarantees cost savings by checking the operational expense needed for backup/recovery and support.
With businesses adapting their whole remote workforce into a new normal, the IT enterprise still tries to keep its productivity and workflows. In the present times, remote employees should be more flexible, available to accommodate, and experienced to easily handle their IT infrastructure. This post is all about how and why remote working gave sudden rise to data migration to the cloud. Let's take a look at it.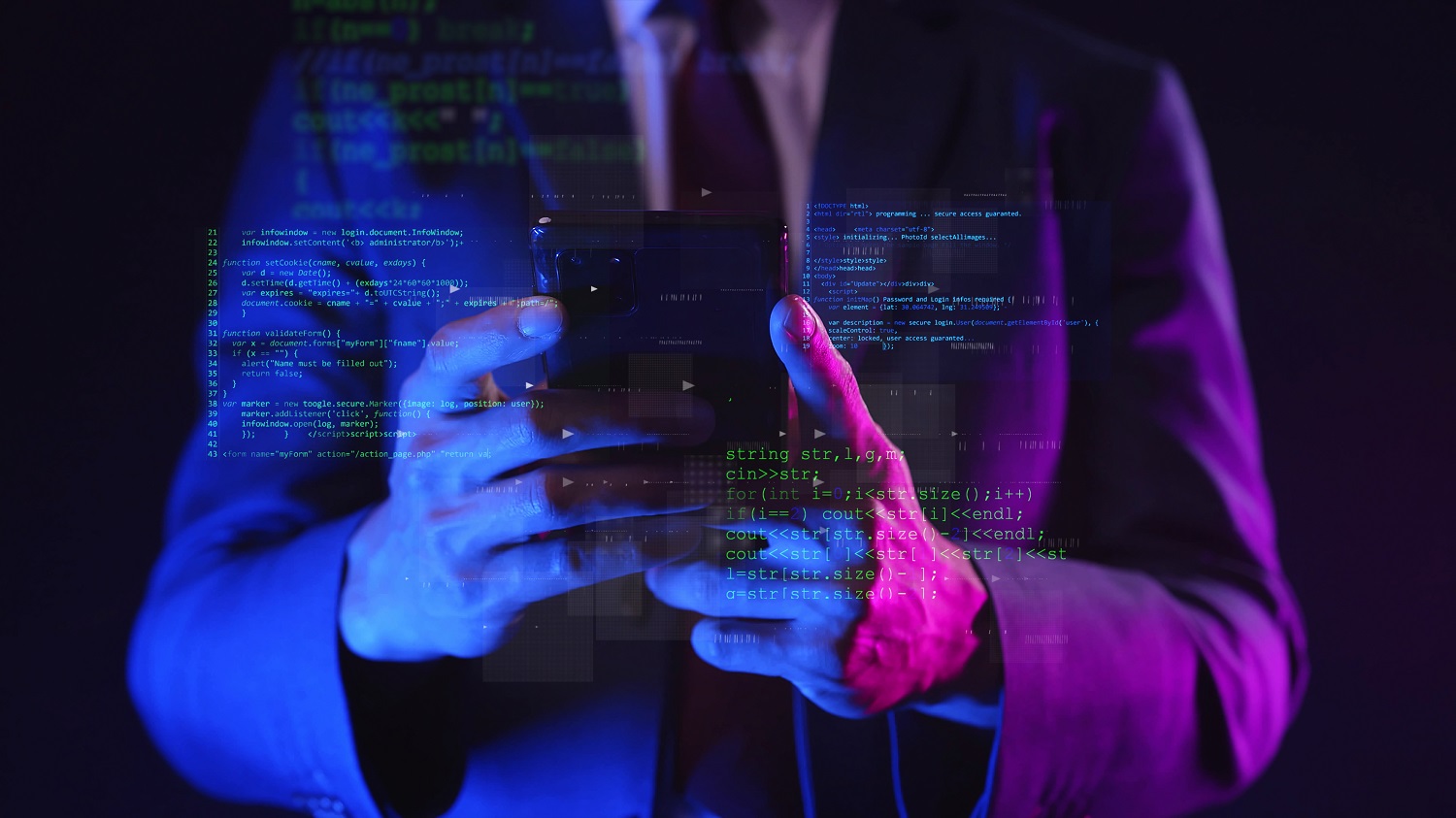 Advantages of Cloud Computing for Remote Work
Cloud administration platforms have supported companies to optimize their cloud usage, discover robust security, automate regular processes, and improve their security. While fundamental tools give valuable support for any cloud application, the intensity and extent of a cloud administration platform's abilities far exceed any out-of-the-box process.
Security
Storing data on the cloud may even be more reliable because of the built-in robust encryption characteristics of cloud providers. This guarantees that data moving between the devices and the networks and remote employees is encrypted, preventing any delicate company data safe from cyber attacks
Some distributed cloud services providers also give a blend of Security Operation Centre (SOC) and SIEM) solution — building a dual-layer of protection that recognizes cyber-attacks quickly and immediately implements countermeasures.
Accessibility
Cloud services give remote workers uninterrupted access to the data and tools they require to execute their tasks. In opposition, companies that manage their own data center will always have to take their machines and tools offline for troubleshooting and support.
When it comes to security, cloud services allow managers to remotely manage devices and access their firm's cloud resources. It is done by establishing permissions or binding devices behind commands such as email confirmation or one-time password verification for both workers and guest users.
Scaling
The abrupt transformation to remote functioning indicated that workers required distributed storage, guaranteed uptime, and quick and secure data migrations in an active IT environment. This, in service, indicated that many companies had to make a notable investment in IT hardware and software.
Collaboration Capacities
Frequently various locations or departments have revealed difficulties for collaboration and handling numerous remote employees at once is no different. Yet, cloud-based platforms enable various users to be in the equivalent document simultaneously, working together, to design, plan, edit, criticize, and update as required, from any location.
Moreover, despite the size of the outline, there's a storage place. In history, when cooperating with team divisions, each person wanted a limited copy of the project taking up invaluable area on machines, oftentimes affecting performance and delaying work. On the cloud, there's as enough storage area, and it's scalable too.
How Does the Cloud Migration Support A Remote Working?
The shift to the cloud was a matter of security, yet many firms that practiced to be against working from home recognized that workers can be just as prolific functioning remotely — even under the unsatisfactory position of having to support stay-at-home rules and social distance. Working from home can even increase productivity; remote workers do not require to travel to and from the office, so they can operate from the convenience of any place in their home, they can relax a little more than before and more.
Cloud applications and settings enable companies to maintain remote workforces, despite their geological location. For instance, real-time information platforms are valuable for allowing real-time conversations throughout a whole company.
To most normal advance remote styles of work, in the long run, businesses want to take a more adjacent glance at how many services they're investing in. To manage remotely, businesses need workers to have entrance to business devices through cloud technologies, and significant cloud service providers have reported higher sales numbers to back this enhanced demand.
Moreover, this distributed arrangement allows users to obtain work from anywhere, as long as they have internet access. Yet, they're also ready to work offline if required. To put it plainly, businesses are giving priority to cloud security and administration devices, virtual machines, and other important tools that can securely maintain their exclusive workforce.
Implementing and giving virtual desktops to employees, developing contemporary virtual private network (VPN) abilities, and giving collaboration skills targeted at giving instant support from unforeseen disturbance are some of the cloud-based settings that are in high demand.
Worth mentioning, companies are making progress that will enable more coordination. Selection of the hybrid cloud model — which provides for data and workloads to migrate seamlessly within an on-premises individual cloud and a public cloud — can increase drastically within the next two years. At its most beneficial, hybrid cloud enables companies to leverage the most beneficial of both worlds: the scalability and adaptability given by public cloud platforms and the isolation and the base latency of on-premises foundation.
Moreover, multi-cloud — the capacity to swiftly employ more than one public cloud platform for a distributed job, gives companies even more alternatives to adopt the cloud platform best readjusted for a distributed task. The selection of multi-cloud has also increased in the last two years.
A cloud approach is important for every company, despite where it is in its cloud migration. Migrating to the cloud without a cloud policy ends in ad hoc selection models, more expensive costs, divided administration, security vulnerabilities, and overall disappointment with cloud results. Whereas a substantial cloud approach can show what benefits could be there for a company, on top of all the technical advantages.
Conclusion
Given the prevailing circumstances, the transformation from legacy software and cloud selection are sensible measures. It becomes a must-have step for enterprise succession and expenditure that gives returns much soon for most businesses