ByteScout (created in 2006) is a recognized vendor of solutions, web, and on-premise APIs for unstructured data extraction. Thousands of companies use our AI-powered technologies to replace manual data entry and reduce costs & errors in their business processes.
PDF.co Web API platform is maintained by ByteScout. It provides Web APIs for various purposes (data extraction, document parsing, PDF report generation, form filling, PDF merging & splitting, barcode creation & reading, and more). The platform also provides a full set of PDF tools in addition to data extraction capabilities.
The solutions and products are recognized by respectful online and offline magazines such as Wall Street Journal, PC Advisor, CNET, and many others. We support non-profit and academic organizations involved in cancer research and cancer-eliminating activities. We also fight against COVID-19 by supporting projects that work on coronavirus analysis, prevention, and treatment.
Our mission
We help companies to explore and leverage valuable data trapped inside documents.
Our Solutions
We provide solutions for these industries:
Insurance
Risk Management
Banking
Finance & Accounting
Healthcare
Manufacturing
and others
Contact Sales to get in touch and find out more about the solutions we offer.
Why choose PDF.co?
What will you like about PDF.co most of all?
We use modern and sophisticated technologies when developing our tools;
Our products are developer-friendly: we put a lot of source code examples and cases so you can start using the new technology in minutes without reading the documentation;
You'll enjoy our customer support: we recognize how important it is to have the ability to directly ask engineers who built the product or service.
Our Experts
PDF.co verified experts can help you automate your business processes. Check all experts' profiles here. You can become a PDF.co expert by filling out the form.
Some Of Our Customers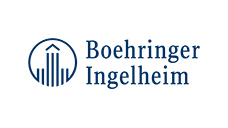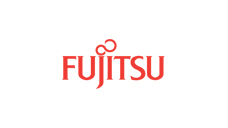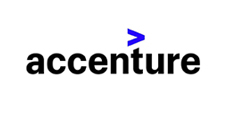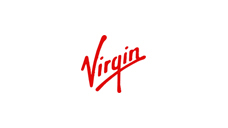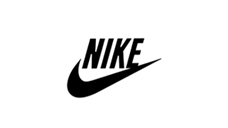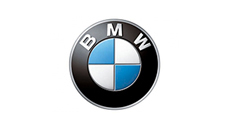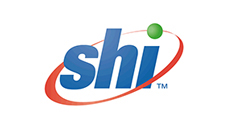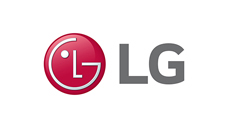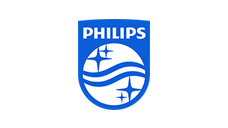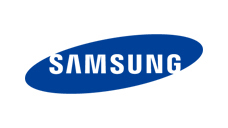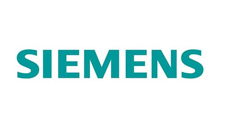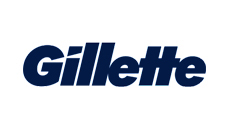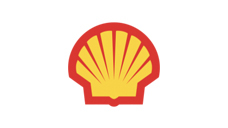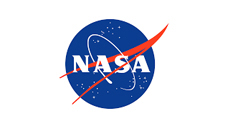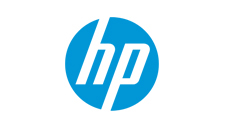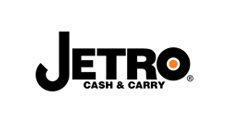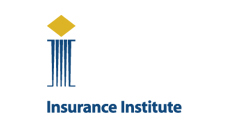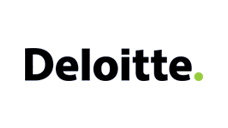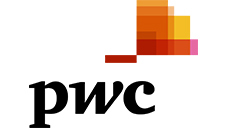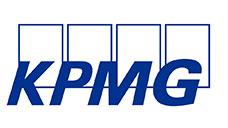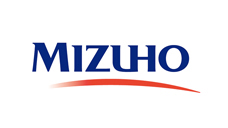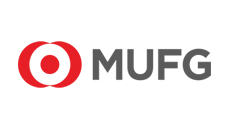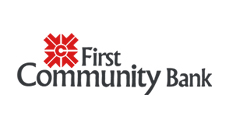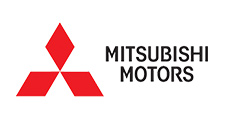 ---
Associations
ByteScout, Inc (d/b/a PDF.co) is a full member of the PDF Association that was founded in 2006. Its mission is to promote Open Standards-based electronic document implementations using PDF technology through education, expertise, and shared experience for stakeholders worldwide. Visit PDFA.org for more information.
Our Address
ByteScout, Inc.
108 W. 13th Street, Ste. 100
Wilmington, Delaware 19801
UNITED STATES
---
To read Privacy Policy click here
To read the Terms of Use click here
To read the Vulnerability Disclosure Policy click here
To contact sales click here
To contact technical support customer service