As projects become increasingly complicated throughout time, a variety of project management technologies evolved to satisfy project managers' needs. Among the hundreds of project management software tools available, Asana and Monday have emerged as market leaders.
Both of these software applications are cloud-based online services that store data.
But which is more advantageous: Do you like Monday or Asana?
You may have already narrowed your project management options to these two, but if you're still seeking, we can assist you.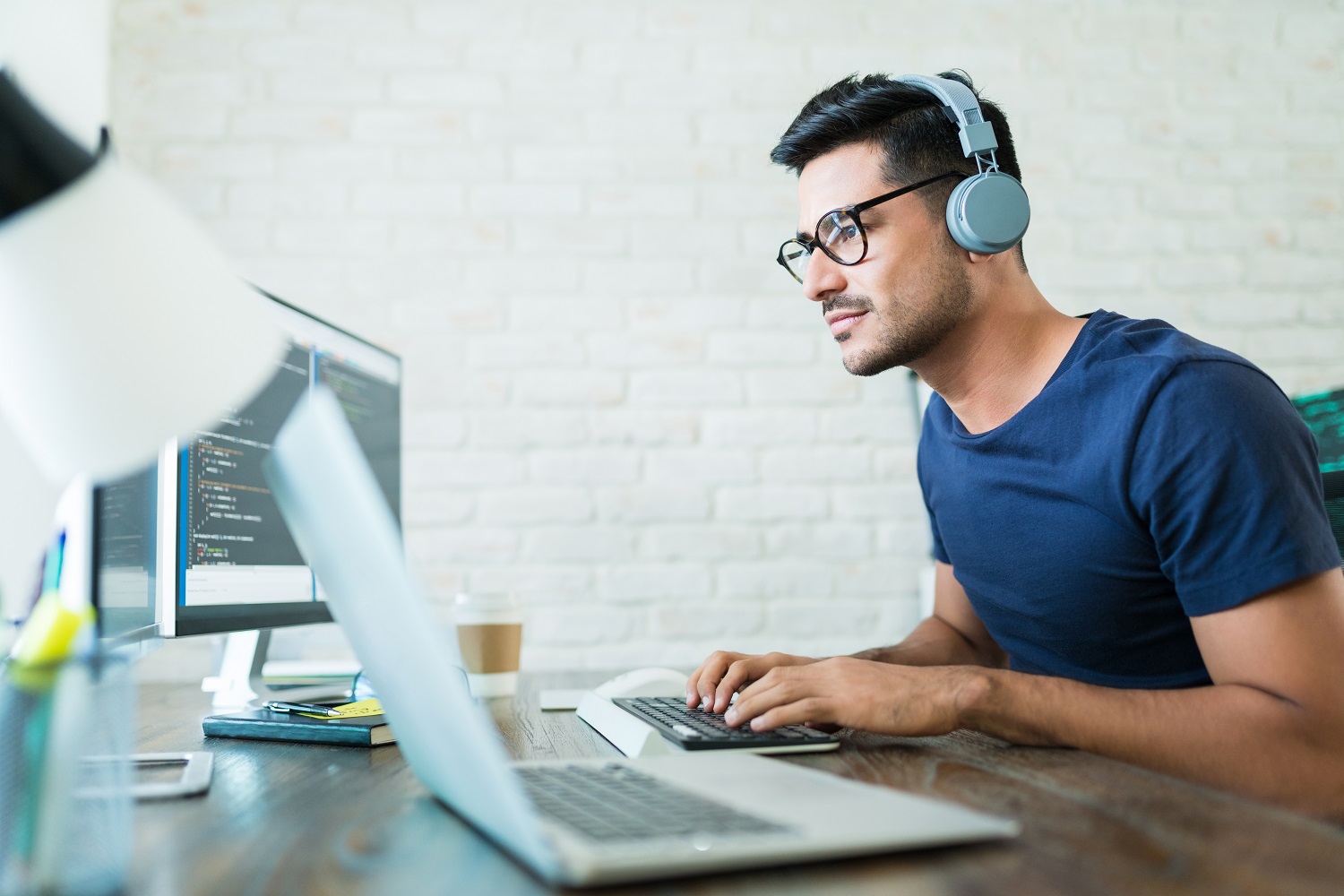 Monday
Monday is a cloud-based application development software that gives enterprise solutions to worldwide specialists. A Project Management suite is also included in the software, allowing users to centralize all project management tasks in one spot.
In a nutshell, Monday is a platform that enables teams to collaborate on assignments, work on every phase of a project, track progress using data, scheduling options, and performance parameters, and keep everything in one place.
Connectors in the software make programs like Monday indispensable for teams working in a fast-paced environment.
Advantages
Various integrations
Simple to use interface
The user interface is colorful
Disadvantages
Team Members Aren't Allowed in the Free Plan:
Training is required for task-related functionalities.
Asana
Asana is a project management software for small and medium-sized enterprises that are hosted in the cloud. The program handles task management, collaborations, portfolio management, and workflow management. To keep track of your project's progress, you can use calendars, lists, Gantt charts, and Kanban Boards. You can also use Asana's integrated communication tools to collaborate with your team. Because of its simplicity, Asana is frequently utilized as a project management tool around the world.
Advantages
Customizable
The interface is user friendly
In the same place, many teams can communicate.
Disadvantages
Expensive software
A single task can not have no more than one assignee.
Comparison: Monday vs Asana
Aspects
Monday
Asana
User Interface
Multiple items can be organized in a single view using a dynamic and colorful user interface with a single view option. However, the issue of having too many functionalities might be confusing for a novice user.
Despite the fact that Asana has a user-friendly interface, a novice may be overwhelmed by the number of options it offers.
Views and features
On Monday, there are three fundamental options: lists, Kanban boards, and timelines. One of the prominent features is workflow management based on geography.
Asana's three primary views are the major views board, Gantt charts, and Calendar. Among the numerous collaboration and management tools available are portfolio management solutions.
Integrations
There are over 50 integrations to choose from.
There are over 150 integrations to choose from.
Team Management and Communication
In the free edition, you can only add two team members.

Integrations could help a team communicate more effectively.

Up to 15 people can work together in Asana. Integration can help you ensure that your team communicates effectively.
Pricing
Monday operates on a four-tiered price structure.

●      Individual – Free

●      Basic – $8 per seat per month

●      $10 per month per seat is the standard rate.

●      Pro-$16 per seat each month.

Asana's pricing is divided into three categories: Basic, Premium, and Business.

The Basic edition is available for free. The Premium Account costs $10.99 per month per person, while the Business Account costs $24.99 per month per person.
How to Work with Monday vs Asana
Check out these tutorials to learn how to work with Monday vs Asana:
Summary
Both software systems have some advantages and disadvantages. Asana performs better than Monday in terms of integrations and customization, and Monday dominates in terms of pricing and user interface. Both project management solutions are geared toward small and medium-sized businesses and follow a similar framework. Ultimately, it all comes down to personal preference and organizational requirements.