Step by step guide:
1. In this tutorial, we will show you how to convert a DOCX to PDF.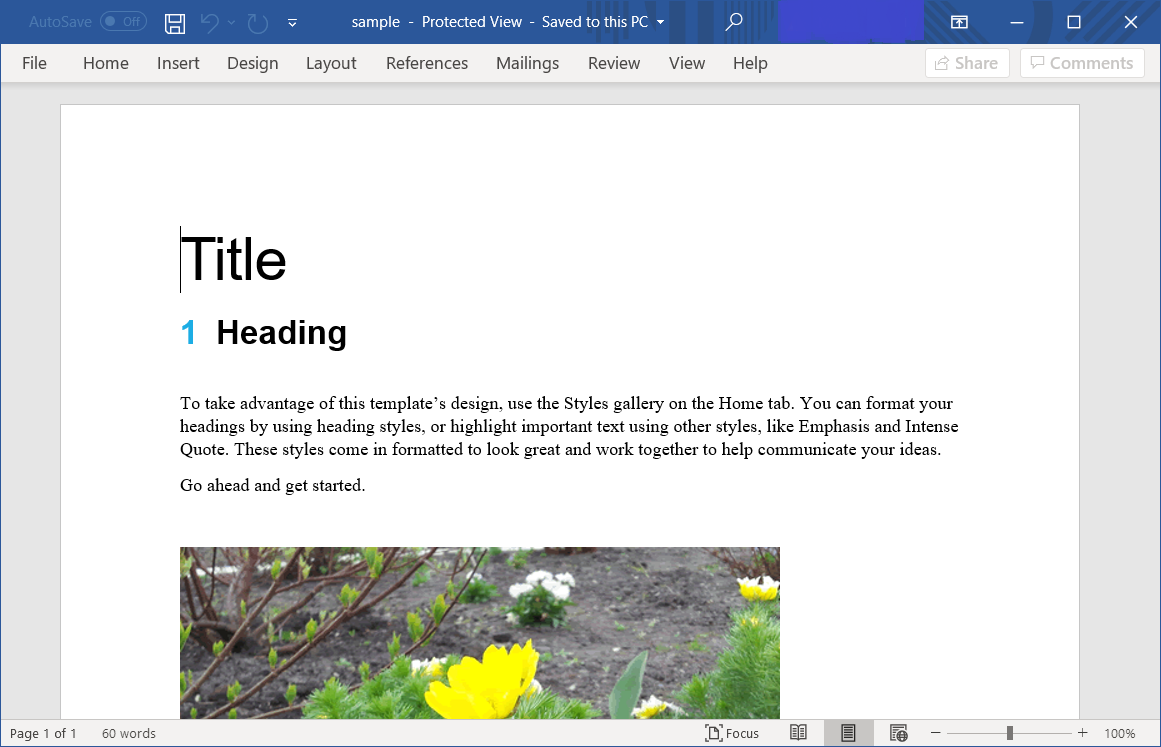 Screenshot of the Source File
2. We will assume that you have set up the first on Zapier. We will jump straight to step 2 and set up PDF.co. Kindly select PDF.co as the App and Anything to PDF Converter as the Event.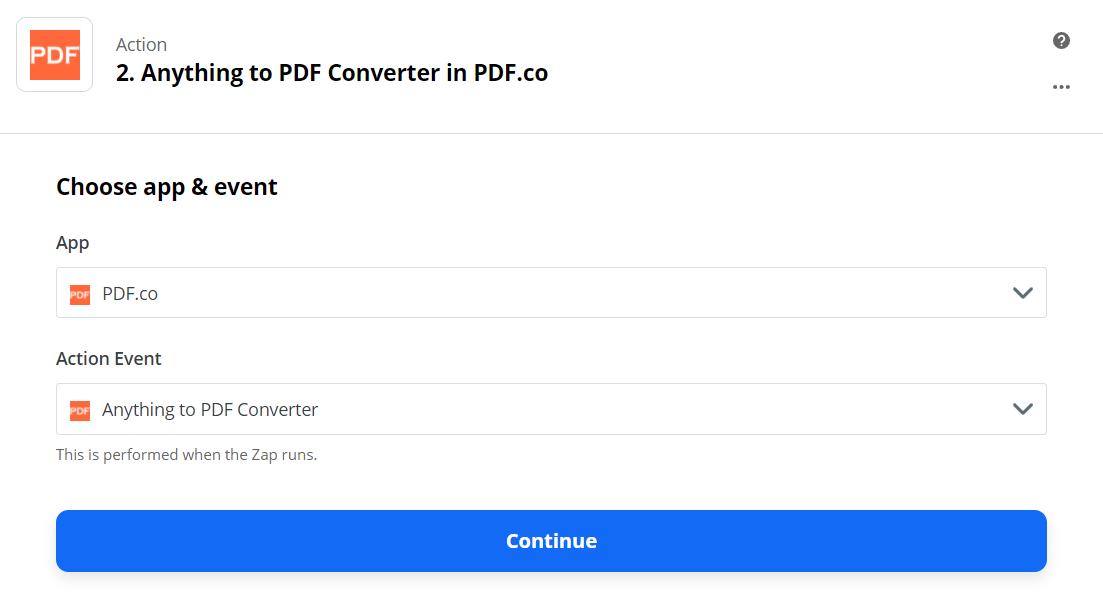 3. We will now configure Anything to PDF Converter.
In the Input Type field, select Link to rtf, doc, docx document.
Then in the Input field, enter the source file URL.
And last but not the least, in the Name field, specify your desired PDF output file name.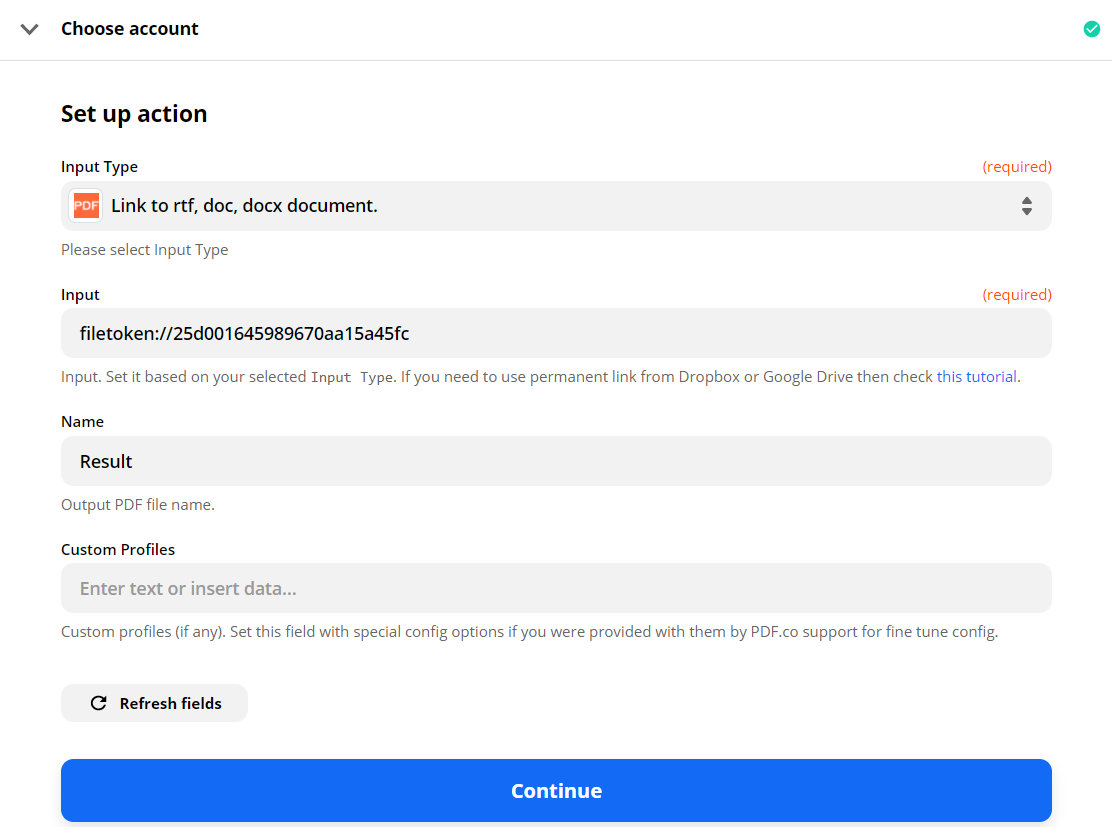 4. Now it's time to Test & Review our Anything to PDF Converter configuration and send our data to PDF.co.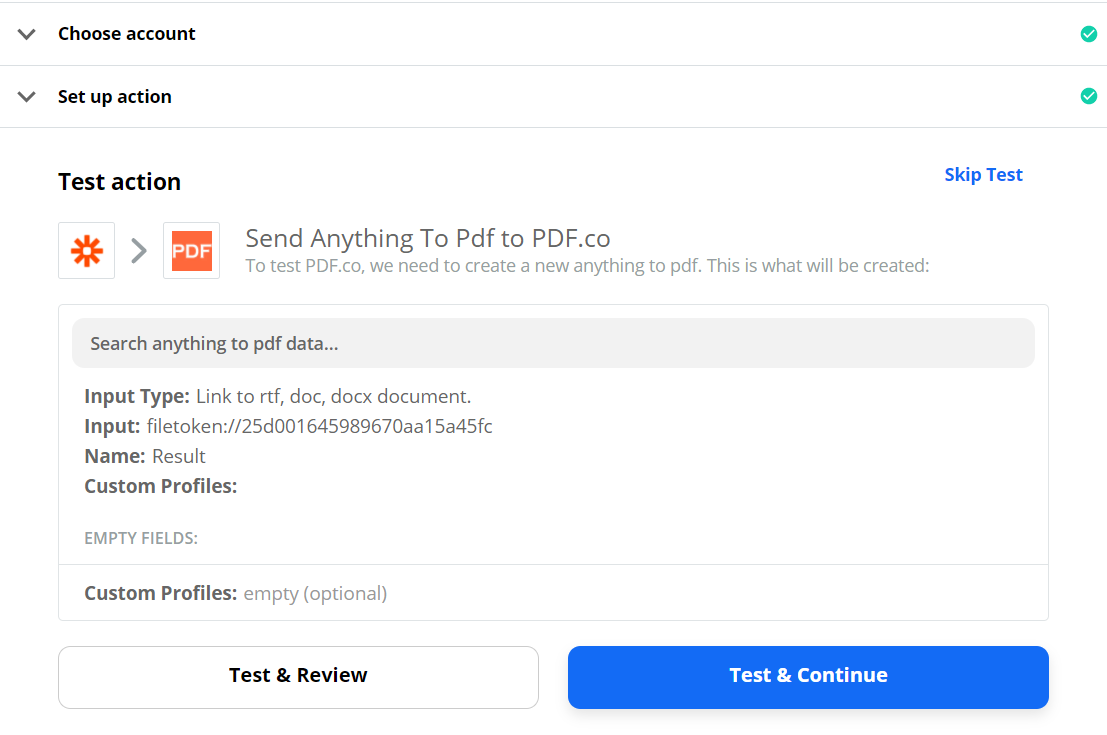 5. We successfully sent our data to PDF.co and it returned the PDF output URL. Kindly copy the URL and paste it on your browser to see the result.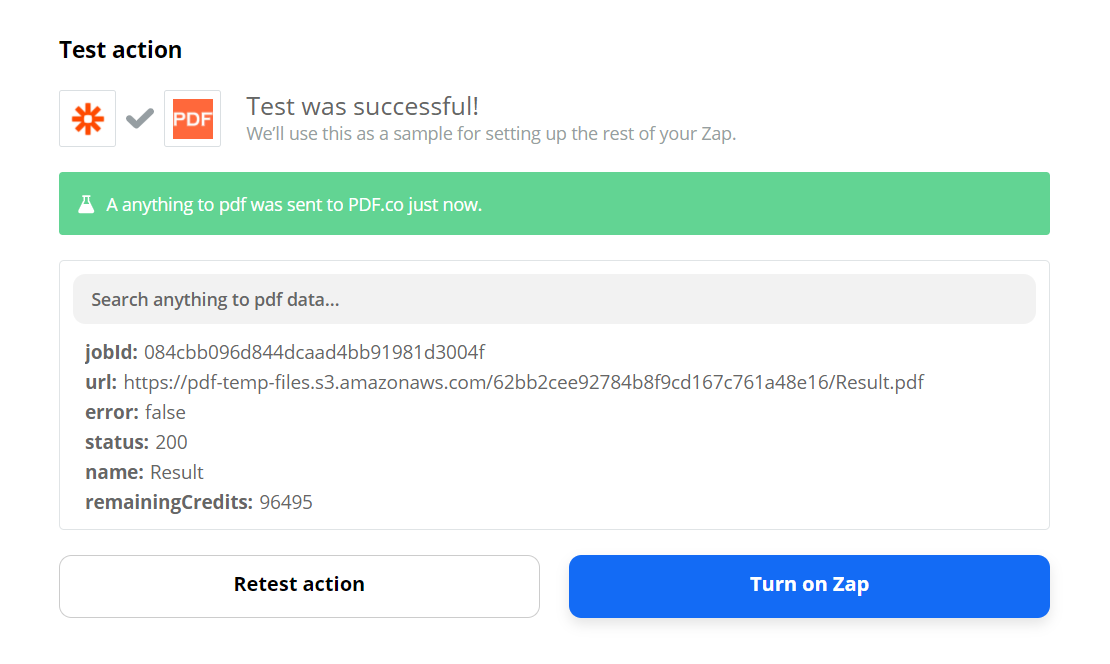 6. Awesome! We have converted our DOCX to PDF successfully!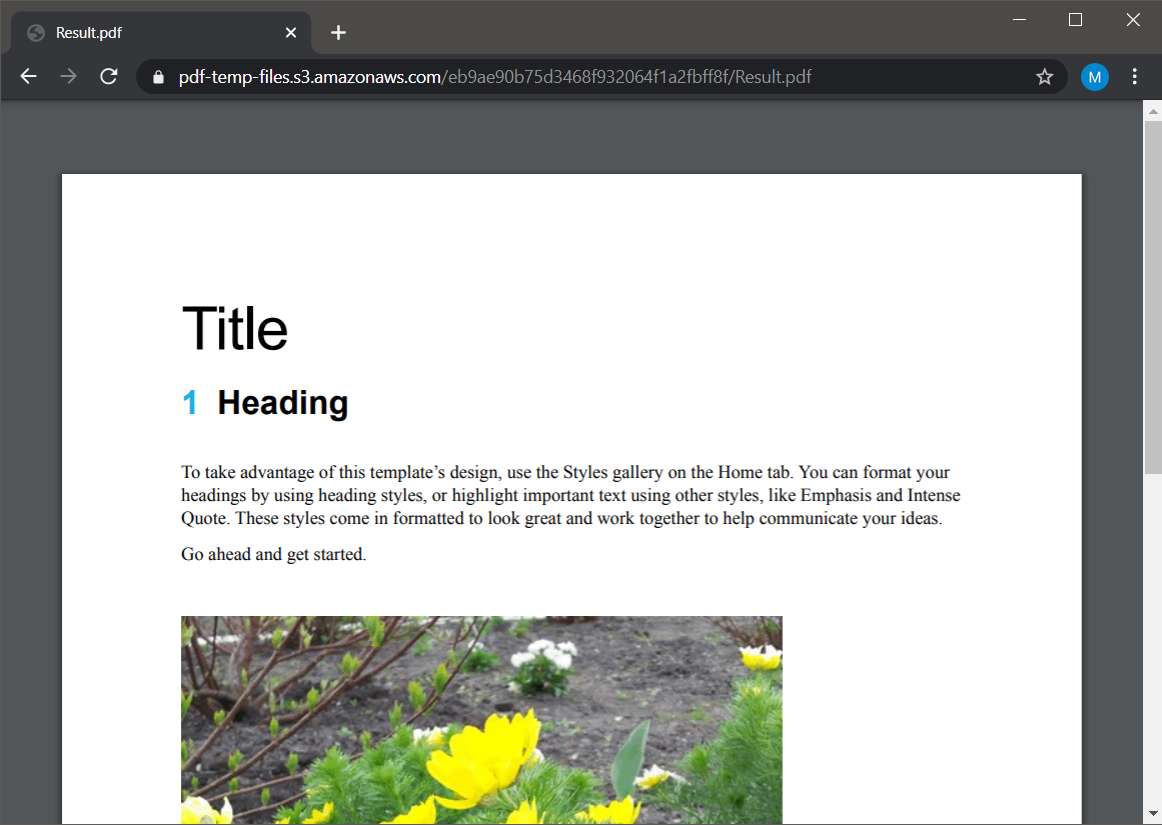 Screenshot of Output file
NOTE: You can set up the next step to save the generated file in Google Drive or Dropbox depending on your requirement.