Like traditional paper documents, an electronic agreement still requires the parties involved to sign the contract. These are the basics you need to know before completing the online agreement signing process.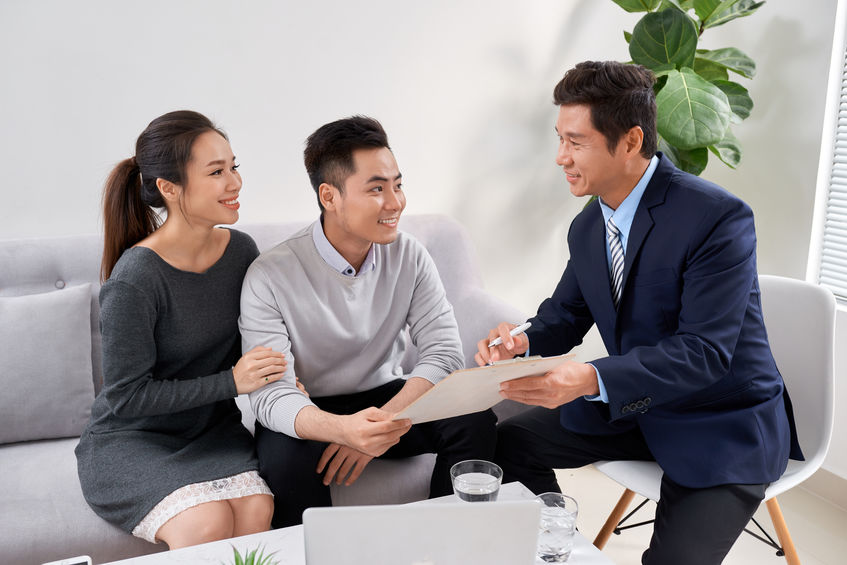 How do I create an electronic agreement signature?
Online software programs and apps from third-party signature providers can provide templates for an online agreement form. But they also typically allow you to upload your own documents instead of using a default electronic agreement form. The PDF format is the best when uploading because it has cross-platform and formatting benefits that have made it a business-standard.
Once you've selected your template or uploaded your document, add signature fields within the document and tell the provider the name and email address for each person who needs to sign the document. Then click «Send» or a similar button – the provider will use the information you provided to alert each recipient that they need to sign the document. Lastly, click in the appropriate signature field, insert your name by drawing, uploading an image, or typing, and confirm the signature.
What's the difference between an electronic agreement signature and a digital signature agreement?
An electronic signature is simply a signature you've placed into the document by drawing, typing, or similar means. It doesn't use any encryption. An electronic agreement digital signature, by contrast, is a digital «footprint» added to your document for the purpose of confirming that your electronic signature is authentic and that the document hasn't been altered. It does use encryption.
Is this process legal?
Generally, yes! Countries around the globe have laws (e.g., ESIGN) that specifically dictate the legitimacy of signing a contract electronically. Check regulations for your region.
Will this cost me money?
You may pay for service with some providers, but many offer assistance completely free of charge, for example, PDFlite.co.