Merge PDF Files – Step-by-Step Guide
We prepared a step-by-step tutorial on how to merge PDF files using PDF.co and Integromat. Below are the sample PDFs to merge into a single PDF.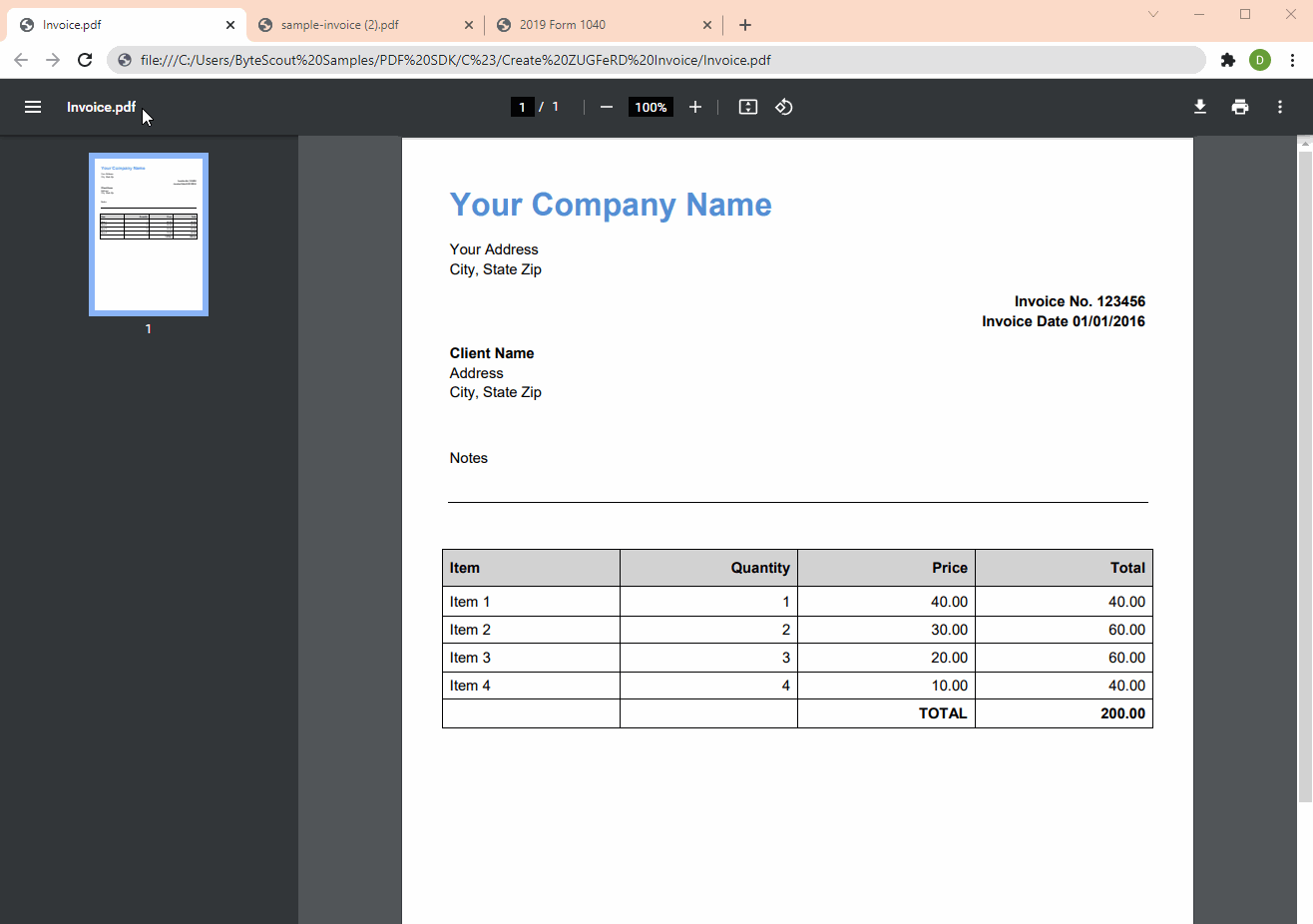 Step 1: Create a Scenario
First, let's start by creating a scenario.

Step 2: Add PDF.co App
Next, select the PDF.co app from the list of apps.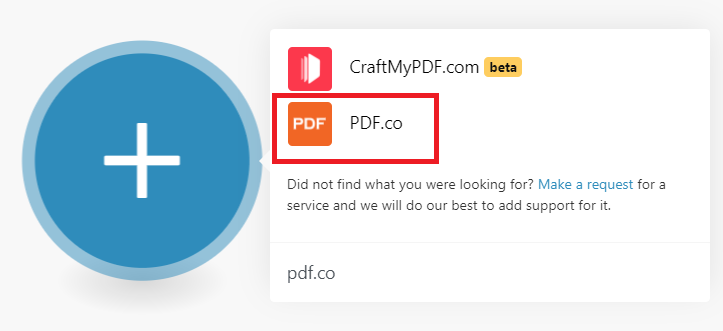 Step 3: Select Merge a PDF
Then, select the Merge a PDF module to merge multiple PDF files into one PDF.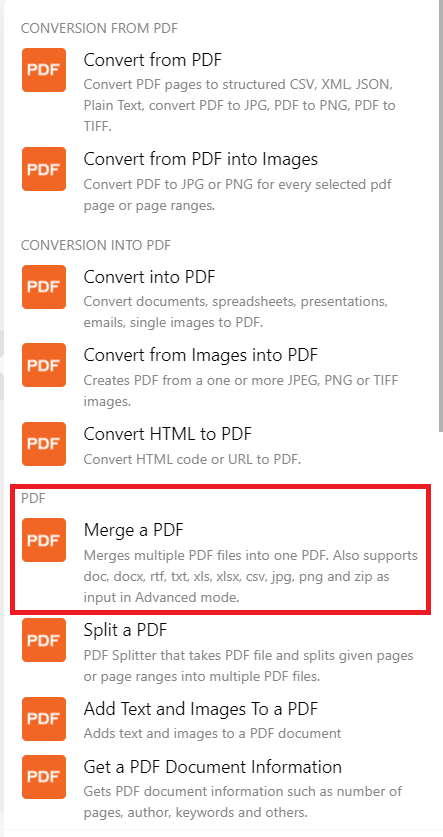 Step 4: Merge a PDF Configuration
Let's set up the Merge PDF module.
In the 

Input Types

field, select upload files to load a file from another module or link.

In the 

Input Files

 field, add the data stored from your drive.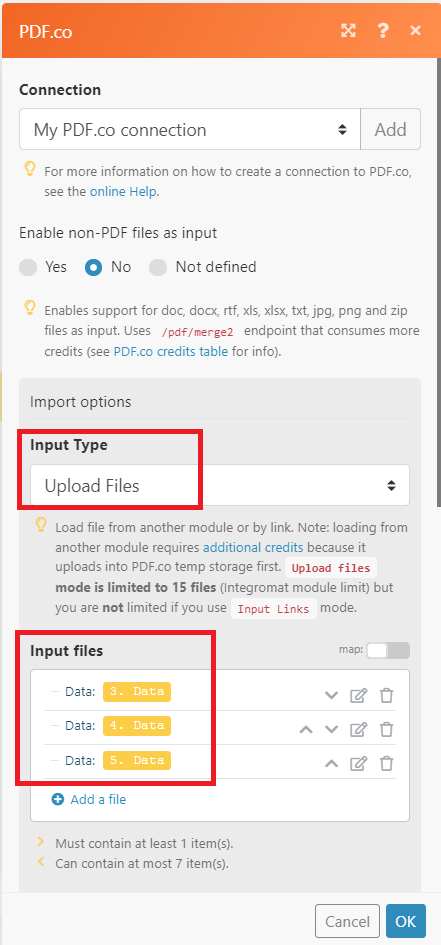 Now, let's run the scenario and make sure there are no errors in the setup.
Step 5: PDF.co Test Result
Great! We got a successful result. You can copy and paste the URL to view the output.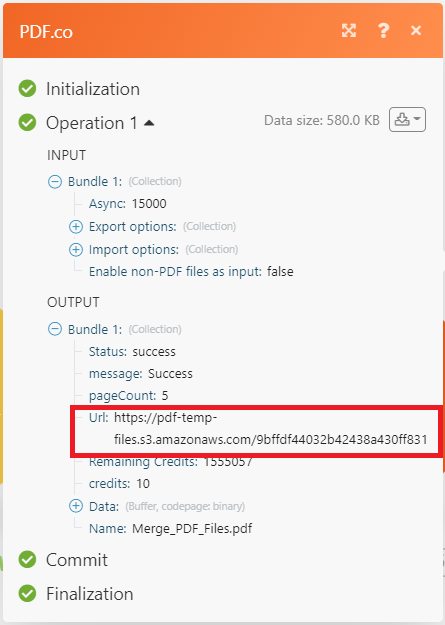 Step 6: Source File Output
Here's the PDF output that we successfully merge.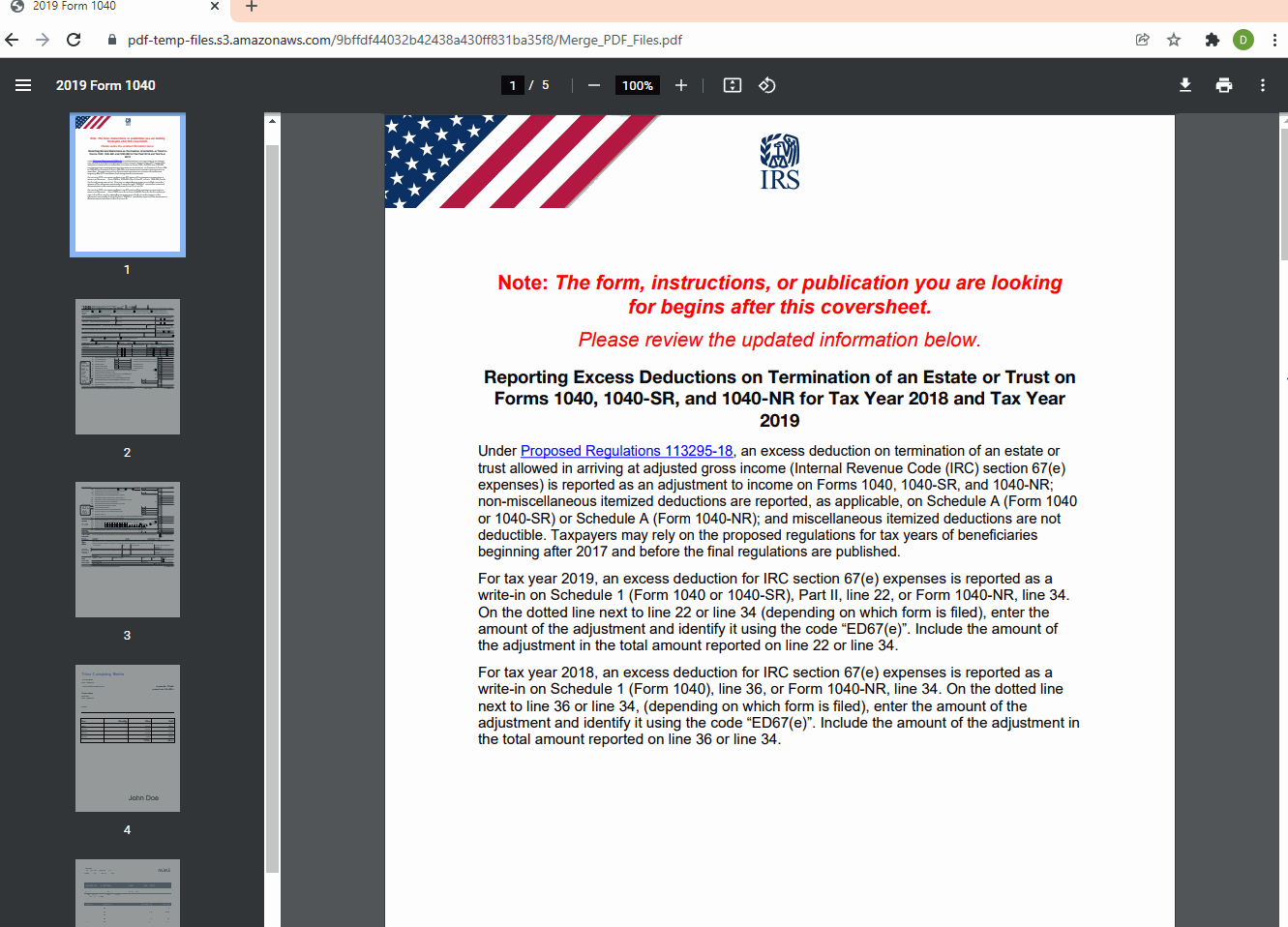 In this tutorial, you learned how to merge PDF files using PDF.co and Integromat. You learned how to combine multiple PDFs using the PDF.co Merge a PDF module. You also learned how to merge documents in PDF format only.