In this tutorial, we will show you how to fill PDF form using PDF.co and AppGyver.
We will use this sample PDF form and fill out some fillable fields.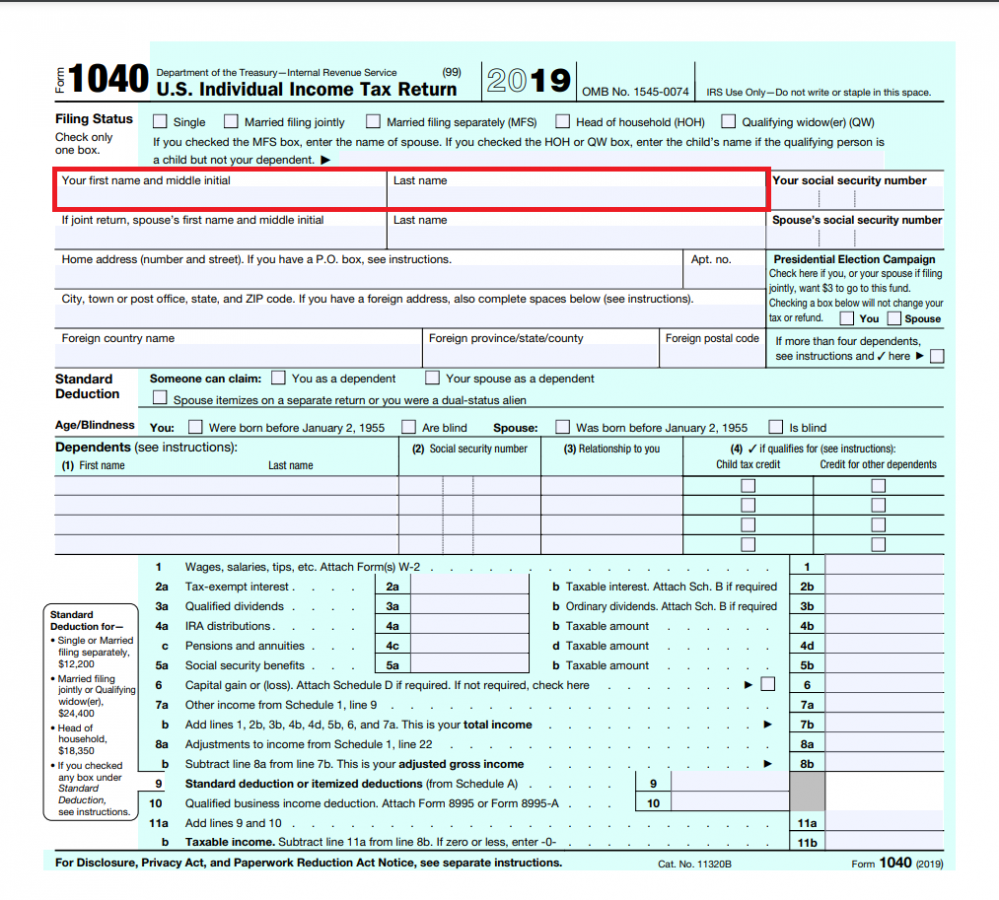 Step 1: Create New Project
To begin. First, log into your AppGyver account and click on the Create New project button.
Step 2: Data and Resource
Next, click on the Data menu and Add Data Resource.
Step 3: Setup Base Configuration
Let's set up the base configuration.
First, enter the Resource ID.
Next, add the Resource URL. You can get the resource URL in this link.
Under the HTTP Header, enter Content-Type the Key and Label. Then, add application/json for the Value.
For the second Key and Label, type x-api-key and add your PDF.co API Key for the Value. You can get the API Key in your PDF.co dashboard.
Step 4: Create Record Tab
Then, click the Create Record tab and open the Schema page.
Step 5: Setup Schema Configuration
Let's set up the schema configuration.
Select Custom schema to create a record.
Next, add the property of the PDF.co Fill PDF Form parameters. Type fields for the Key.
Then, select List the Value type.
For the List item type, choose Object.
For the Add New Property, type fieldname, pages, and text as the property name.
Let's add another property. Type url for the Key and select Web URL for the Value type.
Step 6: Open Test Tab
After adding the parameters, go to the Test tab and click on the Custom object button.
Step 7: Custom Object Properties
Let's add the parameters of the field objects.
For the URL field, input the direct URL of your source file.
In the Field name field, enter the form field parameters. You can get the form fields in this link.
In the Pages field, enter the list of pages separated by a comma. Type 0 for the first page, and 1 for the second page.
In the Text field, type in your preferred text name.
Step 8: Click Run Test
Now, click on the Run Test button to see the result.
Step 9: Test Result
Great! The test was successful. Kindly copy the URL and paste it into your browser to view the output.
Step 10: PDF Form Output
Here's the filled PDF form output.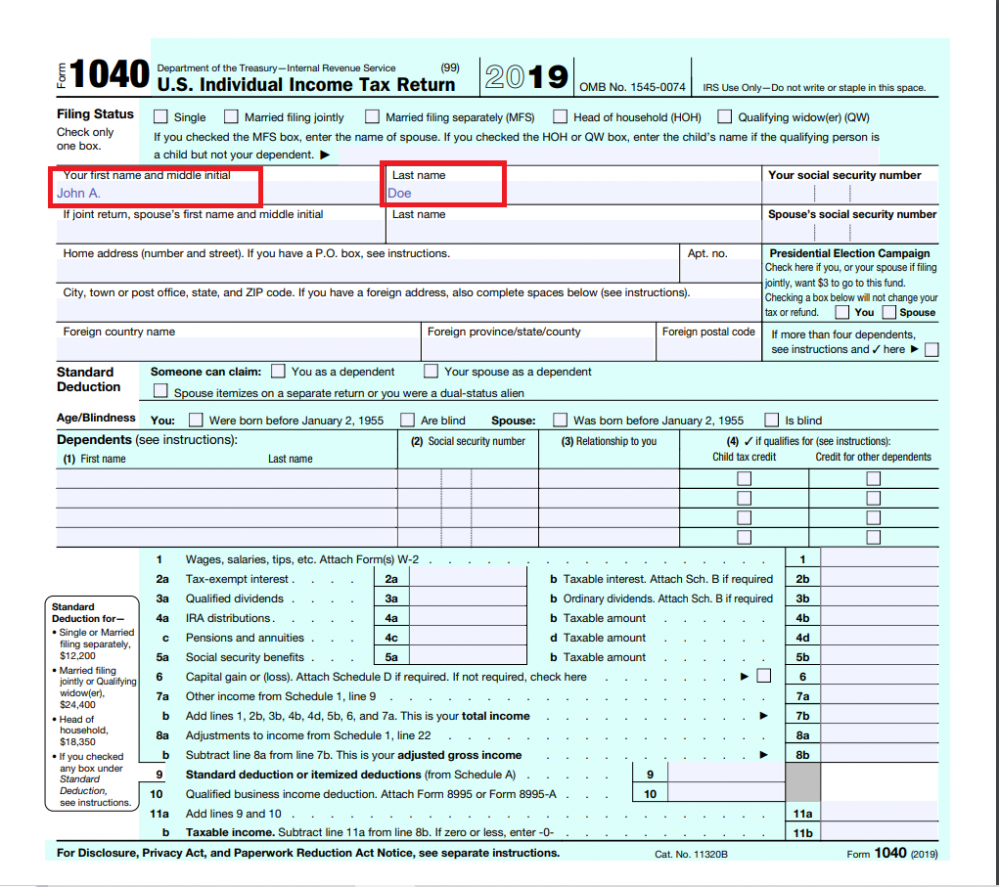 This tutorial taught you how to fill PDF forms using PDF.co and AppGyver. You learned how to use the PDF.co Web API to fill out the form fields. You also learned how to set up Appgyver and fill out the PDF form.