Usage-based insurance (UBI) is a relatively new form of vehicle insurance that makes use of technological advancements. It is also called pay as you go auto insurance plan. This type of insurance involves the installation of an electronic device that allows for several functions. In some cases, such a telematics device may come preinstalled in the car or come as a mobile app that an assurer can install on their mobile device.
Here's the content of the article: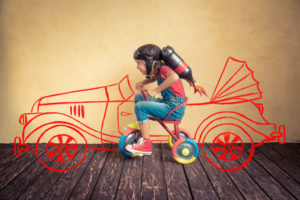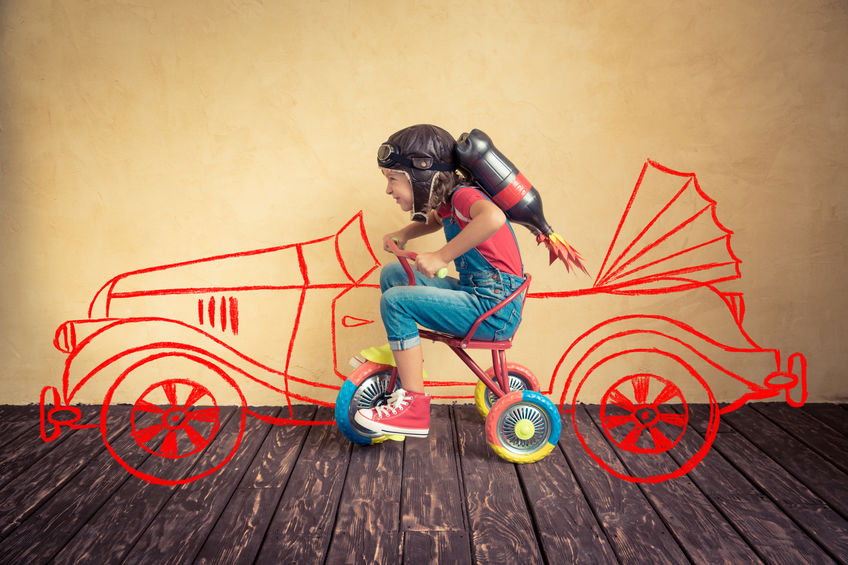 In essence, the device monitors, collects, processes, and transmits the driving data of an assurer. The device records the locations an assurer visit, the duration of visits, distance covered, top speed, average speed, stoppages, and more. Information collected by the device is sent to the insurance company for assessment. Assurers with good driving habits tend to pay lower premiums as reward and encouragement, unlike those with poor driving habits.
Many insurance companies have been innovative enough to provide telematic services that do not track personal data or share information with third parties to maintain the trust of their clients.

Evolution of the UBI Program
Most auto car insurance companies offer a UBI plan. Those insurers that do not are most likely in the process of rolling out such a plan. The UBI evolution caused a sharp increase in demand for pay as you go auto insurance coverage in the last few years.

Comparison with Conventional Car Insurance
Several factors influence the premium rate of a conventional car insurance policy. These factors include driving history, type of car, age of the car, degree of usage of the car, car history and ownership log, and more. Although the driving history of the assurer is considered in the conventional car insurance policy, the pattern and manner of driving of the assurer are not taken into account when determining premium rates. Therefore, the careful driving of an individual may not be considered if they get into an accident.
The UBI plan gives assurers an advantage over the conventional policy owners. Drivers with a careful driving pattern enjoy incentives such as lower rates of premium. Insurers do this to motivate assurers who drive with care, which ultimately leads to a reduction of possible payouts. Also, drivers that endeavor to increase the level of safety in their driving pattern are likely to see a reduction in premium within a short timeframe.
In many cases, drivers that pay a high premium on conventional auto insurance due to their driving history may eventually pay less in premium if they switch to UBI plans. However, in some instances, an assurer must be willing to augment their driving pattern to benefit from the UBI plan's advantages.

Enrollment into UBI Plan
Assurers that choose to purchase the UBI plan do so willingly. Insurers do not have the right to impose UBI on their clients. Individuals concerned about their data getting in the hands of their insurers may opt for the conventional form of auto insurance plan.
The UBI plan may give assurers an added advantage of accessing data about the health of their vehicle at all times. Also, devices used for UBI can provide anti-theft capabilities, emergency response, and more. Assurers can speak with their insurers to have a better understanding of what services their telematics device can offer. Knowing this can sometimes influence the decision to purchase the UBI plan or not.

How UBI Telematics Device Works
A telematics device uses GPS, which allows it to triangulate and generate the position of a vehicle. The data collected is stored and transmitted to other devices within the vehicle for display or processing. Also, processed data can be transmitted to remote computers using a cellular network. The insurer can directly use this data to determine the rates of premiums. Car owners that sparingly drive may want to purchase this type of auto car insurance plan.

Deciding on the Right Type of Auto Insurance Plan
Individuals looking to purchase a new auto insurance plan or renew their subscription should research different types of plans, and the companies that offer such plans. Also, individuals should research customer reviews, as it gives general first-hand user experience.
There are tens of companies that offer UBI plans. The Progressive Corporation is the first company that offered clients UBI. The experience of this insurer on UBI makes it a safe option for users. Other auto insurers include Nationwide, Esurance, and more. Individuals can select from any of these insurers or others.
Conclusion
The usage-based insurance plan provides assurers a flexible type of auto insurance plan, which rewards them for cautious driving. UBI is implemented using telematic devices. These devices can be physically installed in a vehicle or installed within a portable mobile device. It also allows insurers the ability to assess the driving pattern of assurers and decide on the appropriate premium rates.