Solutions for CTO
PDF.co solutions for CTO help speed up workflows through digitization, and therefore help decrease costs on automation, by using no-code and low-code approaches to process data.
How PDF.co Can Help CTO
Rely on the PDF documents engine used in production by thousands of companies like yours;
Don't reinvent the wheel by implementing and supporting your own PDF reading and PDF generation engines;
Focus on your application instead of creating and maintaining your own PDF tools and document processing engines;
Use low-code and no-code approaches for decreased spending on infrastructure and maintenance;
Enjoy customer support from PDF experts, ready to help your developers when needed;
Use built-in security features for more secure and compliant workflows.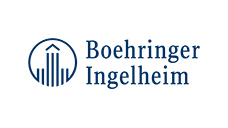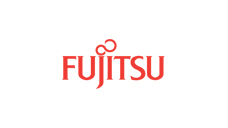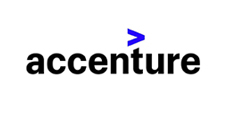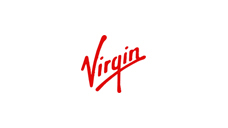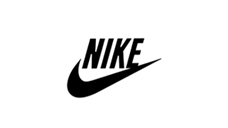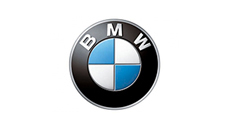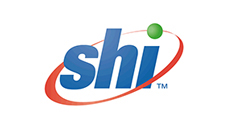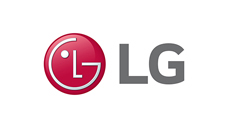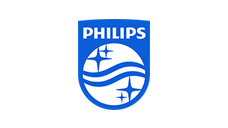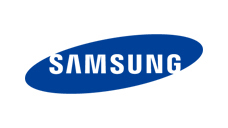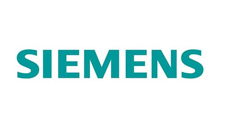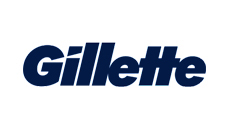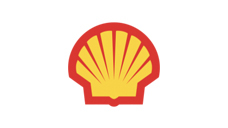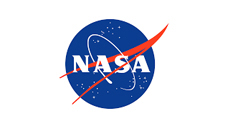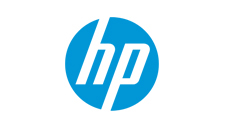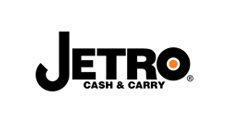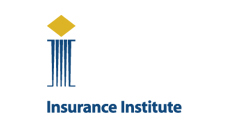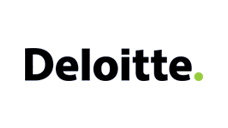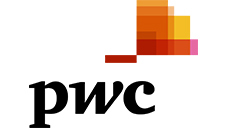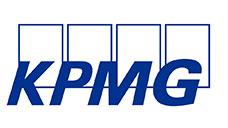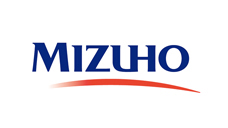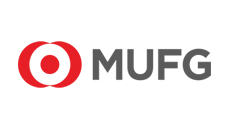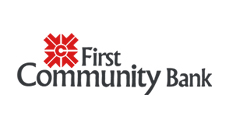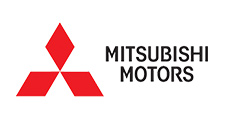 Thanks for your help, from a very happy customer!
I had this problem [Word Doc (on Dropbox) to PDF conversion] and you have responded swiftly and fixed it. I am so chuffed to get this part of my workflow working and really grateful for the extra credits (…the icing on the cake). Thanks for your help, from a very happy customer!
Allan W., Solutions Architect

Finally found PDF.co and am very happy now!
I've been struggling with PDF documents [reading text from PDF documents and searching for a text inside], we use a lot of different ones, and it's always been difficult to find one API and that can do everything we need at an affordable price. Well, I've just stumbled across PDF.co [PDF.co Document Parser and PDF text search], what a difference it's made! I'm sure most of you know it, but if you don't and you want to manipulate PDFs – check it out. I'm doing stuff automatically that I wasn't able to do manually with Adobe Acrobat. I wish I'd found it earlier.
Howard L. J. (source: Facebook group)
Automate & Speed Up Workflows!