Solutions for Real Estate
PDF.co solutions for real estate help automate business processes, data analysis, and PDF documents workflows, by data being easily processed, well structured, searched, and exported. Digitization assists in improving revenue, and reducing costs.
How PDF.co Can Help in Real Estate
Read text and tables from PDF invoices, scanned invoices, and transport orders;
Prefill PDF agreement with names, addresses, e-signature, and images;
Merge multiple PDF agreements into one single PDF;
Use PDF document as a template to replace placeholder (like NAMEHERE or similar) into text, replace placeholders into images;
Integrate e-signature workflow into your website: use form submission from the user, add text based on the submission, add e-signature image, generate PDF and send generated pdf via email;
Fill out PDF form to fill out text fields, checkboxes, radioboxes, list selections;
Turn interactive PDF forms into non-editable PDF (so-called flattening);
Replace placeholders inside PDF into a text or image;
Add text and images (including semi-transparent images with signature drawings) to existing PDF;
Merge document with cover;
Add footer and header to PDF;
Add page numbers to PDF;
Generate new PDF documents from HTML template (template can calculate values, break tables into multiple pages);
Repair text from scanned and malformed documents;
Merge word documents, images, spreadsheets, emails, and ZIP with documents into one single PDF;
Extract text from electronic and scanned PDF documents;
Turn existing scanned documents into text searchable documents;
Protect PDF documents from indexing, modification and data extraction;
Protect PDF documents with password;
Split PDF documents;
Embed PDF to another PDF.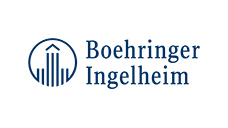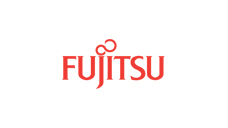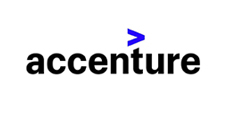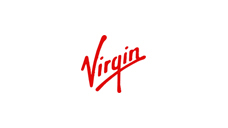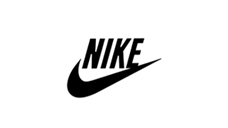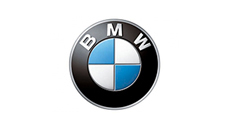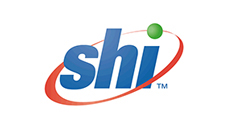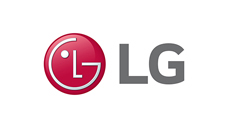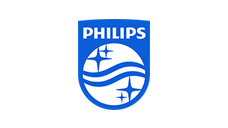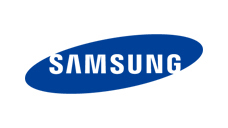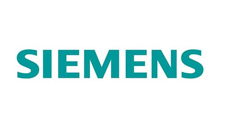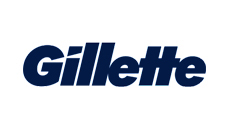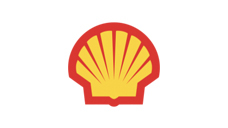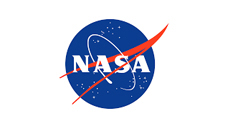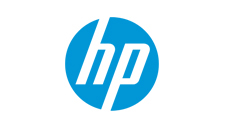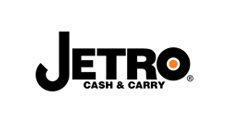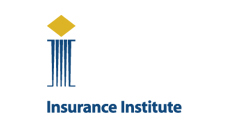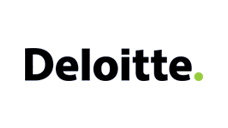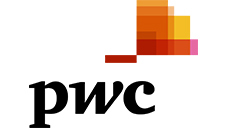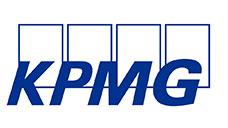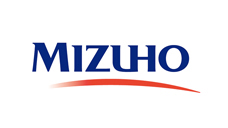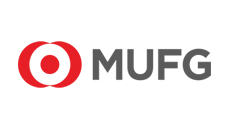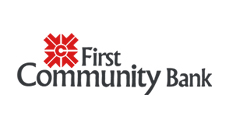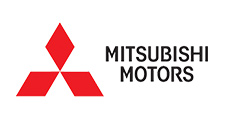 Thanks for your help, from a very happy customer!
I had this problem [Word Doc (on Dropbox) to PDF conversion] and you have responded swiftly and fixed it. I am so chuffed to get this part of my workflow working and really grateful for the extra credits (…the icing on the cake). Thanks for your help, from a very happy customer!
Allan W., Solutions Architect
Finally found PDF.co and am very happy now!
I've been struggling with PDF documents [reading text from PDF documents and searching for a text inside], we use a lot of different ones, and it's always been difficult to find one API and that can do everything we need at an affordable price. Well, I've just stumbled across PDF.co [PDF.co Document Parser and PDF text search], what a difference it's made! I'm sure most of you know it, but if you don't and you want to manipulate PDFs – check it out. I'm doing stuff automatically that I wasn't able to do manually with Adobe Acrobat. I wish I'd found it earlier.
Howard L. J. (source: Facebook group)
Automate & Speed Up Workflows!