Solutions for Logistics
PDF.co solutions for logistics facilitate transactions and improve the handling of shipping, customs, and any technical documentation. They speed up business processes by exporting business-ready data automatically.
How PDF.co Can Help in Logistics
Read text and tables from PDF invoices, scanned invoices, transport orders;
Extract attached PDF documents from incoming emails;
Convert incoming emails into PDF for further reading;
Use PDF.co document parser to quickly implement automated reading from incoming documents to read text, fields, tables and other things;
Read fields and tables from transportation orders / transport orders;
Generate new PDF from PDF or HTML template;
Extract attachments with PDFs from emails;
Convert emails to PDF;
Read text and tables from text;
Add scanned signature to PDF;
Crop label in a PDF and generate a new PDF for the label with custom paper size.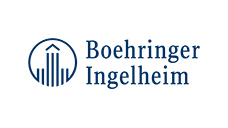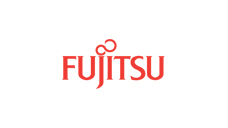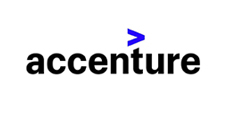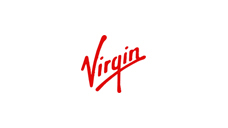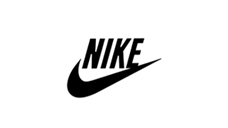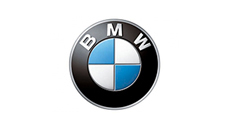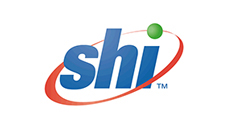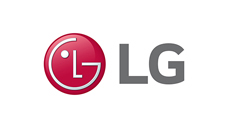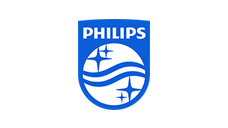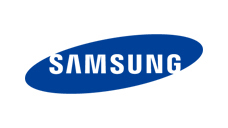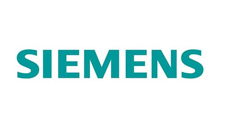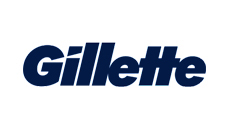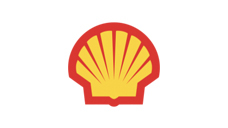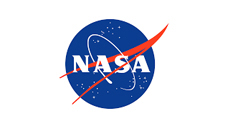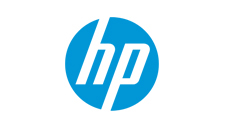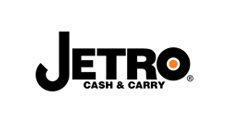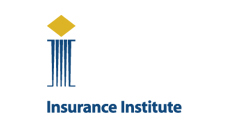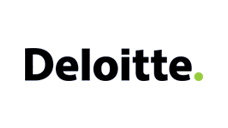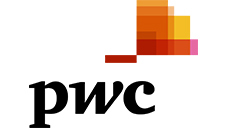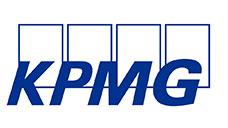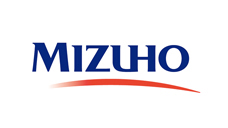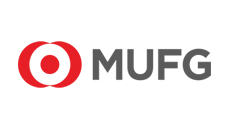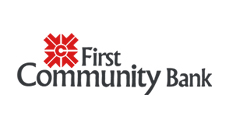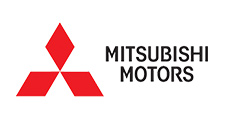 Thanks for your help, from a very happy customer!
I had this problem [Word Doc (on Dropbox) to PDF conversion] and you have responded swiftly and fixed it. I am so chuffed to get this part of my workflow working and really grateful for the extra credits (…the icing on the cake). Thanks for your help, from a very happy customer!
Allan W., Solutions Architect
Finally found PDF.co and am very happy now!
I've been struggling with PDF documents [reading text from PDF documents and searching for a text inside], we use a lot of different ones, and it's always been difficult to find one API and that can do everything we need at an affordable price. Well, I've just stumbled across PDF.co [PDF.co Document Parser and PDF text search], what a difference it's made! I'm sure most of you know it, but if you don't and you want to manipulate PDFs – check it out. I'm doing stuff automatically that I wasn't able to do manually with Adobe Acrobat. I wish I'd found it earlier.
Howard L. J. (source: Facebook group)
Automate & Speed Up Workflows!