Solutions for FinTech
PDF.co solutions for financial technology bring document-driven processing to a new level and prevent fraud, reduce costs, and increase profits in financial projects and institutions.
How PDF.co Can Help in FinTech
Read text and tables from PDF invoices, scanned invoices, and transport orders;
Extract structured data from tables inside PDF reports and scanned PDFs;
Run complex search queries inside PDF documents using regular expressions and pattern-based search;
Extract data from unstructured reports using AI-based meta document analysis that detects text styles, headers, font styles;
Extract attached PDF documents from incoming emails;
Merge incoming emails with attachments into a single PDF for archiving purposes;
Convert ZIP files with documents, images, and presentations into single PDF;
Quickly implement automated reading from incoming documents to automatically read fields, tables, and other things;
Read fields and tables from transportation orders/transport orders;
Generate PDF documents from PDF or HTML template;
Extract attachments with PDFs from emails;
Add scanned signature into PDF;
Turn scanned PDFs into text-searchable PDF documents for archiving and indexing purposes;
Automate classification and sorting out of incoming documents based on AI and custom rules defined;
Extract text and tables from bank statements.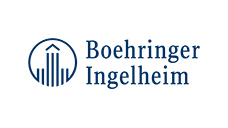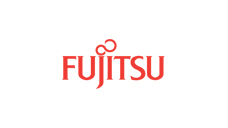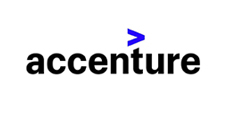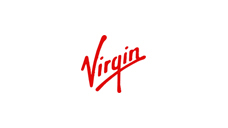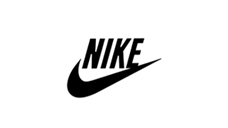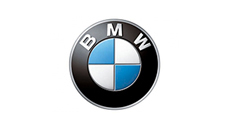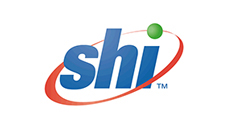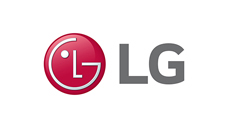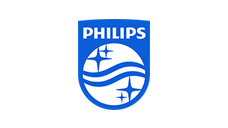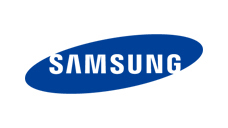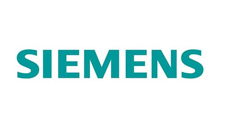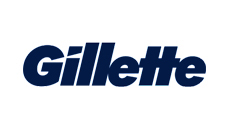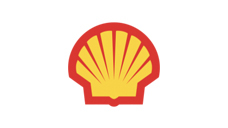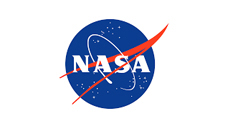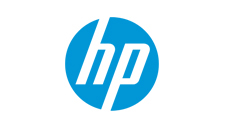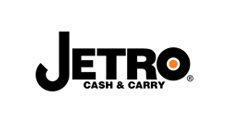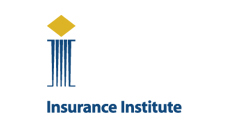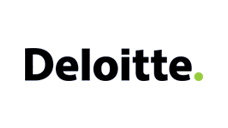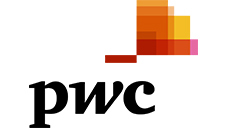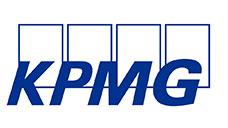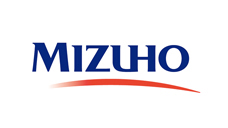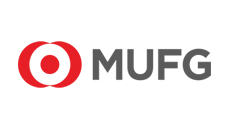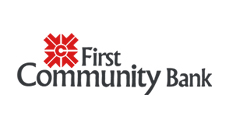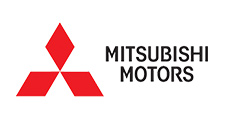 Thanks for your help, from a very happy customer!
I had this problem [Word Doc (on Dropbox) to PDF conversion] and you have responded swiftly and fixed it. I am so chuffed to get this part of my workflow working and really grateful for the extra credits (…the icing on the cake). Thanks for your help, from a very happy customer!
Allan W., Solutions Architect
Finally found PDF.co and am very happy now!
I've been struggling with PDF documents [reading text from PDF documents and searching for a text inside], we use a lot of different ones, and it's always been difficult to find one API and that can do everything we need at an affordable price. Well, I've just stumbled across PDF.co [PDF.co Document Parser and PDF text search], what a difference it's made! I'm sure most of you know it, but if you don't and you want to manipulate PDFs – check it out. I'm doing stuff automatically that I wasn't able to do manually with Adobe Acrobat. I wish I'd found it earlier.
Howard L. J. (source: Facebook group)
Automate & Speed Up Workflows!