PDF.co is an automation and API platform for PDF, Barcodes, Data Extraction, and Data Transformations. It also provides online tools for performing essential PDF-related functionalities such as
splitting/merging PDF, document parsing, filling PDF forms, HTML to PDF conversation, PDF data extraction to various formats, barcode reader, etc.
PDFLite.co is a 100% free tool designed to help casual users to sign and fill a PDF form, merge and split PDF files, convert PDF to other formats, and vice versa. Although the tool is advertised as free, it maintains your file privacy. All your files are processed right in your browser and not uploaded in the cloud.
PDF.co vs PDFLite.co: Features
PDFLite.co Features
PDF Tools
Sign and Fill PDF
Merge PDF Files
Split PDF to Single Pages
Image to PDF
PDF to Image
PDF to Text
Image to Text
Watermark PDF
Add Page Numbers to PDF
PDF to JSON
Free Plug-ins
PDFLite.co is available as free plugins for:
Google Chrome
Microsoft Edge
Secure Tools
PDFLite.co is 100% secure tools because:
Your files are not uploaded to the Internet;
Uses a special technology to process files right in your browser;
As a result, nobody can access your documents or data because they never leave your browser;
You can use these tools offline (by saving the page or using Chrome Plugin);
PDF.co Features
PDF Tools
Merge PDF, Split PDF, and Delete pages from PDF
Fill PDF form, Add Text, Images, and Links to PDF
Read detailed PDF information
Turn PDF into searchable or unsearchable
Convert HTML codes or URL into PDF
Search and Replace text in PDF
Translate PDF to another language
Compress PDF
Generate PDF
HTML to PDF
HTML Template to PDF
URL to PDF
Images to PDF
Documents to PDF
Email to PDF
Excel to PDF
Barcode Tools
Can generate 1D or 2D barcode
Can read barcodes from PDF documents, images, and remote documents using the link
Extract Structured Data
Export extracted data into different types such as CSV, XML, JSON, HTML, Spreadsheets, etc.
Built-in OCR text recognition support
Extract unstructured PDF data, PDF with tables, orders, reports, scanned documents, invoices, images.
Business-oriented Features
Email to PDF transformation. Supports emails with attachments include tools to extract important data from emails separately.
Auto detector and remover of sensitive data
PDF.co vs PDFLite.co: Source and Output
PDF to Text Conversion Sample PDF Invoice: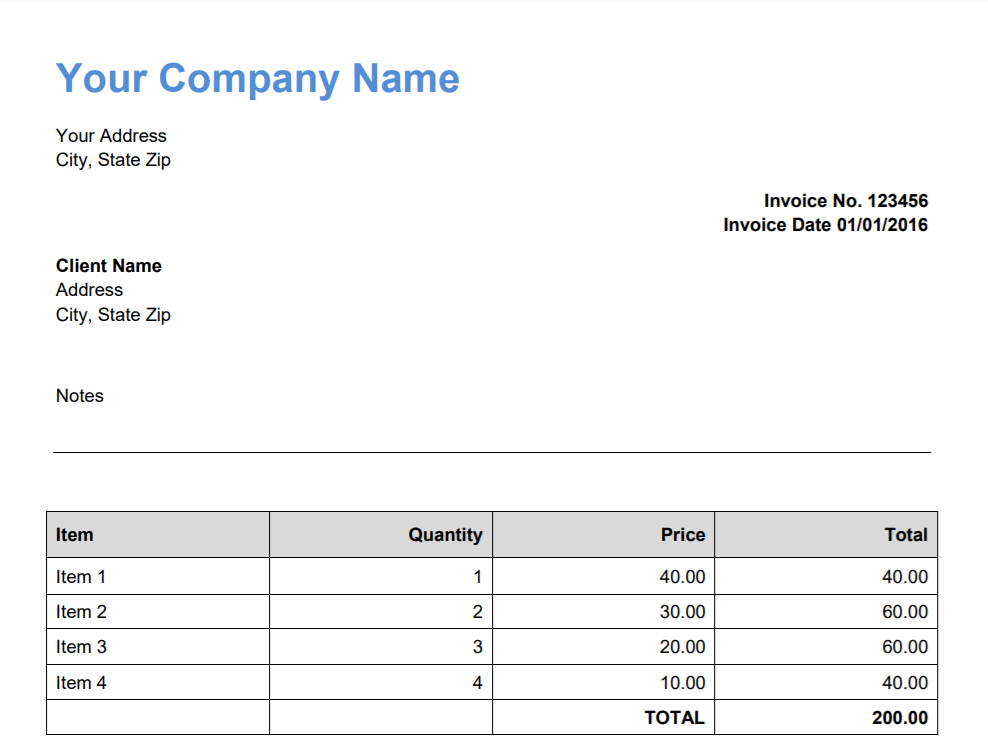 PDF.co PDF to Text Output

PDFLite.co PDF to Text Output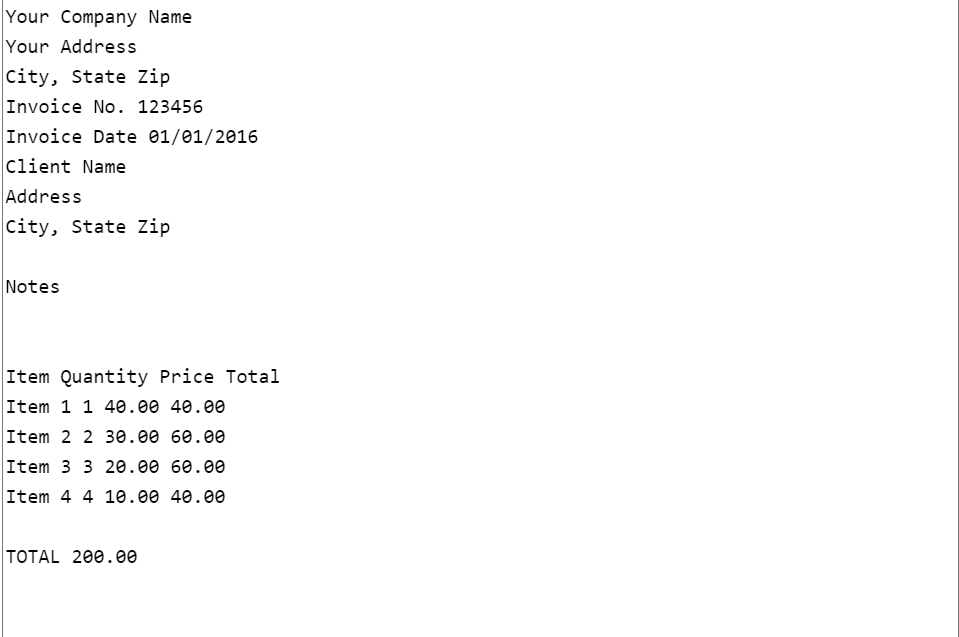 PDF.co vs PDFLite.co: Integrations
PDF.co Integration
PDF.co has over 300+ app integration:
Zapier, Integromat, Bubble, and API for programmers
Salesforce, Dynamics 365, Zoho, and other CRM systems
SharePoint, Office 365, Box, Egnyte, Dropbox, SignNow plus ready to use 300+ integrations
RPA UiPath, BluePrism, Automation Anywhere
RapidAPI
PDFLite.co Integration
PDFLite.co integration is currently not supported