Automation Ace
Troy Tessalone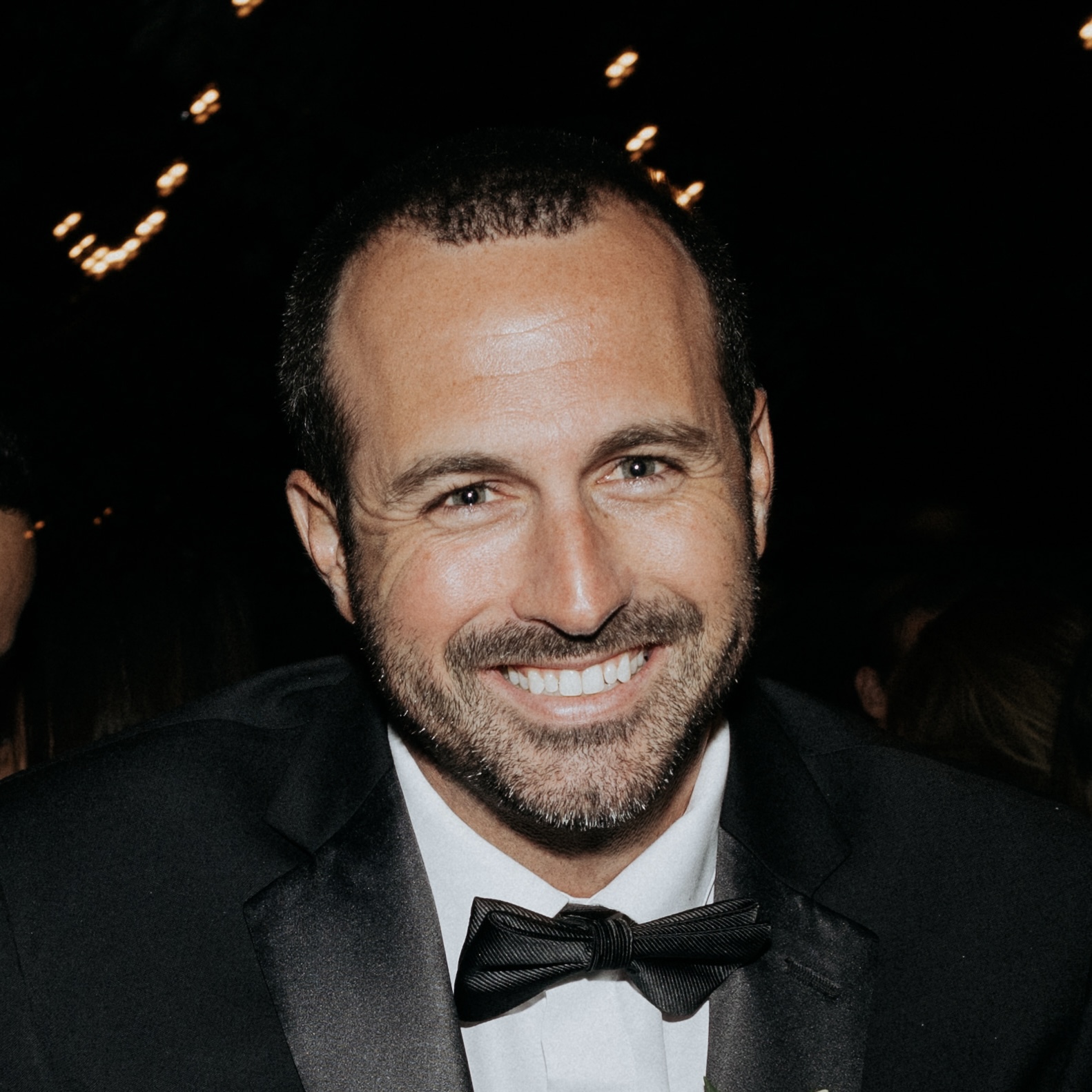 Location: United States

⚡ Automate processes with no-code and low-code apps by putting the Powers of Programmable Productivity to work for you!

Skills: PDF.co Web API, Airtable, Javascript, Zapier
Website: https://automationace.com
Email: info@automationace.com
PDF.co Project Showcase
Client/Project Industry
Internet, Marketing/Advertising/Sales, Professional Training
Client Name
Online Marketing Consulting
Company Size
1-10 employees.
Project Summary
Automated asset delivery to client for selected services using Zapier for instant, streamlined experience.
Project Goals
Provide clients with automated assets based on selections.
Project Challenges
There are too many possible combinations to have ready-made standardized assets available to deliver.
PDF.co is used for
PDF Merger: Merging multiple documents into one new single PDF.
Combined PDF single sheets into entire packaged PDF.
PDF.co Results
PDF.co + Zapier was key in automating the delivery of unique assets from collection of PDFs, which allowed the business to put this revenue stream on autopilot.
Project Screenshots:

Connect with Troy Tessalone for your next automation project:
Website: https://automationace.com
Email: info@automationace.com
---