There are 9 types of invoices, and each type is determined by the services rendered or products sold. Read on to find out the type of invoice you need to send.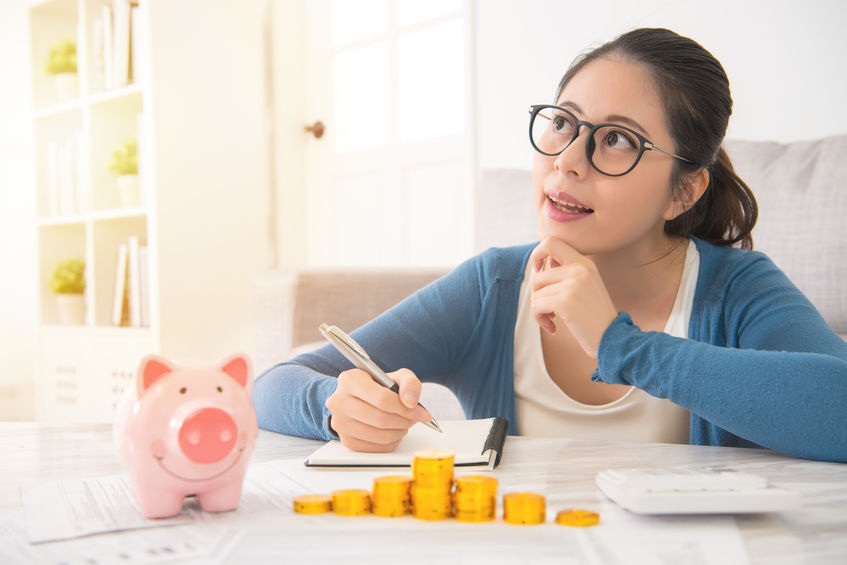 Standard Invoice
A standard invoice is the most common type of invoice and almost all industries use it. You use the standard invoice when requesting payment for goods or services. It has all the basic entries of an invoice such as:
Invoice Number
Date
Name of Seller
Business Address
Contact Details
Name of Buyer
Items Purchased
Cost of Goods
Commercial Invoice (Business Invoice)
A business that is involved in foreign trade will use a commercial invoice instead of the standard invoice. Businesses use the commercial invoice for customs declaration of the goods, and for requesting payment from the buyer. Details of the commercial invoice include:
Taxable amount
Address of seller (sender)
Address of Buyer (receiver)
Carrier ID number
List items shipped and harmonized code for each item
Cost of goods
Special notes and comments
Progress Invoice
If you are in an industry such as construction, you will use the progress invoice to request payment for work done progressively. The payment covers expenses such as wages for employees, and expenses for completed work.
Timesheet Invoice
A timesheet is a special type of invoice, businesses and consultants use to request payment for services rendered. Such professionals may include lawyers, consultants, psychotherapists, car rentals, crane rentals, a business that rent out tools, etc. These types of invoices replace "products/goods" with "time."
Utility Invoice
A utility invoice is that bill you usually get for using gas, power, internet, telephone, TV, among others, for a certain period. The utility invoice usually includes details such as due date, billing period, the amount payable, and the penalty for paying after the due date. The bill may also include any outstanding balance or credit.
Recurring Invoice
These are fixed-rate invoices, for services or items rented such as house rent, tools, and machines that customer use for a specified period. You send this type of invoice monthly, quarterly, bi-annually, or annually.
Pro-Forma Invoice
You use a proforma invoice to send an estimation quote of the goods or services to a buyer. It does not qualify as a true invoice, and you cannot enter it as receivable or payable. However, as a seller, you can use it to declare their commitment to delivering the goods or services listed in it.
Debit Memo
You generate a debit memo invoice after a buyer incurs a huge bill, than what they requested in their PO for your service. In that case, the debit memo functions as an invoice, and it shows the outstanding balance and late fees. It increases (debits) what the buyer is required to pay for that particular time.
Pending Invoice
You send a pending invoice when a customer has a pending bill that is due, and they have only cleared part of it. You can keep sending the pending invoices periodically until the customer clears their bill.
Create Different Types of Invoices
Sending invoices allows you to be paid on time, and ease your cash flow. That is why more and more businesses are turning to invoice software, which makes the whole process flawless and fast.
Do you need invoice software? Contact us now, and we can help get one that fits your business operations.