In the last decade, the Kenyan banking sector has achieved monumental growth and even expanded into the East African region. One of the things that led to this growth was the shift from typical traditional banking systems to automation and local adaptation. Another push was the emergence of foreign banks in the banking sector.
The Central bank of Kenya oversees the entire banking sector. In a brief overview, there are 44 main banking institutions in Kenya, 31 are locally-owned banks while 13 of them are foreign-owned. The locally-owned institutions include 3 banks that the government has shares in, 1 mortgage financial institution and the remainder are 27 commercial banks.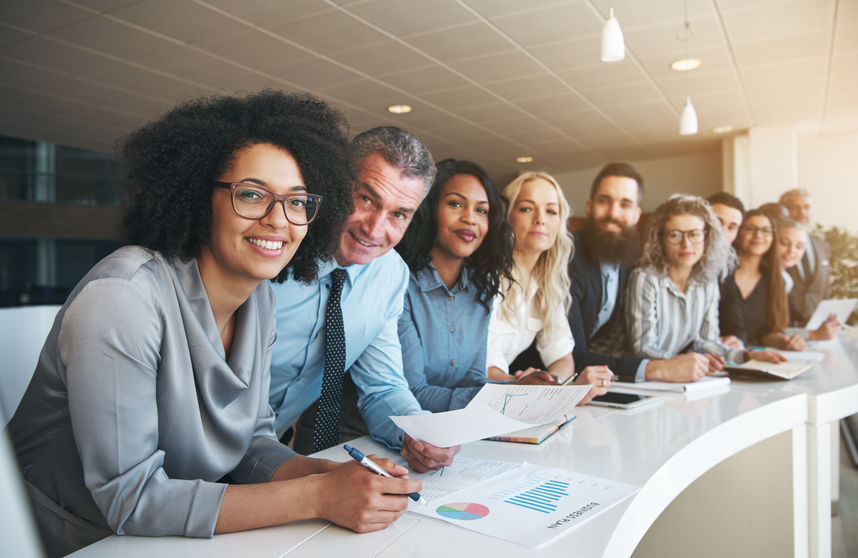 The biggest banks in Kenya are:
1. National Bank of Kenya
The government-owned National Bank of Kenya was established in 1968 and is one of the largest banks in Kenya. It was initially formed to empower Kenyans after independence and enable them to access credit and control their economy. In 2019, it became a subsidiary of the Kenya Commercial Bank Grop. The bank has the largest assets in Kenya which amount to over $7 billion.
2. Kenya Commerical Bank
Kenya Commercial Bank was established in 2015 with its headquarters in Nairobi. It is better known as KCB Bank and it promises to bring banking to many Kenyans who might remain unbanked. It grew rapidly and now it has the largest banking network in Kenya with a total of 168 branches. This bank has assets that amount to more than $3.5 billion.
3. Equity Bank
Equity Bank Kenya Limited was established in 2014, it has 38 branches and several offices in Nairobi. It has expanded its subsidiaries to countries such as Uganda, South Sudan and Rwanda, and Uganda. Therefore has a huge customer base in East Africa which is estimated to be 9.2 million. The bank has an immense network of 173 branches in Kenya alone.
4. Cooperative Bank
Co-operative Bank of Kenya was established in 1965. It is one of the banks that use the unique Agency banking model. It was once awarded Best Bank of Kenya by the London Financial Times. The bank is estimated to have over 7.5 million accounts. It has the second-largest customer base in the country. Like many banks, it has its headquarters in Nairobi. The bank is also listed on the Nairobi Securities Exchange.
5. Diamond Trust Bank of Kenya
Diamond Trust Bank Kenya is a key subsidiary of the Diamond Trust Bank Group which has a number of businesses in Uganda, Tanzania, Burundi, and Rwanda. In 2018, it was the fifth-largest commercial bank and it serves as the flagship bank of the Diamond Trust Bank Group. The mega banking group is estimated to have over 100 branches in East Africa.
6. Standard Chartered Bank
Standard Chartered Bank Kenya Limited is the oldest bank in Kenya has been in the country for over 100 years. It was the first foreign bank in Kenya when it was founded in 1911. It is officially regulated by the Central Bank of Kenya. It is also a known subsidiary of Standard Chartered PLC incorporated in England and Wales which has 75% shares in the bank. It has a banking network of 36 branches. The bank has won many awards, especially in digital and mobile banking.
7. Barclays Bank
Barclays Bank Kenya was established in 1916 not long after Standard Chartered. It is one of the leading banks and parts of the Absa Group Limited which is listed on the Johannesburg Stock Exchange in South Africa. The bank has 121 branches as well as assets of over $2.5 billion. The bank promises to have a positive impact while providing the best wealth management solutions to meet local challenges.