Banks in the Japanese banking system are divided into; Domestically licensed banks (City banks, Regional banks, Trust banks) and Foreign banks. The outlook for the Japanese banking system is stable, as all the banks' functioning situation, liquidity and asset risks are projected to over-compensate the pressure on local productivity from the central banks' negative interest rate policy.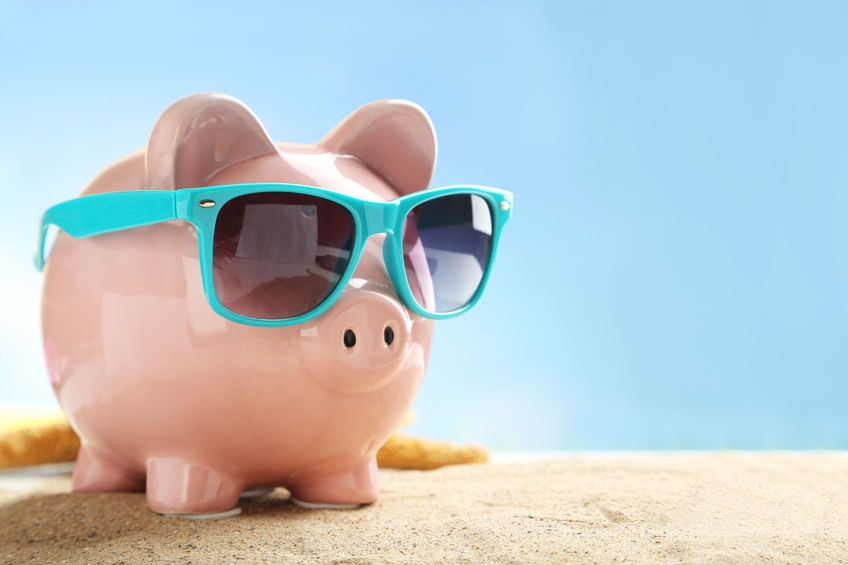 Below are the top 5 biggest banks in Japan:
1. Mitsubishi UFJ Financial Group
The Mitsubishi financial group with its headquarter in Chiyoda Tokyo Japan is the biggest bank in Japan. The bank has over 12 million customers and around 140,000 staff.
The group reported total assets of US$2,901 billion and a total income of US$14 billion in 2016. It operates as a Corporate Banking Business Group, Trust Assets Business Group, Marketing Banking Business Group, and Global Business Group segments. The Mitsubishi financial group was Founded in 1880 with about 1,200 locations, in approximately 50 countries.
2. Japan Post Bank
The bank has its headquarters in Chiyoda Tokyo, Japan. It is the second-largest bank in Japan, and it offers quite a wide range of banking services. Its products and services are mostly directed to retail and corporate patrons in Japan, and not just Japan, the Japan Post Bank has its tentacles spread across other countries too.
It reported a total asset of US$714.4 billion and a total income of US$3 billion in 2016.  The Japan Post Bank was created in 2006, it operates through 234 branches and 23,879 post offices and has a staff strength of around 13,000 individuals.
3. Mizuho Financial Group
Mizuho Financial Group, the third biggest bank in Japan provides banking and fiscal services in Japan, Europe, and various countries. Established in 2003, with its Headquarter in Chiyoda, Tokyo, the bank's workforce contains around 60,000 employees. It reported a total assets value of US$400 billion, and net profit amounting to US$5 billion in 2016.  The bank operates through numerous business sections, including its Retail and Business Banking Company, Asset Management Company Corporate, and Institutional Company, Global Corporate Company, and Global Markets Company.
4. Sumitomo Mitsui Financial Group
Founded in 2002, the Sumitomo Financial Group is the fourth biggest bank in Japan. Providing banking and financial services through 72 offices in 38 countries, the bank reported total assets of US$1,656 billion and a total income of US$8,749 million in 2016.
Sumitomo Financial Group functions as a cooperative financial establishment. Employing around 70,000 workers, its banking unit is divided into; Retail, International, Treasury, Wholesale, Sumitomo Mitsui Finance, and Leasing.
5. Norinchukin Bank
Established in 1923, Norinchukin Bank is the fifth-biggest bank in Japan. It reported a bank's total assets of US$1,000 billion and a total income of US$19 million in 2016. The bank provides lending services, as well as monetary backing to Japan's fisheries, forestry, and agrarian businesses. It manages branches in New York, London, and Singapore, and has representative offices in Beijing and Hong Kong.
Altogether, there are about 200 banks in Japan. All of their activities are managed by the country's central bank- The Bank of Japan. It was established in 1882 to regulate the domestic currency stream and aid as the financier of the last recourse to the banks in Japan.
As one of the top five economic centers worldwide, Hong Kong, its capital, has one of the highest concentrations of banking establishments in the world.