Introduction
The most important pillar for success in any business is being able to identify the needs of your clientele and be able to meet their demands. Any business should endeavor to bring closer to them the audiences that try very hard in looking for through being up to date with the contemporary consumer habits and in this case the payment methods.
Having the right platforms in place is very important in attracting customers as well as retaining the customers that a business already has. In the US the slightest inconvenience in making payments is likely to drive away customers and it is important for anyone starting a business to acquaint themselves with the most popular methods of payment.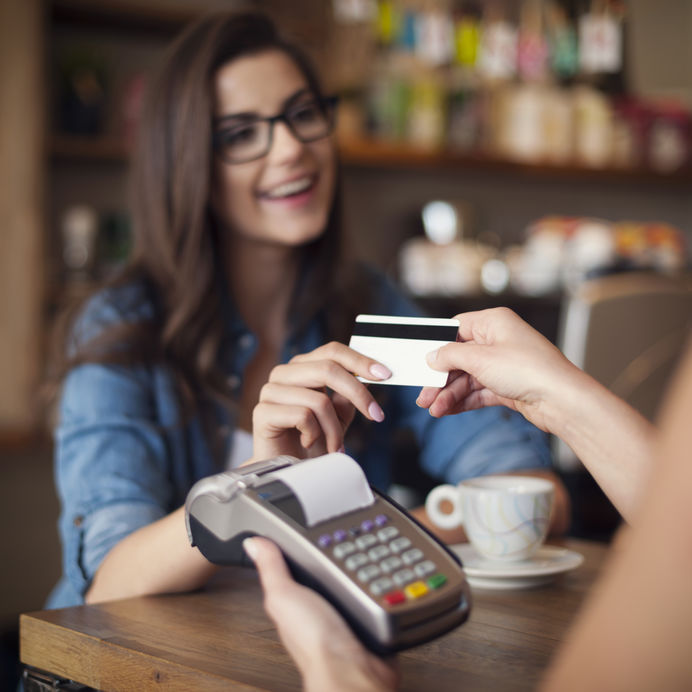 Cards
Most payments are made through Debit cards as well as credit cards and the most common methods are visa, Mastercard and American express. They are preferred, as they are secure and they account for more than 52% of the payments systems.
In the recent past, they have been preferred for online payments as they are secure and we do not have involvement in transaction costs. Another reason for prevalence of use of cards is that they are accepted worldwide, therefore, there will be no need to be carrying cash.
It has replaced payments made through cheques, as cheques take time to mature and there is that uncertainty if the drawer's account may be having money at the point of cashing the same. Cheques also have another disadvantage in that you have to access money from a banking hall only within the period of banking. 
PayPal
PayPal is also a very common method of making payments in the US more especially on the digital payment platforms and it is preferred because of its features of convenience as well as security. Due to the embracing of technology in different industries, the latest one being casinos, clientele are using PayPal in placing bets and even receiving cash and it is among the fastest-growing method of making payments in the US.
Apple Pay, Amazon Pay & Google Pay
With the advent of mobile money through mobile phones, Apple pay, Amazon pay, as well as Google pay, have emerged as ways of making payments. The methods have offers for flexibility in that they can be used for both online as well as store-in-store purchases and they are instant. Many stores have embraced this since they are not deducted from any commission for customers using the applications to pay them.
Standing Orders
Standing orders or direct debits are also common when making payments for utilities or servicing loans. This are common to the generation that is banked and the make the payments regularly. To avoid issues of non-compliance and keeping deadlines, some US citizens prefer this mode of payment. 
Cash
Others still prefer the old school way of making payments through Cash and this applies when dealing with small amounts of money and the customer is physically in contact with the service provider. It is the oldest form of making payments and the least embraced as technology is being embraced and people are becoming more cognizant of their security.
Conclusion
Technology has really revolutionized the payment methods and they have been embraced due to security as well as convenience. Technology has also brought about convenience as normally payments are made at the push of a button from the comfort of a person's seat.