Introduction
In any business, customer convenience is the most important factor to be able to remain relevant to customer needs. Having the right attitude is not enough to retain customers but also convenient payment methods that will ensure privacy and security for their funds are likely to attract as well as retain customers.
Any slightest inconvenience to customers is likely to drive away customers very fast and if it goes to extreme one can be taken to court because of inconveniencing a customer. The following are the most common payment methods that are used in South Africa.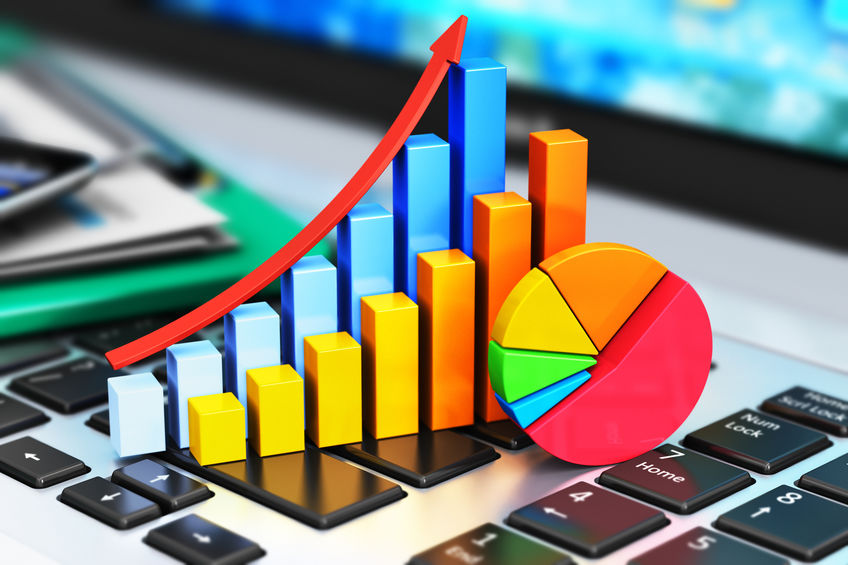 Cash Payments
According to Statistica, (2019) over 70 percent of the transactions are done through physical cash. The older generation, those who are not learned and exposed as well as payments for necessities in the villages are necessitated by physical cash which is in different denominations.
Non-cash Payments
For the South Africans who are banked, they use cheques for payments and this happens with organizations and the government. However the same is fading due to advances in technology that are rendered more secure. Electronic funds transfer has replaced cheques due to security concerns as well as being faster and convenient.
Paypal is also on the list and it applies when having international transactions through FNB bank to any other bank account or through mobile money. Ukash is also present and it is a voucher-based payment system that allows buyers to make online payments without the need of having a bank account or even a credit card.
Electronic Funds Transfer (EFT)
There is manual EFT which is a traditional online bank transfer that works very well for large sums of money but takes up to four working days. We also have instant EFT which is instantly verified speeding up the process immensely.
Card Payments
Credit cards are widely accepted within south Africa and for international business people and even tourists, they are able to settle their bills in the most convenient and secure manner. Credit cards provide for credit even when a person does not have money in their accounts and do allow for both local and international payments.
Debit cards are also a form of card payment in South Africa and they allow customers who are not legible to be given credit cards, or those who do not want to be charged an extra commission fee.  We too have loyalty cards/rewards where customers pay using eBucks or discovery points they have accumulated
Mobile Money
This is the latest way of transferring money and also making payments through a pay bill number through a mobile phone. It allows for the transfer of small amounts of money and is really being embraced by many South Africans as it is secure and does not require one to visit a bank.
Mpesa is the most common type of mobile money transfer where M stands for Mobile and Pesa for money and it is offered by Safaricom and Vodacom. Zapper is another locally developed smartphone app for facilitating mobile payment within South Africa, but apparently it is being explored in the international markets.
In conclusion, the choice of the mode of payment in South Africa depends on the lifestyle of the person making the payment, the amount of money involved, the type of transaction, the locality where the transaction is taking place and convenience to both the customer and the one being paid.