Pakistan has seen a shift in transferring and receiving payments all through the years. However, still, people trust conventional methods more than new online methods for transferring and receiving payments. The following are the most widely adopted payment methods in Pakistan.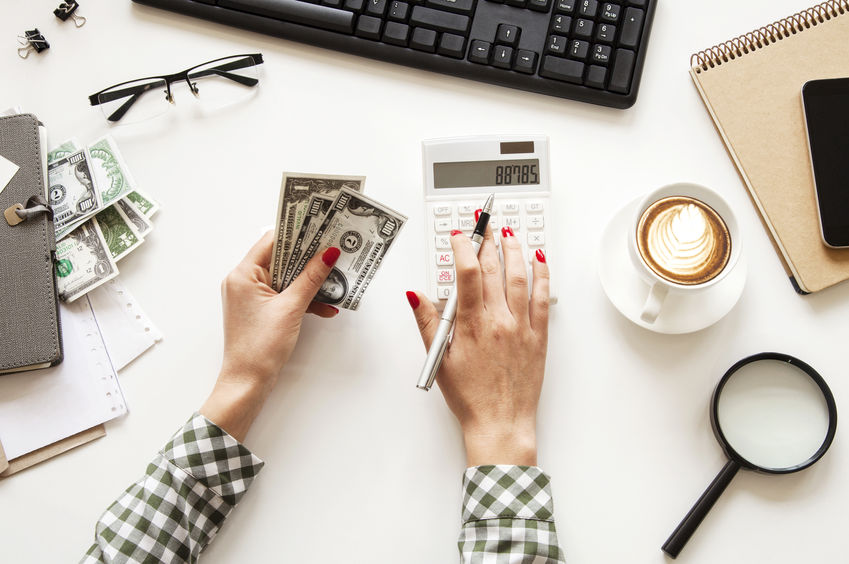 1. Bank Transfer
Pakistan's most widely adopted method for transferring and receiving money is conventional bank transfer. Users are filling out forms in banks and then deposit cash through their respective banks. This method is considered safest in Pakistan and the reason for its use.
2. Wire Transfer
The wire transfer is an electronic method for transferring payments. The conventional wire transfer is usually sent from one bank to another bank with a SWIFT code. This method is also considered safest for transferring payments.
3. PayOrder/Demand Draft
The payOrder or demand draft is mostly used for official purposes in Pakistan. Most of the universities are accepting the demand draft for fee submission. A user is required to deposit cash in a bank which in return issue user with a demand draft having information of the individual or university to which payment is to be made.
4. EasyPaisa
Easypaisa is the first digital payment method introduced in Pakistan by telecom operator Telenor. It is a mobile app-based payment method through which users can transfer and receive money securely. With the mobile application of EasyPaisa users can recharge mobiles, buy data bundles, and do online shopping or pay utility bills.
5. JazzCash
JazzCash is introduced by another telecom operator Jazz. JazzCash is also a wallet based payment system through which users can send and receive payments, recharge mobiles, and buy data bundles or pay utility bills
6. Upaisa
Upaisa is introduced by the telecom operator UFone. Through this wallet based payment system, users can do online transactions easily, pay utility bills, and recharge mobile phones. Upaisa also offers debit cards which can be used for drawing cash from local ATM machines.
7. Payoneer
Payoneer is an online payment system that has been adopted by online businessmen and freelancers all across Pakistan. Through Payoneer debit card, users can draw cash from ATM machines in local currency and can also send money to their bank accounts as well.
9. GoLootLO
GoLootLo is introduced by the National Bank of Pakistan and is a debit card-based payment system. GolootLo is like an online wallet that must be recharged. However, only payments can be made through this debit card to its registered retail stores offering a discount.
10. PayPak
PayPak is a domestic payment system introduced in Pakistan by 1Link under the registration of the State Bank of Pakistan. At the moment, 20 different banking systems of the country have adopted payments through it.
11. MoneyGram
Moneygram is a payment method specifically used for receiving payments sent from abroad. Through MoneyGram people living abroad send payments to their family members. A code is generated which is granted at the time of transaction and receivers can get payments after filling a form and telling banker the secret code.
12. Western Union
Western Union is mostly used for exchanging currencies, however, it is also used for sending and receiving payments globally. A user can send money in international currency to someone living abroad or receive money in local currency.