Mexico, as a developing country, has an estimated population of about 130 million people, which is one of the largest in the world. Also, a large percentage of the population is between 25 to 38 years, which makes the country a considerable market for the consumption of goods and services.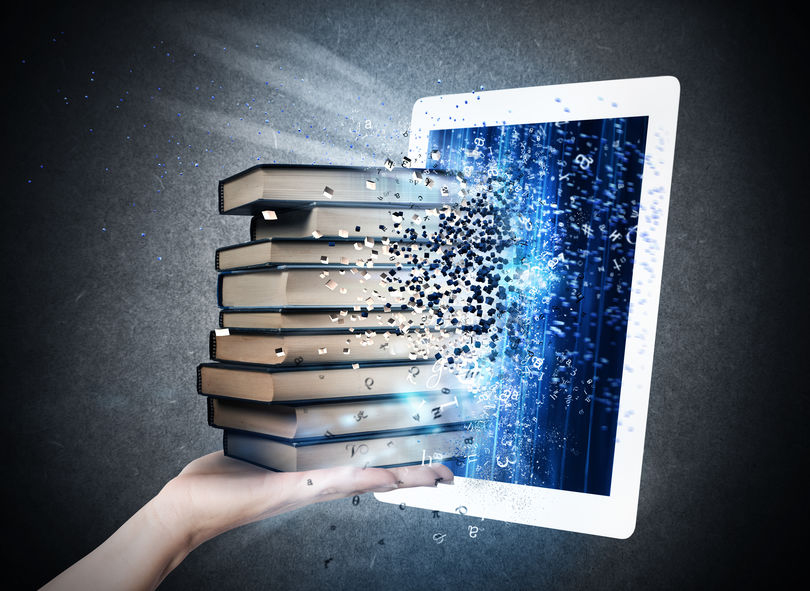 As a neighbor to the world's largest economy (United States), the country has become a natural hub for the outsourcing of manufacturing to reduce production and labor costs.
All these factors combined make it necessary for the country to require diverse and flexible local and international methods for payments for the different needs of the populace to ease business transactions.
Frequently Used Methods of Payments
There are several methods of payments used in Mexico. Below are some of the most popular options.
Cash
The cash option of payment remains one of the most popular payment options in Mexico. More than 90% of the populace use the Mexican Peso for business transactions. One of the reasons is that about 30% of the country's population does not earn a lot. Therefore, they mostly used cash to satisfy their basic needs.
Although thousands of online transactions occur each day, about 20% of all transactions are completed using cash. Oxxo chain of convenient stores, which is the largest in Latin America, offers customers the ability to pay for online transactions with cash in any of their shops. Also, many customers opt for the "cash on delivery" method to complete their online business transactions.
Debit Card
This method of payment is the most popular payment option for online business transactions. Mexico has about 130 million produced debit cards, which is about the same number as its population.
This type of card is the most convenient to use because it is quite easy to obtain and requires fewer security processes. Also, debit card integration with various local payment options is relatively easy. However, this method is not used for foreign business transactions as the country's regulations do not permit its use.
Credit Card
The credit card payment option is another payment method used in Mexico. Although the card is not as popular as the debit card, an estimated 30 million cards are in use in the country. These cards come in MasterCard, Visa, or American Express. This type of payment method offers many advantages, such as online authorization and refunds. However, only a handful of credit cards offer the option for international transactions.
PayPal
Many online financial service providers in the country have established relationships with PayPal, which allows their customers to receive and send funds to complete business transactions. The PayPal service integration is simple with either a credit or debit card, which gives an additional layer of safety and security to merchants and their customers.
Other Payment Options
Prepaid cards, direct debit, and wire transfer are also payment options that are available in Mexico. The prepaid card is simply a card that is pre-loaded with funds, which can be used to make online and POS transactions. It was initially introduced by the Mexican telephone industry to simplify business transactions for those who do not have access to banking facilities.
Direct debit is used to perform several types of transactions, which include payment of utility bills and online transactions.
The wire transfer payment is convenient for international transactions as it allows for money transfer to different countries, thereby removing the barrier faced when using other payment types.