Japan is such a large space of Economic activity. It features modern innovations and is quick to pick up technologically based inventions in its different facet. This culture can be seen even in their methods of exchange and commerce. This text will be discussing the major methods of payments that characterize the Japan economy.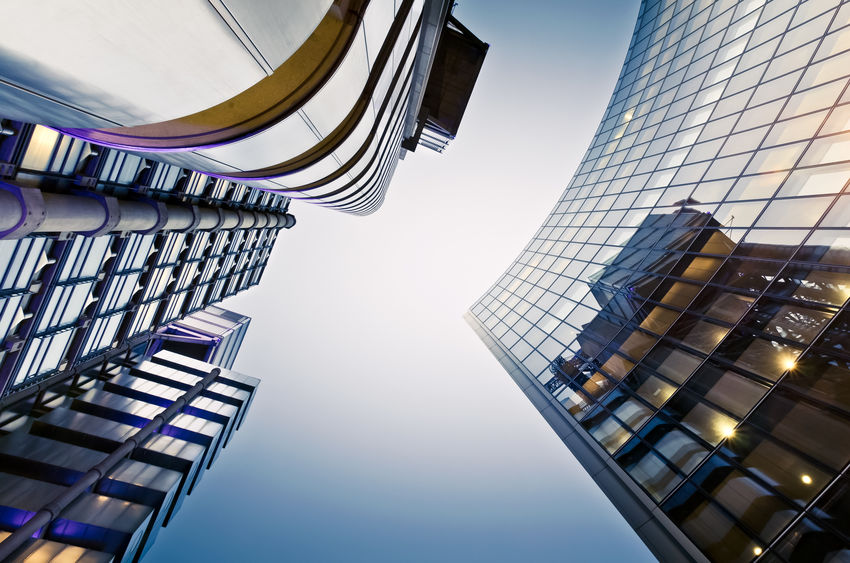 Cash is still a big deal in the economy. Most people still prefer transacting with cash, especially when it involves small amounts. Although their reception of technological innovations can be seen in their interaction with trade, they still hold dearly their liquid-cash culture. At least compared to France, they still can do more in terms of further dematerializing their transactions.
Bank cards( Debit/ Credit)
Excluding cash, the credit card is another very popular payment method in Japan. The bank card is used for over 64.8% of all purchases made within the Japanese economy. In fact, it is safe to say every   Japanese carries a Bankcard. Credit card mediums include Master card, Visa cards, JCB Japan.
Here is another very popular method of payment. And there are varieties of these wallets available. Some examples include DoCoMo, KDDI, and SoftBank.
Payment through social media
This is one of the several new and innovative methods of making payments in Japan. This method although popular in Japan is not yet widely available in other parts of Europe. The innovation was introduced through Linepay. The method of payment allows for peer-to-peer payment. Users make payments to shops and individuals via social media.
This method is quite popular even outside the context of the Japanese economic system. The leading prepaid card within the space of prepaid payment methods is SUICA (Super Urban Intelligent CArd). The idea was initially born to meet the need for a public transport ticket. But now, it has transcended this use. Another prepaid card that has enjoyed so much acceptance in Japan is the Nanaco card. This method of payment constitutes about 4.2 % of the total transactions made in Japan.
Post-purchase payment methods
This post-purchase payment method is in great demand in Japan, especially among the older citizens. Final payments can then be made via bank transfer, the post office, by ATM, and through Konbinis after shopping. It is useful for clearing your cost of purchase for consumer products, pick up parcels, to buy tickets for public transportation, shows, and concerts, pay bills.
An IC card is one of the payment options that are available in Japan. Although it is not as common as many of the others. They are cards that are used to store up cash value and can be recharged when value runs out. These cards include Suica and Icoca. They primarily work for payment of train and bus fares, but can be used to make purchases at large stores, restaurants, even chain restaurants, convenience stores, vending machines, and coin lockers.