This Central European country is a very modern country, with so much exposure to different forms of payment methods. Germany being a producing state does business on a global scale, and so has its economy tilting towards measures that allow for easy global economic trade.
This is true, although pundits have stated that on average, the country is still very quaint and traditional. Especially in places outside its major cities. And this even reflects in their method of doing business, and in their preference of payment methods.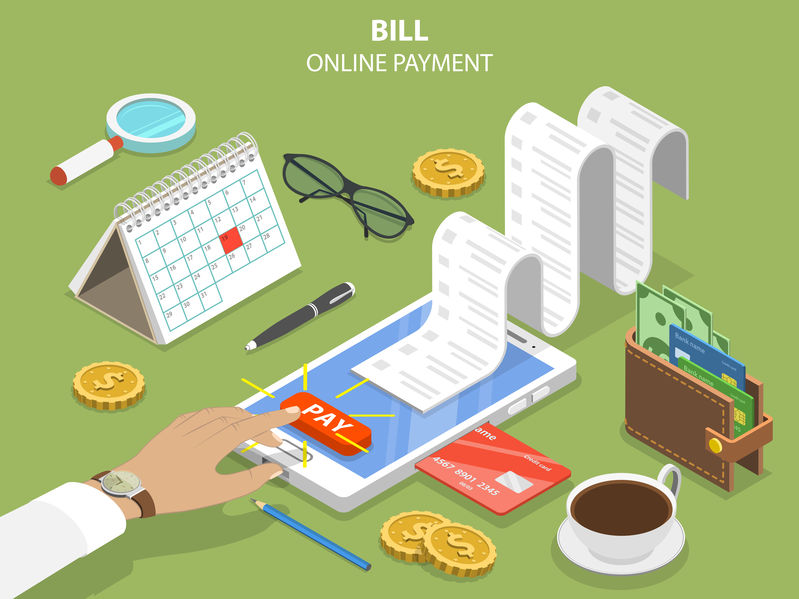 Most Used Payment Methods
Now, getting into the list of some popular payment methods in Germany, for easy comprehension, I'll be grouping them into two. The physical payment methods, and online payment methods. So starting with physical methods, I think the only method is through cash.
Cash
Despite the fact that Germany is developed and technologically ahead, they are still lovers of the traditional method of cash transactions. More than 80% of payments in Germany are made using cash. And that's the more reason their geld automat (the German ATM) is very popular among them. They very much still carry their currencies around. It is still a prominent way of doing business for them.
I think to an extent, it is safe to say that the fear of the historic hyperinflation that occurred after the world wars, has played a significant role in influencing the preference for cash in Germany.
Now, following the flow, below are the other popular payment methods- the online methods of making payment in Germany.
Credit cards
Well, the use of Credit cards is quite dicey. Not all stores in Germany accept them. Only large German retailers and middle to large-scale market restaurants do. But for stores in municipal areas of Germany, credit cards may just go wrong.
Some stores even have limits of purchase that can be made with the credit card. For example, most supermarkets won't take credit cards for purchases that are less than €20, even Aldi. Accepted Credit cards are visa, Mastercard, Paymill, Payone, PayPal, Ingenico, Hipay, Postfinance, Saferpay, Skrill, Mollie, Payolution, and Heidelpay. You can also use American Express and Diners Club credit cards.
I should let you in on the fact that Credit cards are not as common as debit cards.
Payment by Invoice
This is another online payment method in Germany. Platforms for payment here is inexhaustive. Some include PayPal, Klarna, Payone, Invoice Payment, Ingenico, BlueSnap, easyCredit, Heidelpay, Santander, and QHWR/BillriantPay.
By Direct debit
When paying with the Direct Debit method, ELV is instrumental. In Germany, it is better known as bank debit or debit notice. It is very popular in Germany. It works like an automatic debit on your account from the bank.
Methods for payment here include Sofort, SEPA transfer, Payone, Hipay, PayPal, Paymill, Skrill, Ingenico, Postfinance, and SEPA direct debit. Did I mention that it is only open to traders who hold German bank accounts? So what this means is that this payment method is exclusive to German accounts only.
Payment Via Digital Method
This is another very popular method of making payments within the German economy. Platforms for payment include PayPal, Skrill, Payone, Paymill, Ingenico, Sofort, Stripe, Mollie, and BlueSnap.
All of the above-listed methods are common within the German Economic setting and have their peculiarities.