In today's world, living in a developed country like France, sending and receiving payments is not a big deal. There are tens of methods through which you may send or receive payments. The following are the most used payment methods in France.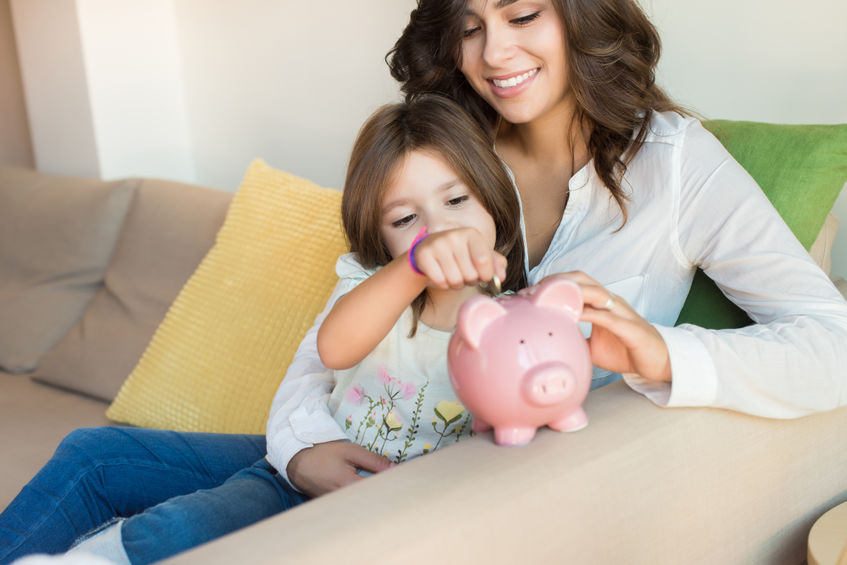 ATM
Payments can easily be received and sent through ATM in France. The banks of France have enabled cross-border payments and withdrawals all across Europe. However, the payment limits through ATM is not more than 50,000 Euros.
Cash
Cash is the most convenient payment method used by the people of France. Even in today's digital world people have more reliance on cash payments. Therefore, residents of France who are acting within the professional scope can have an exchange of cash up to 1000 Euros. However, the tourists have a daily limit of about 15,000 Euros when it comes to cash payments. The traders are required to payslips each time they accept cash. During the purchase of bigger products such as cars etc. the cash amount may increase 1500 Euros, therefore the seller is required to give the invoice to buyers.
Card Payments
The use of cards is common in France however, the common card provided by most of the banks is not a credit card but it is a debit card which is deducting and adding amount each time to account on transfer and receipt. The debit card is acceptable in most of the restaurants, shops, and malls. However, each bank has its own limits for the different types of debit cards for making payments.
Cheque
The cheque is also a convenient method through which residents of France make payments. However, France is among the last few countries which still has regulations for payments through cheques. Each bank is offering its account holder with a checkbook having 20 detachable cheques. The checkbook is entirely free of cost.
Bank Transfer
Bank transfer is an electronic method of making payments. Payments can be transferred and received through bank transfer. This method is most commonly adopted for payments of rents, insurance, and transferring money to bank accounts.
Direct Debits
This payment method is mostly used for recurrent payments such as making payments for groceries, telephone bills, gas bills, water bills, and electricity bills, etc. A direct approval from the bank is required by the initiator through obtaining an authorization in signed form from you.
Complimentary Local Currency (CLC)
France has established a system of 40 local currencies in 2014, however, the use of currencies is limited to specific areas only for the purchase of limited products. The CLC system is only for empowering local small scaled businesses and its key idea if restricting cash flow which is circulating in the local business network.
Allopass
This payment scheme is specialized in pay per SMS or pays per Phone method. This scheme is enabling the customers to purchase through mobile phones or landline and make payments.
Cash on Delivery:
Cash on delivery of products or goods is also adopted in France.
HiPay
This scheme is e-wallet based and can be used in European countries only.
PayPal
PayPal is like an online bank account through which payments can be made in local currency. The PayPal service can be used by both businesses and individuals.
Moneo
This is an electronic purse system connected with bankcards of France based banks for making payments. This can be used for making payments lesser than 30 Euros.
SlimPay
This method is for receiving recurring payments and is specifically used by merchants. It encourages users through its multi-lingual capability, simple interface, and easy use.