The advent of technology has revolutionized businesses and the economic sector greatly. Technology has done away with paperwork in offices with every business going paperless. A lot of space has been saved as files are now stored in electronic gadgets and virtual storage systems. Every business, from small scale to large scale companies are going paperless to keep up with the modern age technology. A business that wants to operate economically and efficiently in the tech world needs to transit to a paperless operation.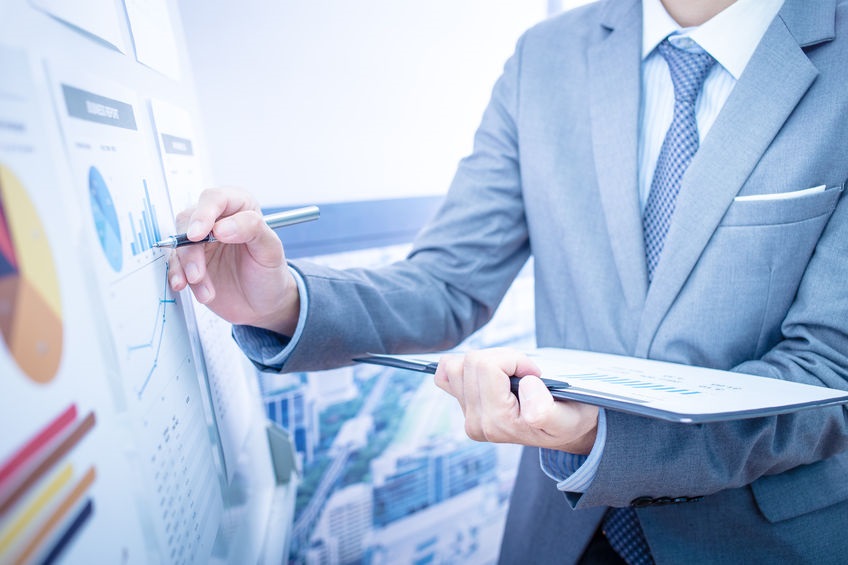 Paperless accounting
Accounting reports from multiple departments in an organization are proving inefficient. Moreover, reports going outside the organization such as tax reports are an extra cost to the organization that can be minimized with the use of paperless transmission.
Paperless accounting best practices
Paperless operations come with multiple benefits. It is the desire of every business to go paperless to save on space, time, and cut down operational costs. However, many business owners are asking themselves how they can transition to the paperless organization. With a well laid down plan, the process can be simple without much interference with routine activities. Some of the strategies that any organization can adopt are laid down here for you to choose the best that suits your business. As a business decision making lies with some individuals. However, to oversee a smooth and efficient transition to paperless operation, you need to involve all your staff. Explaining to them the benefits of paperless operation will best help them understand why the organization needs to go paperless. Moreover, the staff will play a big role in transforming the paper files to digital files thus need to organize their files well for easy and proper sorting. Going paperless will require your business to do away with the heaps of papers in offices. One way to transfer information from hard paper to digital format is to scan through the documents and save the scanned copies. Once you have scanned and saved all your documents, you can then dispose of the papers. New operational procedures are inevitable when doing away with paper use in a business. Changes that prompt the use of digital files and file storage should be adopted. Let your staff start generating PDF departmental reports and sharing of files to be digital. For the approval of documents, train your staff to learn to append e-signatures on documents that need signing. Another step you can adopt when eliminating paper use in your business is to dispose of printing and copy machines. Furthermore disabling the print-option on computers will minimize print command hence less or no printing at all. Eliminating the use of papers in your business extends to external contacts such as suppliers, service providers as well as billing methods. Notify your external links of your planned transition and apply for digital transmission of statements. A habit is developed from practice and with time, everyone within your chain will adopt paperless operation. The use of papers will seem outdated and cumbersome.
Which paper can we eliminate?
For an easier transition, start by eliminating all paper documents shared within the organization. Encourage digital sharing of files using features such as Google Docs, Basecamp among others. Let file storage be on Google Drive or a shared drive for easier accessibility. Billing statements tend to accumulate papers in an office. Apply for digitized billing methods. Other than reducing papers, digital bills save on postage costs as well as time. Other papers easier to do away with are meeting files. With TeamViewer, members can access these files using their smartphones, computers, or laptops. Dropbox is a great tool to store and share all your considerably large files. YouSendIt is yet another tool for large file sharing and storage.
Why should you go paperless?
Adopting new paperless technology is the new trend in companies. This technology will cut down on paper costs significantly as well as ensure the efficient transmission of documents. Keeping up with technological advancement and market change. The benefits of going paperless are not limited to saving on space, cost and time; increased efficiency and productivity as well as clean environment only. A business adopting paperless operation will enjoy the convenience of accessing documents anywhere as well as keeping them more secure from theft and natural calamities like fires. Transiting to a paperless organization is not a one-day event. Proper planning, patience, and discipline are key to see the results. With the laid out strategies, it can be an easy process that does not disrupt normal programs.