The Banco de España is the national supervisor of banks in Spain. This  Spanish central monetary authority works within the framework of the Eurozone's Single Supervisory Mechanism. It was founded in Madrid in 1782. Noteworthy is the fact that Spain's central bank is currently a member of the European System of Central Banks.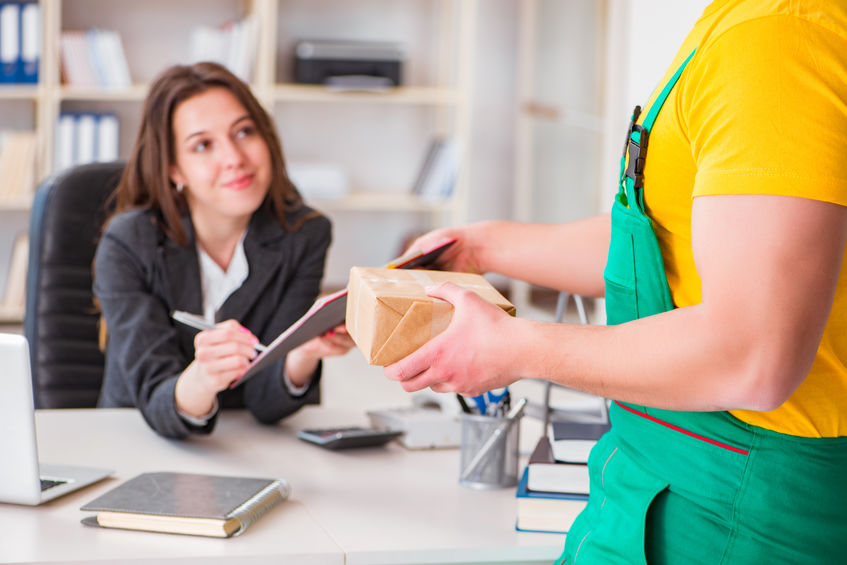 The Spanish banking system is fully integrated with international financial markets. They have influence and Spanish banks are well known worldwide, they have influence in the eurozone and they affect the global economy. The biggest banks in Spain include:
1. Banco Santander
Banco Santander is the largest bank in Spain in both revenue and assets. This bank was founded in Santander in 1857 and since 2000, the Spanish bank has been expanding, even more, operating on 4 different continents. The bank has many awards and has even been ranked on the Forbes Global 2000 list of the biggest public companies in the world.
2. Banco Bilbao Vizcaya Argentaria, S.A. (BBVA)
Banco Bilbao Vizcaya Argentaria, S.A. is a global financial group and is often referred to simply as BBVA. It has one of the most recognizable logos in the world which is a testament to its credentials as a leading global financial institution. It has been ranked the second-largest of banks in Spain, far from its humble beginnings in Bilbao in 1857. Currently, it serves over 70 million customers in more than 30 countries worldwide.
3. CaixaBank
CaixaBank has been frequently ranked as the third-largest bank in Spain. It has the largest banking network of 5,397 branches to compete with the other big banks. It has its headquarters in Valencia and serves 15.8 million customers.
4. Banco de Sabadell
Banco de Sabadell is another large Spanish banking group, with its headquarters Alicante, Spain. The city where it was founded, is still in the name of the bank, Sabadell which is a province of Barcelona. It began as a venture to finance local industries but later focused on commercial banking. It was a large banking network with 2310 branches in Spain and 53 international branches, all over the world.
5. Bankia
The Spanish bank, Bankia is a consolidated bank founded in 2010. The consolidated bank has assets worth over 212 billion euros. The merging banks were Caixa Laietana, Caja Segovia, Caja Madrid, Bancaja, Caja Canarias, Caja Ávila, and Caja Rioja. The Fund for Orderly Bank Restructuring has 100% ownership of Bankia since the economic downturn in 2011.
6. Banco Popular Español
Banco Popular Español was founded in 1926 but in 2017, it was bought by Banco Santander. It still operates and provides commercial banking, asset management, insurance, and real estate investments. It has its headquarters in Madrid and has clients in Portugal, Mexico, and the US.
7. Bankinter
In 1965, a joint venture of The Bank of America and Banco de Santander created a Spanish industrial bank that would later be Bankinter as we now know it. Currently, it is a commercial bank that serves over 70,000 customers and has its headquarters in Madrid. It has a history with Madrid, where it was listed on the Madrid Stock Exchange in 1972.  Bankinter was a forerunner in electronic banking services in Spain, launching such a successful service in 1993.