Introduction
In basic terms, an invoice is a document that presents a record of goods and services provided by a service provider to a customer. Various invoices have different requirements. A typical invoice, regardless of type, contains the complete details of the seller and that of the buyer. It provides a detailed description of transaction details. It also must, in clear terms, spell out the details of the agreement between the two parties inclusive of quantity and quality of goods and services involved.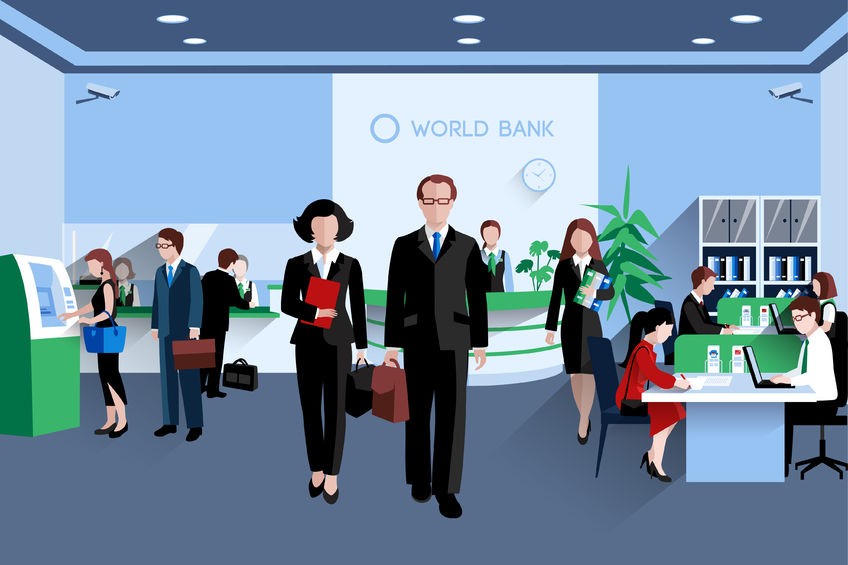 Canadians use different types of invoices. Each invoice has a specific function that it provides. This distinction eases and removes ambiguity from all the different processes involved in a typical business transaction. We are going to highlight the most important types of invoices and their uses.
Sales Invoice
A sales invoice is another name for a receipt. It is issued by a seller when payment is made for goods and services by a client. Therefore, it merely serves as proof of payment for all parties involved. The client collects the original copy of the invoice while the seller retains a duplicate.
Pro Forma Invoice
In Canada, a pro forma invoice is used to provide a customer with the expected prices of goods and services. This type of invoice is not a binding legal document. In most cases, a proforma invoice is used by a seller to provide an official document to a company, which states the costs of items or services. The company uses the invoice to decide whether to purchase from that seller or look for another. 
Although the pro forma invoice can serve as a promise to offer goods or services, the prices stated are only valid within a specific timeframe. Failure to issue payment by the client in time can invalidate the document. Therefore, sellers usually state the validity period within the invoice.
Interim Invoice
An interim invoice is used to divide the different payments of a capital project into smaller chunks to simplify and ease the project's execution. In Canada, interim invoices are usually prepared to cover wages and the purchase of stationaries within a few weeks or a month. This practice smoothens the activities of a project by ensuring that workers and subcontractors have sufficient liquidity for continuous operation. It also helps to keep a project within a predetermined timeline limit.
Final Invoice
The final invoice is used to notify the completion of a project to a client. This type of invoice is a legally binding document that specifies the total amount of money a client must pay within a specific period as contained in an agreement. The final invoice contains the details of all goods and services delivered within a project, as agreed. In Canada, the delivery of final invoices can be physical or electronic.
Past Due Invoice
This type of invoice is a common type of invoice, which serves as a reminder for payment of goods or services provided by a seller to a client. It usually follows a final invoice, and it aims to give a client adequate leeway to make payment. Past due invoices contain information on the final invoice and the interest that may be incurred by the client for defaulting payment.
Tax Invoice
A tax invoice is used to show the seller and buyer the exact tax that is due to the authorities. In Canada, three types of tax invoices are used, which are:
o    Provisional Sales Tax invoice,
o    Goods and Services Tax or Harmonized Sales Tax invoice.