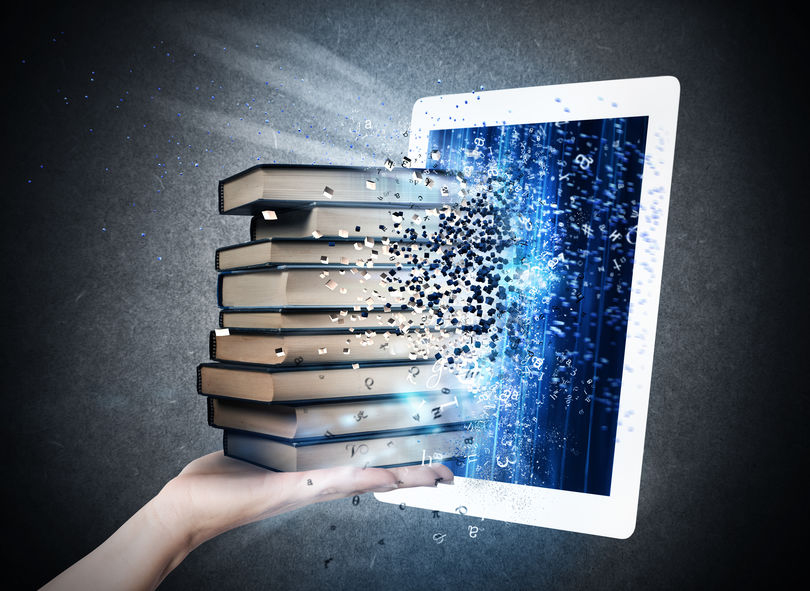 Standard invoice
In Portugal, the type of invoice that is used by an individual or business depends on the type of services that one is offering or requesting payment for, the billing schedule, and the mode of communication between the two clients.
The standard invoice is the most common type that is used to bill for services rendered or goods delivered depending on the type agreement and engagement between the two clients.
They normally have a date appended on them, a brief description of the service rendered or the goods delivered, the cost, the payment method that was agreed on as well as the total amount and the due date. For it to be considered legally binding, it should have a unique invoice number and the two clients' contact information.

Timesheet invoice
In Portugal most individuals, organizations as well as professionals render their services in terms of hours and are paid according to the number of hours that they render their services.
A timesheet essentially is a way of taking the record as well as tracking the amount of an employee's time spent in a certain job.
It has been found to be an efficient way of remitting funds for a particular project and when people are paid according to the number of hours that they work, it motivates employees to work faster and efficiently and it is in compliance with labor and government regulations.
It is also preferred as timesheets contain detailed information of accomplished tasks executed by individuals and the information is important for project costing, job estimation, tracking, management, client billing, and coming up with the payroll.
In Portugal, there are people who have transactions regularly or on a daily basis. For example, the people who supply items to malls and food stores. In this case, we have the use of a recurring invoice that is issued to the same customer, in the same amount and at regular intervals. Such invoices usually relate to ongoing subscriptions, leases, or service contracts for example between a landlord and a lessee.
The invoices are considered to be recurring since they are of the same amount and are issued on a repetitive basis. These invoices have an advantage in that the recipients of the invoices may process a payment sooner, as they are already psychologically prepared for the amount to pay and when they are supposed to remit the money.

Prepayment invoice
There are situations that require a deposit from either the seller or buyer before a project or business venture takes off. This will require a prepayment invoice to take note of advance payments to suppliers or clients. Primarily it contains the amount that will be advanced and it is calculated based either on the percentage of the total order or have a fixed amount.
This advance payment helps small companies or organizations in bidding and executing projects that cost a lot of money and it is a good way of helping clients who do not have the capital for certain errands but are capable of running those errands.
In Portugal, they are common to help those who are starting up businesses or those who are taking big projects and they do not have capital but have the capacity to execute those projects. It can also be used to collect some payment while a project is in progress before the entire payment is due.

Electronic invoice
Since the advent of the computer era, people and businesses have found it easy to depend on electronic invoicing to replace paper documents. In electronic invoicing, there is generation, storage, and monitoring of transaction-related documents between parties with an aim of ensuring that terms of their agreement are fulfilled.
Some of the reasons why most Portuguese nationals are advocating for e-invoicing include; permanence and resistance to physical damage, ease of searching and sorting for specific names, terms or dates, increased audibility, the ability to print or reproduce on demand, the ability to ease data collection and business intelligence, and lastly, it reduces paper use hence conserving the environment.
A number of e-invoicing standards have been adopted in Portugal such as EDIFACT and UBL for facilitation, adoption, and efficiency.
In conclusion, invoices in Portugal are used for tacking the sale of products for inventory control, accounting, and tax purposes.