Invoicing requirements in South Africa (SA) vary slightly, depending on whether you are sending an invoice or a tax invoice. Apart from all other information in an invoice, a tax invoice also includes the tax paid. Read on to learn more about invoice requirements in SA.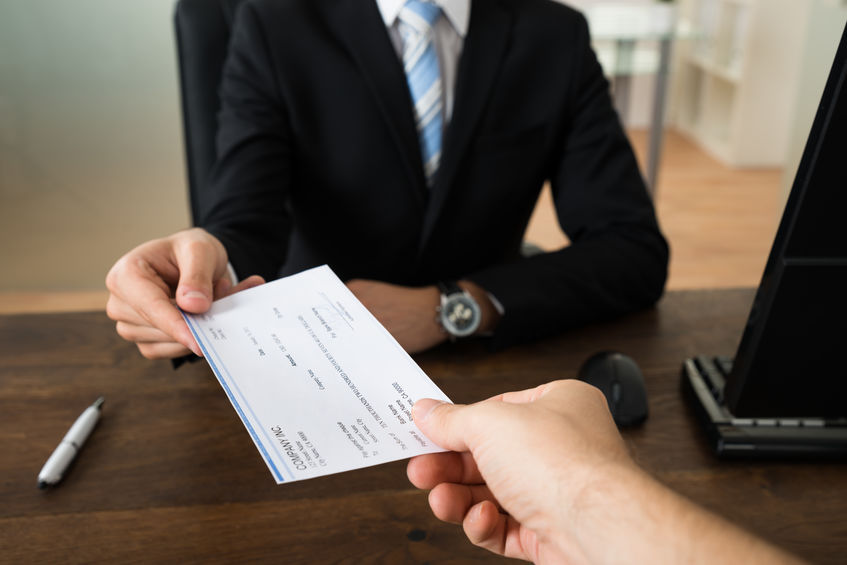 Customer Information
Full Name
The full name of the customer as it appears in their business or company registration certificate. In the case of an individual, provide their name as it appears in their government-issued ID.
Full Address
You have to include the customer's address where you delivered the items or services. In the case of a business, this should be their official business address in SA.
Value Added Tax (VAT) Number
The customer's VAT number should also be in the invoice. You need it when filing taxes in SA.
Supplier Information
Full Name
Include your full name, as it appears in your government-issued ID or your business name as it appears in your registration certificate. The name you provide has to match the one you gave your client to use in the Purchase Order (PO).
Full Address
You need to include your official business address, as it appears in your tax documents. Moreover, this address should be similar to what is on the PO. SARS agents can view discrepancies as an attempt to commit tax fraud.
VAT Registration Number
As a supplier, you need to have a VAT Number to send an invoice. You use the VAT number to charge the customer VAT taxes, and then submit them to the SA Revenue Service (SARS).
Vendor Number
Your vendor number that SARS issued you in SA must also be included in the invoice.
Invoice Serial Number and Date
The invoice must have a unique serial number and the date that you issued the invoice.
Proof of Performance
The invoice should include proof of performance. That can be any document proving you offered the services, or you delivered the goods. This can be a signed receipt or delivery note.
Credit Notes
When sending a credit note instead of an invoice, you should indicate the reason for sending it. The reasons can include quantity or price adjustment. Where applicable, the credit note should have the invoice number of the corresponding invoice.
Foreign Currency Invoice
You can send a foreign currency invoice, but only if the invoice is zero-rated. For standard rated tax invoices, you should make a conversion to SA Rand, and include the converted figures in the Tax Invoice.
Tax Invoice
Generally, if the value of goods supplied annually exceeds 5,000 ZAR, then you need to submit a tax invoice. Your SA tax invoice should also include the following details:
The words "Tax Invoice," in bold, preferably in the header section.
Your identity details and your business number registered with SARS.
Foreign Currency Invoice (FCI) stamp, if payment is in foreign currency.
Tax invoice date, item/service description, item quantity, and price.
The total value of the supply, and the amount of tax charged.
Creating a South African Invoice
Manual Invoicing is a long and tedious process, even when you have an in-house invoice template.
We can help you streamline the invoicing process through automation. Contact us now, and let us get started.