Submitting an invoice that meets all invoice requirements in Kenya can help to speed up your payments. On the other hand, sending an incomplete invoice may make your business appear unprofessional, or delay your payment. Read on to learn more about sending an invoice in Kenya.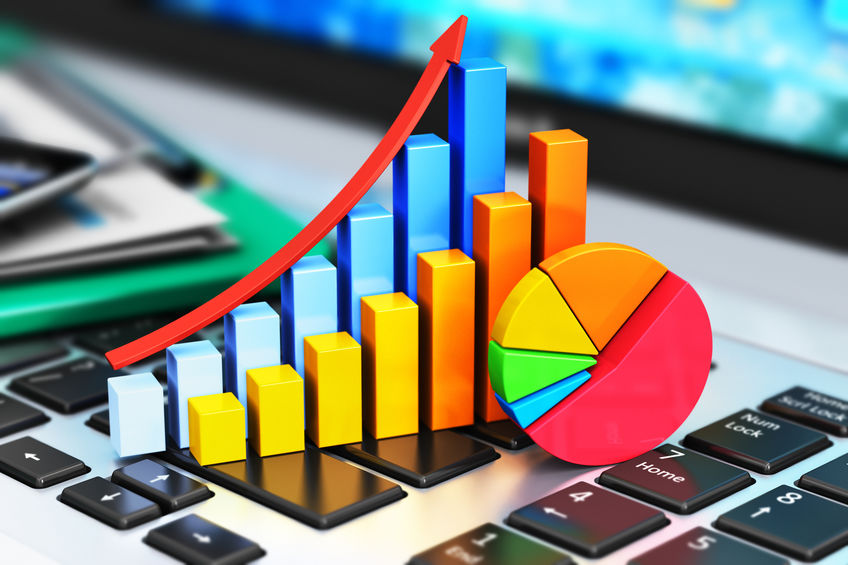 Supplier Details
Supplier Name
Your invoice should have your official business name as part of the letterhead. This can be a registered business name or company name that you use to file your taxes.
If you are a consultant, using the names on your government issued ID or passport is acceptable. However, most corporate clients prefer that you use a registered business name.
Supplier Address
Your physical business address should also be on the invoice. Even if you offered services to your client at their premises, this address should be your actual location and not your client's address.
Tax Number
Your invoice needs to have a tax number that can identify your business when filing taxes. Individual transacting less than $50,000 annually can use their personal Tax number, instead of a VAT number.
If you have not registered your business in Kenya, you do not need to provide a VAT number. However, you can provide your country's Tax number.
Invoice Number and the Word "Invoice"
The invoice must have a unique invoice number, and the word "Invoice" should appear at the top or header of the invoice.
In case you are sending a credit note, the number of the invoice that will be credited must be indicated. You should only send one credit note per invoice.
Phone Number and Email
You should provide your phone number and email as well in your invoice. Furthermore, it is best to use the same phone number and email that you provided them to use on the PO they sent you.
Banking Information
The invoice should also include a bank account number, account name, and bank name. The bank account name provided should match the business name you provided.
Other important banking details include the SWIFT code for USD transactions and IBAN for EUR. Most customers prefer to use the same currency as that of the PO.
Description of Good and Services
A description of the goods and services delivered, which should match what is in the invoice.
Date
The date you shipped or delivered the goods.
Taxable Amount
The invoice should have a tax amount if applicable, and the tax rate used. It should also specify the net amount.
Total Payable Amount
You should indicate the total payable amount separately, as well as the due date.
Client Details
The invoice should also have important customer details. You should extract these details from the invoice the client sent you. The client's details on the invoice should include:
Client's legal business name
Client Tax number
The purchase order number (PO)
Contact Details
Invoicing Requirement in Kenya
We hope you found this guide to be informative, and you can now confidently send your invoice. However, we also understand that invoicing can quickly take a toll on anyone.
Some of the best ways to deal with invoicing include hiring an accountant or automating the process.
If you need help with invoice automation, please contact us and we can help you get a personalized invoicing solution, for all your business needs.