Wondering what the invoice requirements are in Italy? Here is what you need to know.
Italian invoice requirements come in these key areas:
When to issue the invoice
The format of the invoice
The information one needs to provide on the invoices
How long to keep the invoice
Note that these requirements are in place to align with invoicing in the EU as well as to reflect Italy's VAT invoice requirements.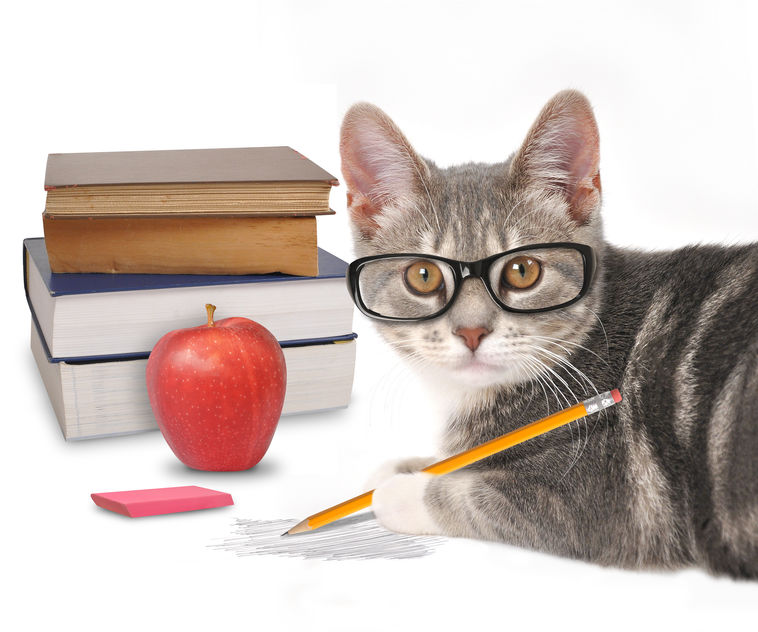 When to issue the invoice
Italy invoicing requirements demand that the invoice be issued on the date when you supplied goods or services. That period then extends 15 days after the month ends. So, if you were to issue an invoice on January 31 but failed, then you have till February 15 to issue the invoice.
Invoice storage
In Italy, you are required to keep an invoice for four years, with the period coming to an end at the end of the fourth year.
Italy's invoice requirements
As well as taking note of the above details, you need to be aware of exactly what should be in the invoice. Here are the details that must be included or appear on the invoice:
Date of issue
An invoice number (must be unique)
Supplier's registered VAT number
Full address- both that of the supplier and the customer
A description detailing what goods were supplied or which services were offered
Quantity of goods (where applicable)
Date goods were supplied ( included if it differs from invoice date)
The net value of goods supplied (this is the net taxable amount)
An applicable VAT rate(s) with specified amounts indicated (If VAT not charged, indicate reference law stipulating the same)
Gross total
New e-invoice requirements
In Italy, new invoice requirements have been in place since January 1, 2019. The country's tax authorities introduced the mandatory e-invoicing requirements for invoicing business (B2B), customers (B2C) and for public agencies.
The e-invoice requirements also state that all invoices must adhere to the format set by the Italian Revenue Agency. All invoices must now be converted into an XML format. You then need to send the invoice through the governments' Sistema di Intercambio (SDI) exchange.
Invoice formats not allowed after 2019
PDFs
Invoice images
Unstructured invoices in HTML
Paper invoices (scanned or sent via fax)
The use of these formats attracts penalties of between 90 and180 percent, applied to the VAT amount in an invoice not formated as required.
Can you use a simplified invoice in Italy?
You are allowed to use simplified invoices for invoice amounts of up to €400. Initially, simplified invoices were allowed for up to €100.
A simplified invoice allows you to give minimal details that include:
Invoice date
Invoice number
Supplier/Customer's full name, including their address
Supplier's VAT number
Client´s VAT or tax number (Codice fiscal)
Gross amount
Conclusion
If you are looking to issue an invoice in the EU, it might serve you well to find out what a country's requirements are. In Italy, check out for new e-invoice regulations. Note that multinationals in the country continue to issue invoices as before. That means the new e-invoice requirements do not apply to this category of businesses.