The invoice is a type of receipt which is provided at the end of a transaction as proof. The invoices are provided during the sales and purchase of goods and services. Invoice is considered of great importance as it contains information which might be required by law later, especially with respect to commercial rules and regulations. The invoice is also considered as the documentation which might serve in filing taxes and support the duties of VAT. The invoice must have all the information which is mentioned in the tax law.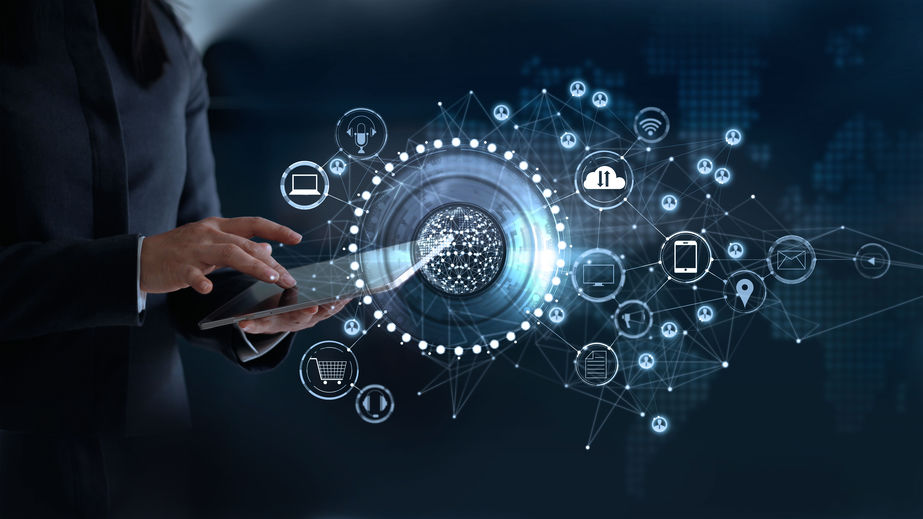 Information Required for Invoices in France
The following is mandatory information that an invoice must-have.
The date on which invoice is issued.
An invoice number is a unique number in chronological order without any breaks. There can be separate series for different invoices.
The invoice must have the date on which service is provided to the client.
The invoice must-have information on the buyer i.e. name, company, address of office or home, and phone number, etc.
The invoice must also have identifiable information of the service provider or seller such as first and last name of owner, full name of business or services, name of company, RCS number (unique for every merchant), address of the company or business, RM and Siren number, official address of the office which is registered, and legal information such as SAS, SNC, Sa, SARL, and EURL etc.
The VAT number of the individuals i.e. buyer and seller. However, the invoices with less than 150 Euros VAT information is not required.
The complete designation of service or product such as reference, brand, and nature, etc. In the case of services, complete breakdown information of labor and materials.
Account details of either service provided or products sold.
The price of the catalog.
Anticipated hike in price for products or services.
The applicable rate of VAT.
Total VAT amount. In case different VAT rates are applied then corresponding rates must be mentioned.
Discount rates if applicable.
The total amount paid to merchant or seller excluding tax e.g. VAT as well total amount with taxes.
When Invoices are Addressed to Professionals
In cases when the invoices are addressed to certain professionals, then it must comprise of the following information.
Time and date information i.e. the date on which specific settlement is taking place, discount rates if applicable, and if there is no discount then it must also be mentioned on the invoice.
Rates of penalty in case of delays.
In case of a late payment guarantee of 40 Euros is to be mentioned on the invoice.
Special Information
There is some additional information required to be mentioned on invoices in France in case of special mentions.
Payments through cheque are accepted in case of approved association's members e.g. the vendor is a member of any approved associated or management center.
In cases such as when a service provider or seller is having benefits of franchises which are VAT based then VAT is not to be applied to it under article 293B of CGI.
In case of auto-liquidation clearly stating that the amount is non-taxable.