Form 4506-T
This 4506-T form is filed to request: the tax return transcripts, tax account information, 1099 information, verification of non-filing W-2 information, and record of account. It is also filed to receive a tax return transcript for the current and the prior three years that includes most lines of the original tax return. You can download the form on the official IRS website.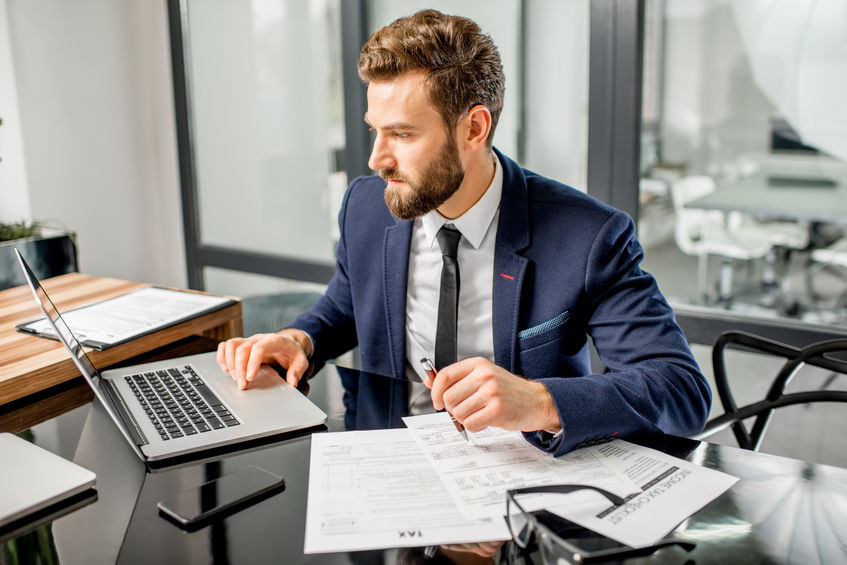 How to correctly fill form 4506-T.
1a. Enter the name shown on the tax return. If it is a joint tax return, enter the name shown first.
1b. Enter the first social security number on a tax return, individual taxpayer identification number, or employer identification number. If your request relates to a business return, enter your employer identification number. Otherwise, enter the first social security number or your individual taxpayer identification number shown on the return. For example, if you are requesting Form 1040 that contains Schedule C (Form 1040), enter your social security number.
2a. If it is a joint tax return, enter your spouse's name shown on the tax return.
2b. Enter the second social security number or individual taxpayer identification number of your spouse.
Enter your current address here. If you use a P.O. box instead, include it on this line.
If the address you filed on your last report is different from the one you currently filled on line 3, indicate it on this line. Note: If the addresses on lines 3 and 4 are different and you have not changed your address with the IRS, file Form 8822, a change of address form. If it is a business address, file Form 8822B.
This line is not compulsory. But if you want a unique customer file number that will appear on the transcript, enter up to 10 numeric characters to create this. The customer file number should not contain your social security number.
Note. If you use an SSN, your name or a combination of both, the information will not be inputted and the customer file number will reflect a generic entry of "9999999999" on the transcript.
Enter the type of Transcript you requested. It could one of a Return transcript, Account Transcript or Record of Account (this particular transcript is a combination of the return and account transcript).
Enter only one tax form number per request. Signature and date. Form 4506-T must only be signed and dated by the taxpayer listed on line 1a or 2a.
Verification of Non-filing. This is a confirmation that the IRS didn't receive a tax return.
You can request any of these forms from the IRS.
Enter the year or period requested. Enter the ending date of the year or period, using this format mm/dd/yyyy. If you are requesting more than four years, you must attach another Form 4506-T. For requests relating to quarterly tax returns, such as Form 941, you must enter each tax period separately.
Note: Do not sign the form unless all applicable lines have been completed. Except for line 5, other lines must be filled correctly.
Signature by a representative.
An individual can only sign Form 4506-T for a taxpayer only if the taxpayer has specifically delegated this authority to the said individual on Form 2848, line 5. The individual must attach Form 2848 to this form before it can be approved.
Note: The Internal Revenue Service must receive Form 4506-T within 120 days of the date signed by the taxpayer or it will be rejected. Ensure that all pertinent lines are completed before signing.