If you work with legal documents, you are probably used to using stamps, stamps and pen signatures to authenticate them, right? Be aware that this whole bureaucratic process can already be replaced by a very simple solution that guarantees authenticity, expresses agreement, and declares responsibility: the digital certificate.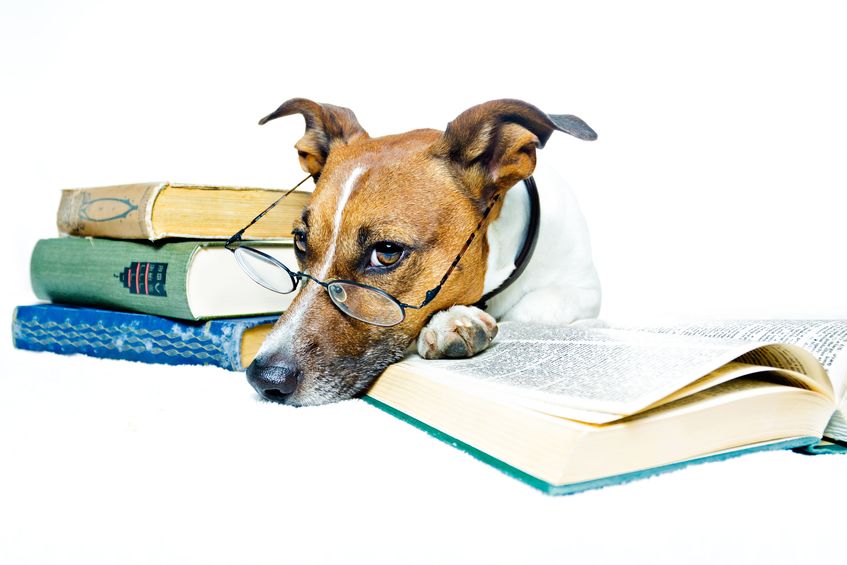 It is already being used by private and public institutions to ensure legal validity, integrity, and authenticity, all over the internet. However, like other technological innovations, the digital certificate is still viewed with some suspicion.
Some people still have questions about the safety and legality of the process and do not understand how it can be so safe. So in today's article, we will talk in detail how it works and when the digital certificate can be used. Check it out!
What is a digital certificate?
The Digital Certificate is the identification of a person or company on the web. Through face-to-face validation of documents, the process makes it totally safe and reliable.
With the use of the internet increasingly inserted in the daily lives of companies, it is now possible to send and receive documents, close deals, access information (confidential or not), and various other tasks with a few clicks. Just as it facilitates these transactions, so there are people who take advantage of these facilities to perform fraud and tampering.
The digital certificate is also intended to prevent this from happening, as it is a technology designed so that electronic transactions can be done safely and reliably. It can prevent tampering, interception of private information, and other actions that may harm the parties involved.
To fulfill this role, it is made by means of a pair of keys (public and private), both encrypted and inviolable. They are part of the Certificate that is non-transferable and unique, serving as an ID card for online use.
Digital certificate keys are generated by certification authorities, such as Certisign, who issue, suspend, renew, or revoke certificates. These authorities are supervised and supervised by the ITI (National Institute of Technology). This, in turn, oversees the ICP-Brazil (Brazilian Public Key Infrastructure). ICP has the rules, standards, and legislation to ensure the security and legal validity of digital certificates.
When the certificate is generated, it contains information about the individual or the company – according to the type of certificate obtained.

Are there various types of digital certificates?
Yes. However, the most used are the A1 and A3. The A1 is stored on the computer and has a validity period of one year. The A3 is stored in a cryptographic device, which can be a smart card or a USB token, and is valid for three years.
The advantage of the A3 is that it can be used on any computer and services like SPED Accounting and DOI require the certificate to be A3. Currently, it is also possible to find a new modality, which is the digital certificate on the mobile phone.
With it, you can sign documents through your mobile phone. Just have access to the internet, a Mobile ID certificate on your mobile phone, and access SignApp, the portal subscription application.

What are the use cases?
The digital certificate can be used for some purposes that greatly simplify previously much more bureaucratic transactions. We will now talk about some of them.
Override CPF and CNPJ
Among the various types of digital certificates are e-CPF and e-CNPJ. They are like the digital version of these documents. With them, it is possible to perform services that were previously only possible in person.
With e-CPF, for example, you can access and send information to government programs such as the IRS. This means that you have the ability to file income tax returns, view tax return details, correct payment errors, and investigate tax status.
You also have access to services in the Lifetime Warranty Fund and eSocial (Home Employer Portal). Although you need to create a username and password with the digital certificate, you have access to more services as there is a greater certainty that you really are who you claim to be.
It is also possible to have access to more services in banks. Some of them, such as Itaú, Bradesco and Banco do Brasil, already use this form of identification.
With e-CNPJ, it is possible to consult and update taxpayer registrations, register powers of attorney, monitor tax processes, obtain IRS certificates, and also validate transactions between legal entities.

Digitally sign documents
Using a digital certificate, you can digitally sign documents, saving you time and money. The advantage is that the process, besides being practical, is safe and has legal validity. Using the Signature Portal, you will be able to sign documents with your Digital Certificate and ensure the same legal validity as a notary authentication. Any type of document and any extension can be signed.
Issue electronic invoice
NF-e (Electronic Invoice) is a digital tax document that aims to register a property or business service that was provided to individuals or businesses. It is an electronic version of the traditional invoice, which is issued on paper.
Since 2007, it has been part of the Public Digital Bookkeeping System, the SPED, and therefore has mandatory use in Brazil, with legal and tax validity.
Along with the Electronic Invoice, there is an Electronic Consumer Invoice (NFC-e), which is stored electronically and documents the business operation. NFC-e replaces the tax coupon issued at the store cashiers.

Allow signing of healthcare documents
Integrated into systems or through the Portal itself, the digital certificate is also very useful for hospitals, clinics, laboratories, and doctors working as freelancers. This is because it provides the signature of documents such as medical records, reports, certificates, expertise, and prescriptions. Some hospitals have already adopted the method and use it very successfully.

Provide agility in the transportation segment
Whether by river, road, or rail, those working in the transportation segment can benefit from the digital certificate. With it, you can sign inspections, contracts, import and export licenses, approval dossiers, container sealing vouchers, customs clearance, and many others.

Get faster and safer for law firms
When law firms use the digital certificate, they naturally achieve greater agility in service delivery and judgment of causes. Paper processes can take months and even years to solve, while digital ones can take days.
This type of certification also allows the receipt of electronic subpoenas and subpoenas through the courts' portals. Not to mention the security it provides for the use of cloud computing and service software.
These tools prevent the lawyer from having to move around with multiple folders full of documents. Everything can be accessed by electronic devices, including mobile phones and tablets, which can be easily carried.
Access to consultations and automatic integration with courts and judicial publications also greatly facilitates the daily life of this professional. If before the problem was a lack of time and overwork, using digital certificates, it is possible to streamline and accelerate the processes.
This way you can serve more customers and increase earnings. It is worth noting that, to use it, the lawyer must be registered with the OAB.