The Health Insurance Portability and Accountability Act of 1996 (HIPAA) is a federal law that protects patient health information from being shared without the patient's permission.
On the other hand, System and Organization Controls 2 (SOC 2) is criteria developed by the American Institute of CPAs (AICPA), used to manage patient data by observing five "trust service principles."
HIPAA is a government law for entities handling protected health data, while SOC 2 is the AICPA's guidance for businesses entities handling protected health data.
Both HIPAA and SOC 2 target B2B, SaaS, or PaaS providers that store, process, or transmit a patient's personal or confidential information in the healthcare industry. These entities come across the protected data in the course of doing business.
If your business handles personal healthcare data as we have described above, then it needs to build a holistic data security program that is HIPAA compliant and receive a SOC 2 compliance certificate.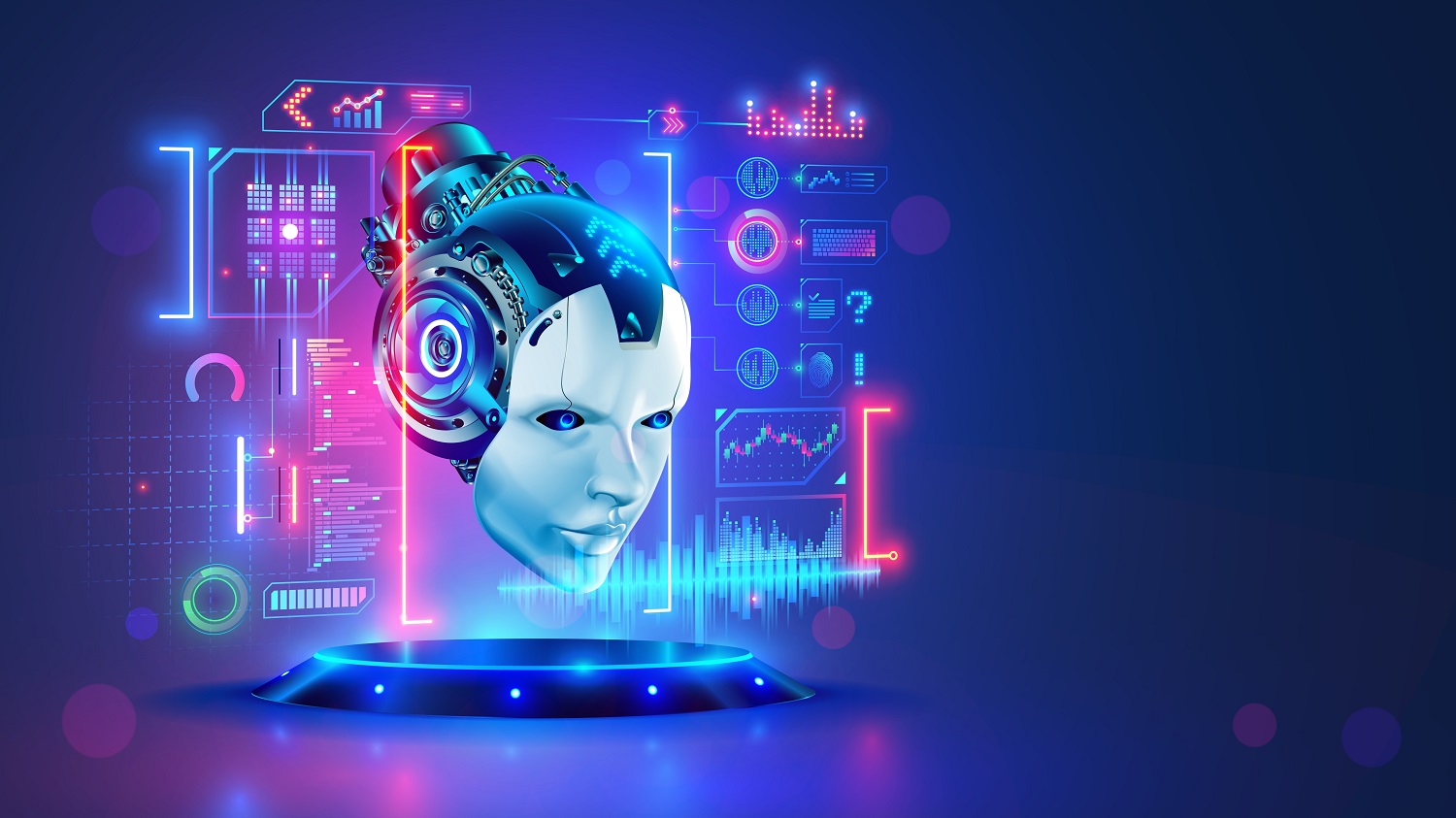 How HIPAA is Different from SOC 2
Who Needs To Comply with HIPAA?
The goal of HIPAA is to keep patients' Protect Health Information (PHI) secure, whether in electronic or physical form. That makes it mandatory for any business or entity working with healthcare providers directly or indirectly.
According to the Department of Health and Human Services (HHS), the HIPAA Security Rule applies to health plans, health care providers, and health care clearinghouses that transmit PHI and their business associates.
HIPAA compliance for your organization is an ongoing process whereby you have to ensure compliance and monitor potential data breach risks or threats and fix them.
When you do that, you make it possible for your organization to mitigate data security risks and minimize damage when they occur.
We recommend that you research to determine if you are a covered entity. If you are a covered entity, you need to find a HIPAA compliance firm. They can help you take the next steps to become compliant.
The first step you will take is to identify HIPAA compliance gaps that you need to address.
Who Needs SOC Certification?
If your organization collects, handles, or stores consumer data at any scale, it can benefit from a SOC certification. It can get a SOC 2 certificate after undergoing a SOC 2 audit to get a SOC 2 report.
The SOC 2 report is a primary document that data security departments rely on when considering a vendor's data security risks. As a result, SOC 2 reports are trusted U.S. data security standards, and many businesses are now relying on them when doing business.
However, there is no government guideline or requirement for businesses to undergo a SOC 2 audit.
Who Does Not Need HIPAA and SOC 2
Businesses that serve healthcare providers or are affiliated with healthcare providers need HIPAA and SOC 2. Audit Report. The HIPAA is a legal requirement, while the SOC 2 is a business industry certification.
However, if you are a hospital, having HIPAA is enough because of the strict guidelines and requirements HIPAA places on health care providers.

HIPAA Compliance Vs. SOC 2 Certification for Businesses
Under what circumstances do you need both HIPAA and SOC 2 compliance? If your organization's operations intersect the healthcare industry, then you need to consider complying with HIPAA and SOC 2.
HIPAA does not give a single standard that an organization can use to ensure compliance. Instead, it is upon the covered organization to prove that they are HIPAA compliant by not breaking HIPAA rules.
As they are creating their HIPAA compliance program, many organizations find that they are also fulfilling the requirements needed to pass a SOC 2 audit and get SOC 2 certification.

Differences between HIPAA and SOC 2
If you do a SOC 2+ HIPAA audit, there are key differences you will see in the two reports. Here are some of them.
Data Breach Notification
HIPAA has specific data breach notification requirements, while SOC 2 does not.
In case of a data breach, HIPAA has rules that dictate when and how you should notify parents, the Department of Health and Human Services (HHS), and the media when a data breach occurs.
An auditor will look into the measures you have implemented to achieve that requirement if you add HIPAA to your SOC 2+ audit.
Legal Mandate
Businesses handling sensitive or personal data often request SOC 2 audit reports. On the other hand, HIPAA is a federal law protecting health information, and all covered entities must implement it.
Therefore, you can be fined and are sued for not complying with HIPAA. With SOC 2, you only stand to lose your customer and the business they give you.
Types of Data Covered
HIPAA outlines specific PHI data sets that covered entities must protect. It covers data received in the past, present, and future in electronic and physical forms.
Any entity that handles PHI and data must comply with HIPAA. SOC 2 has no specific PHI and data requirements.

How to Achieve HIPAA and SOC 2 Compliance
Achieving data security and successful compliance audits requires setting up policies, procedures, and monitoring systems. Those steps help you eliminate and minimize data security risks and breaches within your company and its affiliates.
Moreover, you will also prepare for a SOC 2 audit by taking the above steps to comply with HIPAA. Therefore, you can create a HIPAA and SOC compliance system that grows with your company.
That works because while HIPAA is not the same as SOC 2, the two aim to achieve the same goal. That is to protect patients' PHI and ePHI.

Conclusion – HIPAA vs. SOC 2
There is some overlap between HIPAA compliance and SOC 2, but their objectives are different. For instance, SOC 2 provides a baseline for establishing data security, while HIPAA compliance indicates that you are protecting a patient's PHI in both physical and electronic forms.
Overall, an SOC 2 audit report is optional, while HIPAA compliance is a legal requirement. Therefore, we recommend that businesses comply with both SOC 2 and HIPAA.