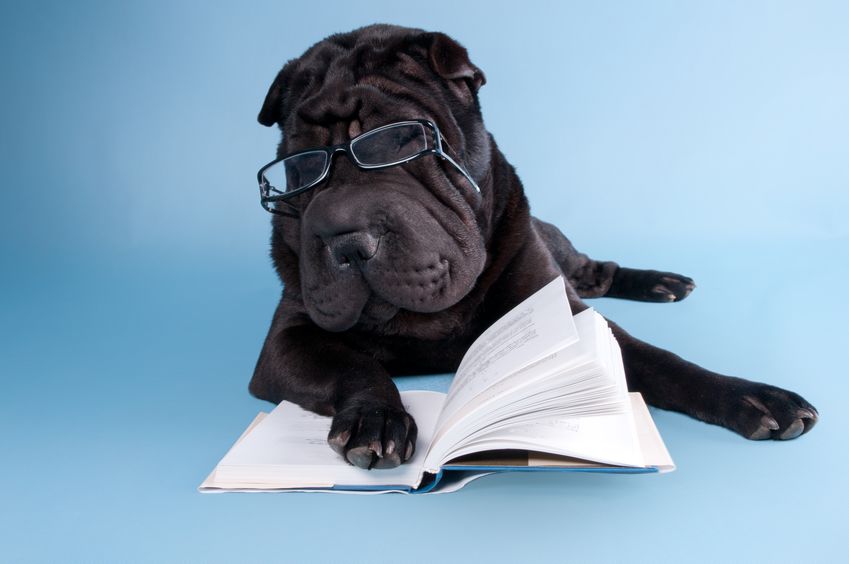 Turkey is a country that is uniquely placed in the world both geographically and economically. It links Europe with Asia and has been a commercial hub for millennia. It has consistently been one of the world's top 20 economies. In the digital age, it is still a trade powerhouse.
Importance of Electronic Signatures
Turkey needs to have an economy that can rival its trading partners. In order to compete, they have to keep updated with the current digitalization that is happening globally. One aspect of this digital globalization is the electronic signature.
An electronic signature or e-signature is a legally and logically approved electronic symbol or process that is used to gain consent or approval on electronic documents or forms. It has been particularly useful with the development of the internet and the email boom. Both kinds of digitalization have pushed us past archaic and slow processes.
Electronic signatures may not seem like an economic driver but it is since it reduces risks and costs, increases productivity while saving time. When compared with traditional processes and paperwork, it is found to enable quick and fast service which only improves customer experience. In a way, electronic signature laws serve as a marker that a country is having more advancement in the global economy.
For instance, on 13 December 1999, the Directive 1999/93/EC of the European Parliament and of the Council was made to establish a community framework on electronic signatures. This Directive described the criteria that are cardinal for the legal recognition of e-signatures. Soon after, one of the European Union's main trading partners, Turkey legislated an Electronic Signature Law in 2004.
Electronic Signatures in Turkey
Within Turkey, there is one main Governmental Certificate Authority called Kamu Sertifikasyon Merkezi which is responsible for the laws regulating e-signatures. There are also three independent certificate authorities that are also issuing qualified digital signatures. These are namely, E-Tugra, E-Güven, and Turktrust.
The Turkish Electronic Signature Law, no. 5070 sets the mandate and lays down the criteria for e-signatures in Turkey. The law defines an electronic signature as an "electronic data which is added to or has a logic link with another electronic data and is used for identity verification purposes.
" The term "electronic data" refers to all data or records produced, processed and preserved in any electronic or similar means. The law also has a provision for scenarios where electronic signatures won't be accepted. These include:
transactions and deals that are subject to an 'official form' in accordance with the law
transactions and deals that are subject to a 'special procedure' in accordance with the law
'warranty and guarantee contracts' cannot be signed by a secure electronic signature.
The law stipulates that an electronic certificate service provider in Turkey can be accepted by n electronic certificate service provider in a foreign country and also mandates that foreign electronic certificates are authorized as "qualified electronic certificates."
The certificate such have signature verification data consistent with the signature formation date as well as security measures such as cryptographic keys and codes. The warns against beaching security by disclosing to third parties or using the collected information without the prior consent of the certificate holder.
Thanks to these laws, electronic signatures in Turkey are effective and legally admissible. Typically, standard electronic signatures may be used in commercial deals, sales agreements, contracts as well as lease agreements.
They can also be utilized in special cases such as real estate brokerage contracts, assignment of claims and hire purchase agreements. This will definitely improve the digitalization process in Turkey which will aid its economy to grow.