In the modern world, going towards digitalization is the utmost part of being competitive among modern businesses. Electronic signatures have become an integral part of the digital globe and it is accepted as equivalent value of the hand-written signature.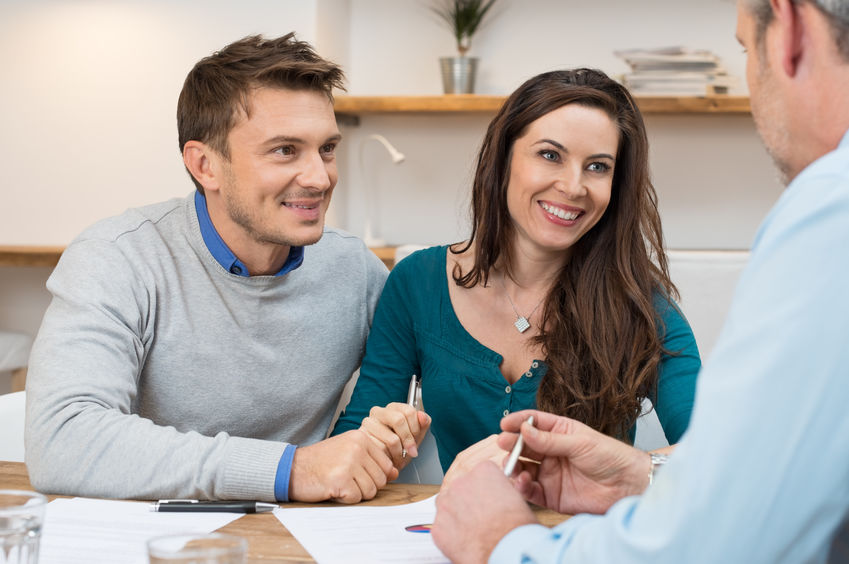 Sweden has legally recognized eSignatures since 2000 when the European Union passed The Qualified Digital Signature Act.
In July 2016, European Union (EU) established the proper framework for electronic signatures, by approving Electronic Identification and Authentication and Trust Services (eIDAS) regulation, it replaced the Electronic Signature Directive and automatically modify any other EU laws that were inconsistent with eIDAS. This legal framework is used for the recognition of eSignature across the European Union.
Electronic Identification and Authentication and Trust Services identifies three types of electronic signatures;
Standard Electronic Signature is defined by Electronic Identification and Authentication and Trust Services as "An electronic data which is associated with other data in electronic form, is used by the signatory to sign"
Advanced Electronic Signature, this type of sign must meet a number of requirements outlined by Electronic Identification and Authentication and Trust Services.
Qualified Electronic Signature, defined by Electronic Identification and Authentication and Trust Services as "created by a qualified signature creation device and which is based on a qualified certificate for electronic signatures"
In Swedish law for the Electronic and Communications Act, Article 25 provides that all types of electronic signatures and their verification services shall be permissible as evidence in legal courts.
Validity and enforceability of electronic agreements
In European contract law "Consensualism" is a vital principle. This means that the mutual consent of the contracting parties is sufficient to conclude a valid agreement and that no formal requirements such as written documents, registration or signatures, are required.
Agreements can be entered into verbally, in writing, electronically or even implicitly, however exceptions to this general principle exist in various European Union (EU) member states. Real estate agreements, public procurement agreements, consumer agreements, settlement agreements, may require specific regulations to be filled in order to conclude the validity and enforceability of those agreements.
The legal rules govern the evidentiary value and enforceability of agreements differ by jurisdiction. In civil law countries, like Sweden, a distinction is made between free and regulated evidence. In business to business (B2B) disputes, any form of evidence such as any form of writing, testimony, email or factual element is admissible.
In business to customer (B2C) disputes and in disputes between private persons the forms of evidence are regulated i.e. if a dispute is valued above a certain amount, a signed agreement that is a written document signed by the parties undertaking the obligations is typically required to enforce it.
How electronic signatures work
When the electronic signature is made remotely, the trusted service providers in Sweden manage the signing keys very securely. They use asymmetric cryptosystems for authentication. This system uses two-way verification and authentication via encryption of public key data and decryption of private key data. The whole process makes the digital transactions secure, free from forgery and other cybercriminal activities.