The electronic signatures are a source of ensuring a high level of assurance of the electronic identity of consumers and users for having content integrity with electronic transactions. Actually, the utilization of the e-signatures is for the enhancement of privacy and security for meeting the security demands of private and public sector organizations.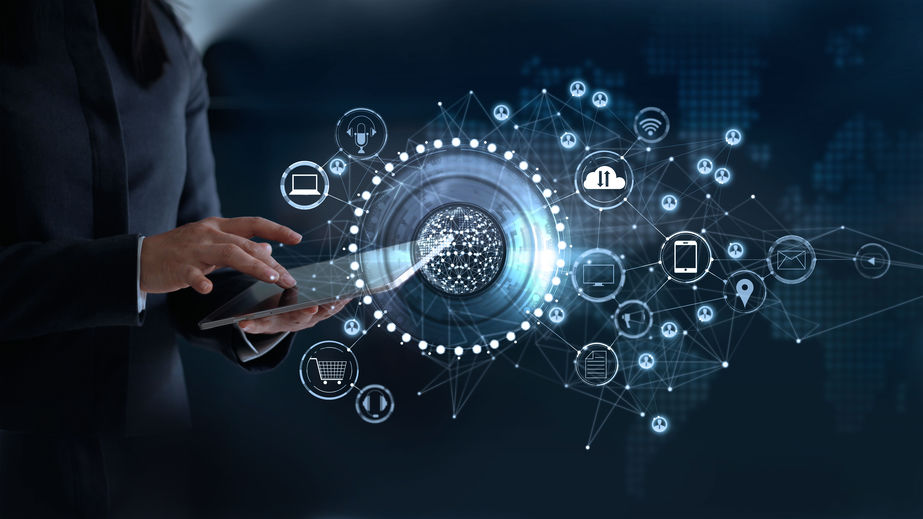 How to Obtain E-Signature Privileges in Pakistan?
For obtaining the e-signature privileges and protection in Pakistan, an authorization from the Government department is required. Pakistan has a proper legal framework for the acquisition of e-signatures and it comes under Pakistan' Electronic Transaction Ordinance (ETO) 2002.
The Electronic Transaction Ordinance is an act presented in 2002 which has waived the hectic procedure of government stamps and duties along with the affixation of other stamps. ETO was introduced for providing recognition to information, documentation, records, transactions, and communication in an electronic form.
However, the electronic signatures can only be used for electronic purposes, and it cannot be used for physical documentation. Therefore, this legal framework is moving Pakistan from paper-intensive to an electronic and paperless authorization country.
Uses of E-Signature in Pakistan
Living in a developing country like Pakistan, one can have leverage over online documentation through electronic signatures only after approval from government authorities. The following are some major benefits of electronic signatures in Pakistan.
To Recognize Electronic Testimonials and Documents: The most common use of electronic signatures in Pakistan is to recognize electronic documentation and testimonials. The e-signatures are also helping users to encrypt their documents so as eradicate any chances of changes or alterations to the documentation.
Speeding up Authorization of Documentation: Through e-signatures, authorization of online documentation is speeded up in the country. As through e-signatures, a user can authorize their documents through mere a pin code acquired on their mobile phones or email.
Ease in Electronic Communication: One of the biggest use of e-signatures in Pakistan is that it makes online communication very easy. A person can easily be authenticated online through their e-signatures, and hence communication with the correct person is made easy.
Online Business: After the introduction of e-signatures to Pakistan, online business has seen a boom and it is increasing with each passing day. The online transactions are made easier with e-signatures authentication.
Benefits of having E-Signatures in Pakistan
It improves affordability and accessibility.
It is consumer-friendly and the only electronic device is required for its use.
Transparency is improved through e-signatures.
It protects children against the use of unsuitable content.
It has a sense of security when payments are involved.
It assures the protection and privacy of personal information.
It enhances the establishment of confidence of a consumer to make the online authorization of documentations and transactions.
It offers apportionment of liability on electronic systems.
E-Signatures helped Eradicating Stamp Duties
Before, the introduction of e-signatures all processes were paper-based and needed stamps for authorization. Hence, e-signatures have eradicated the need for stamps and paper-based procedures with an exception of the matters which involve property transfers, negotiable instruments, trust deeds, and cash payments, etc.