As the digital transformation hit the globe, the conventional ways of doing business have become obsolete. The process of making contract documents, mailing them to the client, taking the printouts and delivering the signed hardcopy has become outmoded. It has been replaced by adopting an electronic signature or digital signature, a modern way of signing documents and agreements remotely. eSignature not only saves time and resources but also avoids delay or communication gap while closing a contract.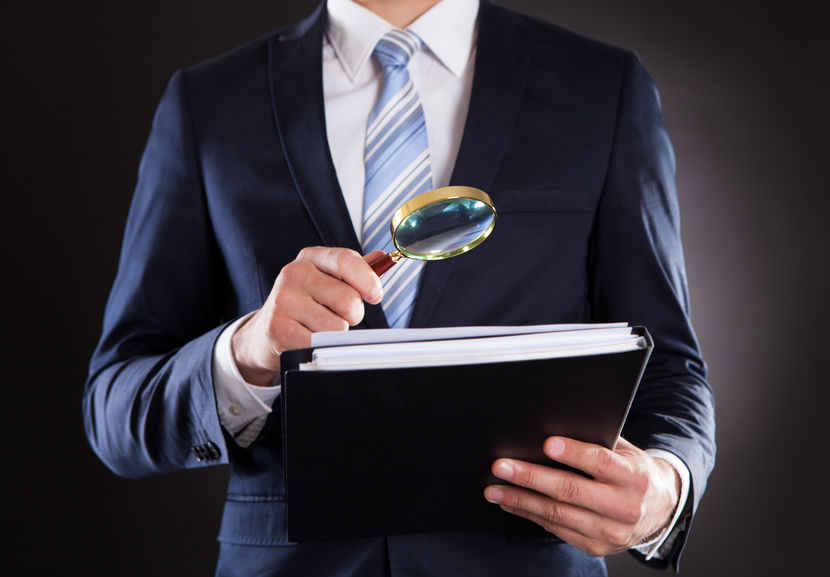 Electronic signatures were recognized in Norway since 2001. After the European Union (EU) established the legal framework by passing Electronic Identification and Authentication and Trust Services (eIDAS) regulation, Norway follows the European Union model. It is considered as two-tiered jurisdiction because it gives digital signatures (such as qualifies, certified or advanced signatures) the same status as handwritten signatures but also recognizes simple electronic signatures as legal and enforceable.
Norwegian government gives freedom to customers, clients or companies to select among different forms of electronic signatures for their businesses. Simple Electronic Signatures are considered valid for normal transactions and online businesses whereas, qualified electronic signatures are preferred for sensitive data sharing and expensive online transactions. Qualified electronic signatures are contemplated as more authentic and reliable.
Norway follows a tiered legal model for electronic signature laws. It supports the concept of Qualified Electronic Signature QES. A qualified electronic signature uses an asymmetric cryptosystem for authentication. Asymmetric cryptosystem based on two-way encryption and decryption. Norway is not a European Union member country, but it follows the European Telecommunications Standards Institute ETSI standards to define the technical requirements of Qualified Electronic Signature.
European Union and Norway are sharing a common regulatory framework for secure electronic transactions. This leads to one-stop authentication and validation of digital transactions in all European Union countries. Norway and other European Union countries approve each other's electronic identification eID, electronic signatures, etc. The process ultimately removes the international digital barriers among European countries that had been previously an obstacle.
Use of Standard Electronic Signatures
In Norway, Standard Electronic Signature (SES) uses include:
HR documents such as employment contracts, new employee onboarding processes.
Agreements of consumers that include new retail account opening documents.
New intellectual property licenses.
Intangible property transfers.
Court procedural communications such as writs of summons, pleadings, etc.
Agreements between corporate and commercial entities including Non-Disclosure Agreements NDAs, procurement documents, sales agreements, etc.
Lease agreements, deed of purchase, sales contracts and other Real Estate contracts.
Use cases that are not appropriate for electronic signatures or digital transaction management
Norwegian law does not allow the use of electronic signatures in some cases. The cases comprise of overt requirements such as handwritten signatures and formal notarial processes. Such cases are not congenial with electronic signatures or digital transaction rules and management. These include:
Agreements of loans and agreements of security.
Agreements of marriage, marriage settlements, and pre-marital agreements.
Employee termination notices.
Articles of Incorporation and other corporate documents. Unless these are electronically signed with the solution provided by the Registry of Business enterprises.
Minutes of meetings from board meetings and shareholder meetings.