The electronic signature is a digital equivalent of a handwritten signature. Today's business environment demands efficacy, digitization, cost management, and an unfailing competitive edge. Digital world businesses need more secure and authentic ways of transactions.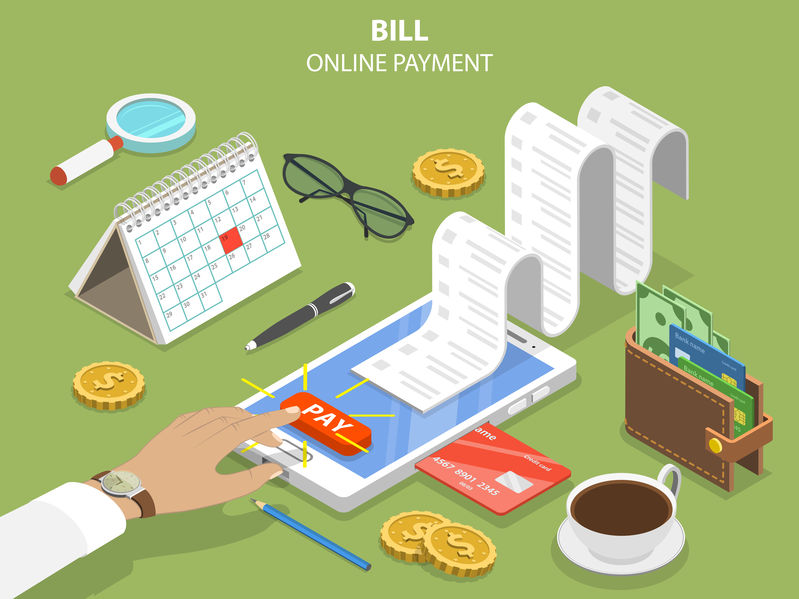 Electronic signatures ensure an auditable and provable trail that can be clearly linked with a specific person and identity. Usually, eSignatures can only be used once an individual has undergone a process of identity verification which assures all the parties that the right person has signed the right documentation.
Kenya follows a model where eSignatures issued by a certifying authority are considered legally valid. The Information and Communication Act in Kenya highlights that the handwritten signature is not mandatory for a contract to be credible and that contracts can't be turned down for being electronic.
Kenya Information and Communication Act, section 83J, recognizes electronic contracts. Section 83G provides that any matter i.e. required to be "in writing" is also satisfied if the matter is made available in an electronic form. Notably, such documents must remain retrievable in the system for future reference.
While section 83H provides that record of contract's document must be retained in the format in which it was originally generated, sent or received. It must contain details that will facilitate the identification of the original destination, date and time of dispatch or receipt of such an electronic record.
Section 83B (1) of Kenya Information and Communication Act stipulates that the electronic transaction shall not apply to any rule or law that require writing or signatures in any of the following matters;
The creation or execution of a will.
Negotiable instruments.
Documents of title.
Use of Standard Electronic Signatures (SES)
In Kenya, Standard Electronic Signature (SES) uses includes;
HR documents preparation with preset templates. New employee on-boarding processes, update of each employee and 360 views of employee files but not termination notices. Preparation of new retail documents related to account opening, shipment details, user manuals, invoices, EULAs, and policies.
Use of Advanced Electronic Signatures (AES)
Advanced Electronic Signature is a special type of eSignature that require the following conditions to execute;
It is created using means that are solely under the signatory's control.
It is uniquely linked to the signatory.
It is linked to other electronic data in such a way that any alteration in it can be detected easily.
Uses of Advanced Electronic Signature (AES) include;
Real estate lease agreements for residential and commercial purposes. License agreements for software, purchase, procurement and commercial agreements including invoices, trade, and payment terms, certificates, sales and distribution agreements.
QES
It is the specific type of advanced digital signature with a qualified digital certificate. QES is produced by a secure qualified signature creation device. The government of Kenya or a party contracted by the government verifies a qualified digital signature as qualified.
Electronic signature uses asymmetric cryptosystems for secure online transactions. This system works with encryption and decryption of data. A public key is used for encryption and a private key is used for decryption. The two-way process secures electronic signature transactions from forgery and cybercrimes.