The usage of electronic signatures (e-signatures) has gradually gained momentum around the world. It is one of the many benefits of the new digital age. Many countries provide legal frameworks to ease the use of e-signatures for business transactions and some legal documentation. The global application of such signatures eases assembly, organization, and their use in contracts and documents, which makes for a more efficient and reliable transaction process. In many countries, several documents with e-signatures are acceptable even in a court of law.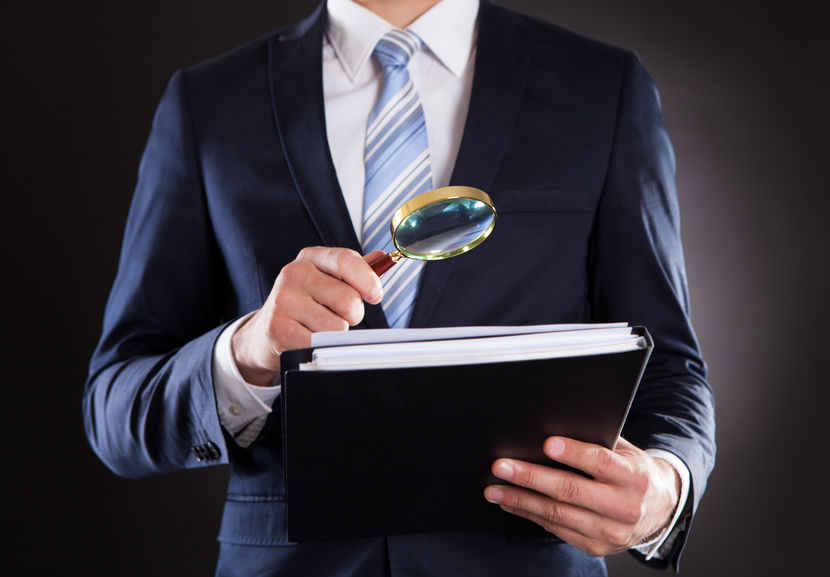 Legality of Use
Canada is quite progressive in terms of the use of digital technology, especially in running the activities of the government. The country is one of the many countries where e-signatures are deemed legal for contractual business agreements, communication, approvals, and other legally binding documentation. The countries law requires no peculiar need for proof of legality of e-signatures in a court of law.
Canada comprises of 3 independent territories and 10 provinces. It has two sets of laws: The Federal and Provisional laws. The 2004 Federal PIPEDA (Personal Information Protection and Electronic Documents Act) governs the use of e-signatures in the country. The 1999 Provisional UECA (Uniform Electronic Commerce Act), on the other hand, governs usage in 9 out of 10 provinces. Quebec has its provisional law, which dictates the use of eSignatures in that province. 
Condition for Use
The Federal and Provisional Laws are comparable in structure and functionality. They both allow widespread use of e-signatures and assign similar legal status to that of physical documents as long as they adhere to specific conditions of use. Certain essential conditions for use are specified to prevent abuse and ensure the seamless application of e-Signatures. These conditions include the following. 
Each e-signature must be unique to each user.

All e-signatures produced must be entirely under the control of each user.

All entities that use e-signature must accept the identity of the owner of an e-signature without any reservation.

Must keep audit logs for each legal document or contract at all times. Any change to a legal document or contract must also be visible.
These laws affirm the validity of e-signatures on a wide range of contracts and legal documentation, with only a few exceptions.
Exceptions
Canadian law accepts the well known standard e-signature used around the world. However, it does not permit the use of a particular e-signature (an e-signature used in the EU) for business transactions. It also does not allow usage of e-signatures on a few more documents, which include the following.
Will and inheritance related documents.

Trust funds driven from instructions of inheritance related documents.

Some contractual agreement document.

Adoption or guardianship documents.

Divorce papers.

Mortgage notes.

Official court proceedings documents.
Generally, Canadian law prevents the use of eSignature on documents with similar intent as those stated above.
Conclusion
Canada prescribes to an open legal model of e-signature use, which is quite similar to the framework used in the United States. The law allows for the usage of both e-signatures and digital documents. It also sees e-signature as an acceptable form of signature for use, which is backed by the law.