Digital technology is gaining greater acceptance across different fields. There's no doubt it is changing the way we relate and do business. With several innovations becoming more dynamic and forceful, it will be very hazardous to swim against the tide. The best means to remain relevant is to stay afloat in the digitized marketplace.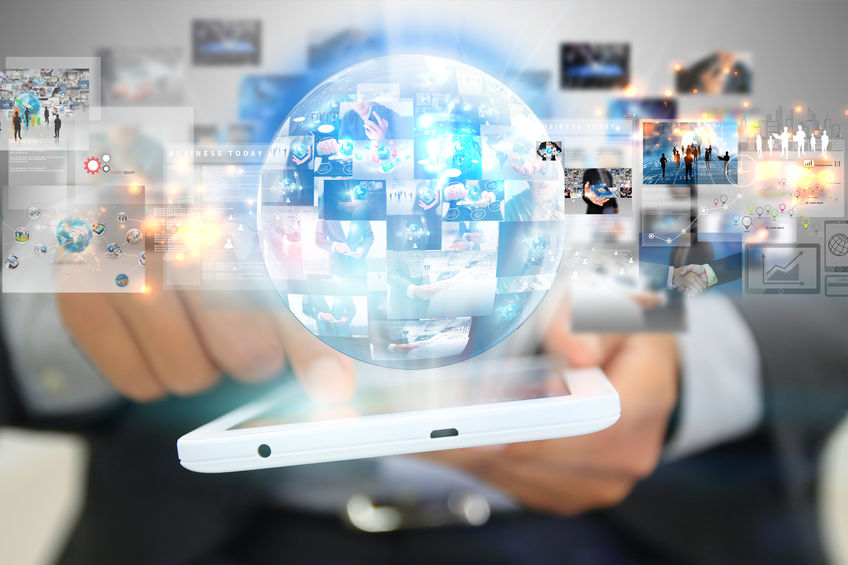 Why eSignature is important
An electronic signature is a crucial tool for digital transaction management. Several companies ranging from SMBs to Multinational corporations are adopting eSignature to accelerate workflows and digitize existing processes. A lot of people still question the legality of utilizing electronic signatures in a different part of the World.
eSignatures and legal provisions in Japan
The Japanese law recognized electronic signature since 2000 when the eSignatures and Certification Business Act was passed into law.
The nation's legal framework is a remix of the Anglo-American legal systems and the Roman civil law. Civil laws govern some aspects such as property, family relations, contract, succession, and criminal law, while the principles and the statues of the standard law extraction are pronounced in aspects such as procedure, constitutional law, taxation, corporations, labor relations, insurance, banking, and currency.
The basis of the Japanese civil law systems is on the ancient Roman law. This is distinguishable based on their dependence on combining some set of rules, as well as principles that are codified and readily available for citizens and legal luminaries. Those codified laws are constantly revised to reflect the prevailing environment with a strong emphasis on civil law nations.
Is eSignature legal in Japan?
A written signature is not a necessity for a valid agreement or contract in Japan. The only exception is if the contract or agreement is subject to any statutory form conditions.
Contracts are valid if the parties reach a consensus, whether verbally, electronically, or using a physical document such as a paper. The E-signature law in Japan sees electronic signatures as one of the means of sealing a contract or entering into agreements.
This also includes the requirements for the presumption of legal affirmation. To ascertain the validity of a contract, parties may need to provide evidence in a court of law. Generally, the courts in Japan have holistic discretion in the admittance and the evaluation of evidence.
A top-notch digital tool for managing transactions is very crucial to produce electronic records that are tenable as evidence in the court. It also goes a long way to support not only the existence but the authenticity, as well as the valid acceptance of the contract.
Uses cases for electronic signature
These are some examples where eSignature is usually suitable:
HR documents like new employee onboarding processes and benefits documentation.
Commercial contracts between corporate organizations, plus NDAs, sales agreements, procurement documents.
consumer agreements such as new retail record opening papers.
Some real estate papers-sales and purchase agreements, general lease contracts, and related papers for commercial and residential real estate.
Intellectual Property Transfer agreements.
Use cases that are not suitable for Electronic signatures.
Specific conditions like handwritten (wet ink) signatures or formal notarial procedure which are not compatible with eSignatures or for the management of digital transactions are barred from an electronic method in Japan.
Formal notarization includes voluntary guardianship contracts, testamentary files(civil code), specific fixed tenure real estate lease contracts, and some particular government filings within the jurisdiction of a power of attorney.
Local technology framework
Japan accepts the idea of independent accreditation for signatures made by an accredited certification body. The responsibility of accrediting qualified digital certificate vendors, also known as Specified Certification Business, is laid on the government ministries.
Summary and conclusion
Japan subscribes to a tiered method of authenticating virtual signatures. It permits both digital and electronic signatures. Electronic signatures are legally accepted, and they are enforceable.