Electronic signatures are now quite common worldwide and are also legally accepted in most places. So, what are electronic signatures and how do they differ from digital signatures? Let's read on to find out.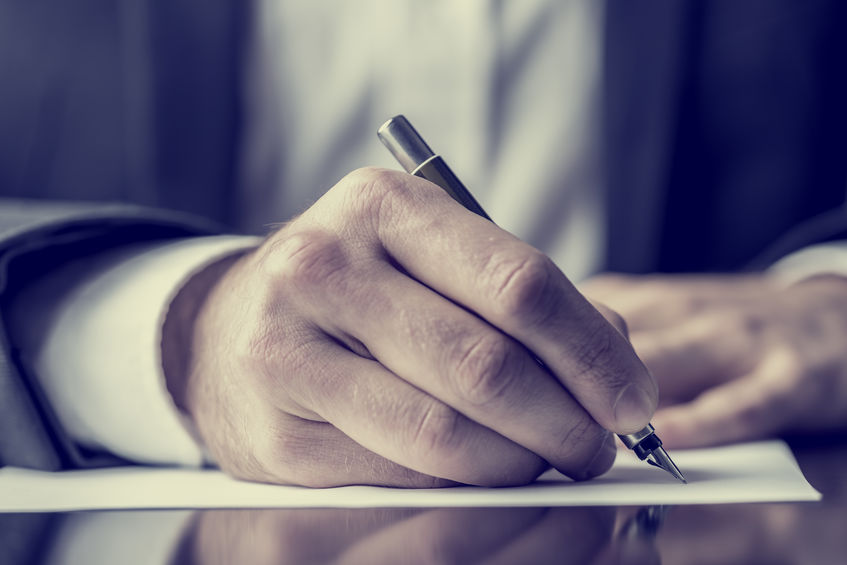 What are electronic signatures?
Electronic signatures are any form of digital data such as symbols, sound, etc. attached to an electronically transmitted document that acts as proof that the sender's intent to sign the document. Electronic signatures are meant to be taken as legally binding between two parties or verify that they are now in a contractual agreement with each other just like handwritten signatures.
Electronic signatures in the UK
Electronic signatures have been legal in the UK since 2000. In 2016 the UK accepted the eIDAS (Electronic Identification Authentication and trust Services) regulations, as they were accepted in all of Europe and made it easier doing business between the European Union. The UK has since then left the European Union but the UK will be implementing eIDAS regulations into their own laws.
What constitutes as an E-signature?
In the UK under eIDAS, the following forms are considered an e-signature:
Typewritten name
Tick in a checkbox on a website or a simple button click (for instance, I agree)
Scan of a handwritten signature
Data in the electronic form with an advanced level of security
A digital signature that is created using Public Key Cryptography and Certificate Authority
Why are e-signatures important?
Electronic signatures allow online documents to be signed just like paper documents outside the online world. It makes doing business and commercial transactions easier and faster. And acts as a form of trust or agreement between two or more parties.
What are the different categories of e-signature?
Simple electronic signatures: Such as scanned signatures and selected tick boxes like "I agree"
Advanced electronic signatures: Documents uniquely linked to the signatory as well as links to data that is able to detect any changes made to the document
Qualified electronic signatures: These signatures can only be created through a qualified electronic signature creation device.
Where e-signatures are not accepted:
In the UK, deeds cannot be signed electronically, they must be signed by hand. This is because if a dispute arises in the future, handwritten signatures can be tested by a forensic handwriting expert. This is not possible in the case of e-signatures, as they are difficult to verify.
E signature is accepted in a British court and can be enforced by businesses in the UK. Therefore, without any further ado go ahead and use an electronic signature as they are valid in the UK and are legally binding thus can be enforced. If you are doing business from outside the UK with businesses in the UK it will be good to familiarize yourself with the eIDAS regulations as they are followed in the UK.