Year in year out, the United States continues to have new banks springing up in the economy. But they all don't perform the same way, each has its distinct policies, account options, and financial products. Hence, in the light of their difference in scope and size, we'll examine succinctly, the biggest ones among them; the ones who lead the market. So in no particular order, the subsequent paragraphs will expound on each of the biggest banks.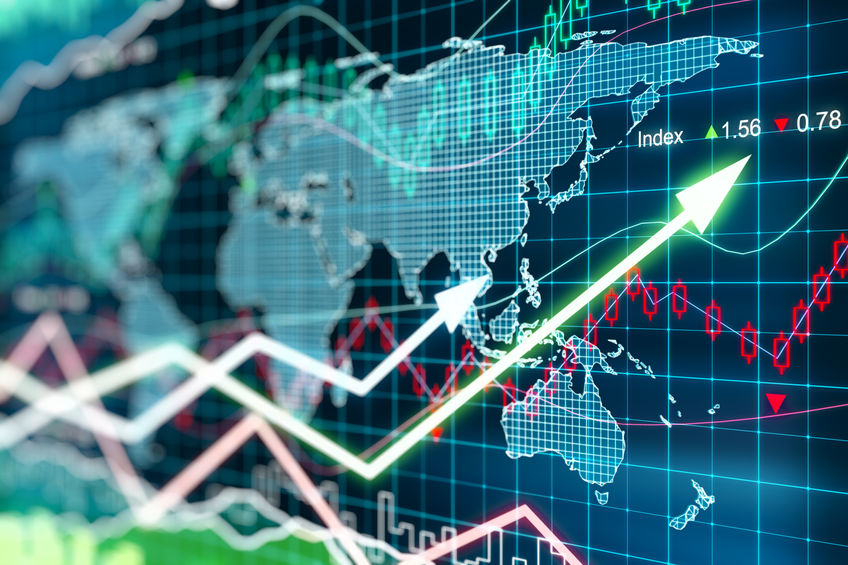 1. Citibank
Citibank deals in large investment accounts. They operate within a work environment that appreciates the reward system. Citibank is known to always reward its customers on almost all deals, no matter how small.
They offer bonuses for new accounts, offer a $300 bonus for deposits of at least $15,000; a $500 bonus on a $50,000 deposit, and lots more.
All of these, are the reason they are preferred by customers and have continued to wield strength in the market.
2. Bank of America
Bank of America is also another very big bank. It has branches everywhere in the United States- about 4,500 branches across the country. This makes their banking service easily accessible to people, regardless of where they live. Their customer service feature is top-notch.
They are reachable on social media, as well as on calls (from 8 a.m. to 11 p.m on weekdays, and 8 am to 8 pm on weekends). They also run a mobile app that keeps you in full control of your account and alerts you about each occurrence affecting your account.
3. Barclays
Barclays bank is a foundational brand in the industry. They are well known and have grown on the wings of their integrity, over the years. They were founded as far back as 1690. The bank is a worldwide bank, though originally founded in Britain. They rank top among big banks in the United States.
They have a market share of over 45 million customers and are still growing, this is despite the fact that they render only savings services. Their services come with great offers like their online savings account which currently offers 2.10% APY. The more reason they enjoy large market share.
4. Ally Bank
Ally Bank is the best online bank in the whole of the United States. They have been around for quite a while and were named GMAC until 2009. They started off as a division of GM, and this was in New York, in the year 1919. The bank has no physical branch but is headquartered in Sandy, Utah. They presently run only 3 account options.
The Ally Interest Checking
The Ally Online Savings
The Ally Money Market
Their rates are quite reasonable, which is one of the reasons they are rank top in the industry. Owning an online Savings Account with them affords you an APY of 2.10% on all balance tiers, and this beats those of traditional banks. And guess what, they do not indulge in policies like balance minimums or maintenance fees. All of these make banking with them, easier.