The UK runs a highly developed banking sector. They are the largest in Europe. Meanwhile, they rank fourth largest in the world. They are also considered the largest financial center in the world for cross-border lending. All the banks within the industry vary in size and composition. And as a result of the variation, there are a few ones that are bigger and better when compared to others. That established, below is a table showing the five biggest banks within the UK economy and their value. Subsequent paragraphs will be discussing these banks. Enjoy!!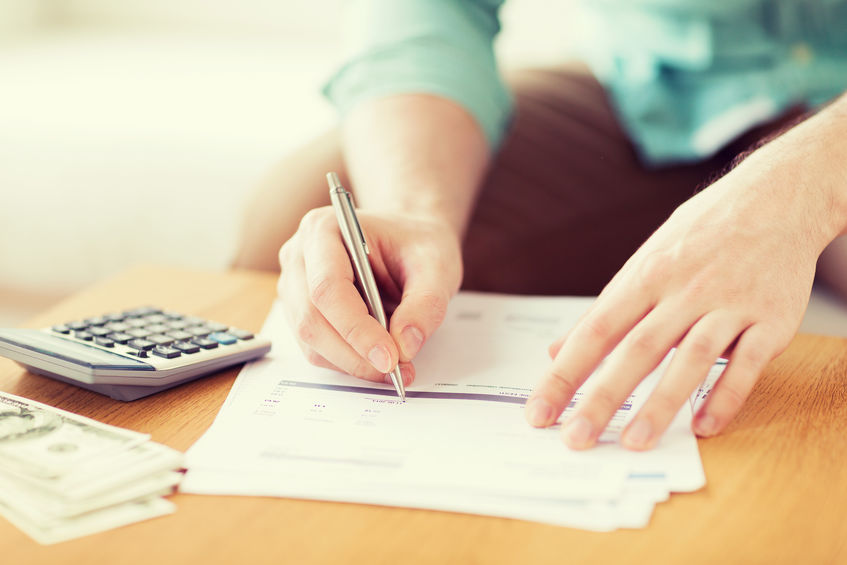 | | | |
| --- | --- | --- |
| Rank | Bank | Total Assets (In billions of British pounds) |
| 1. | HSBC Holdings | 1,936 |
| 2. | Lloyds Banking Group | 817 |
| 3. | Royal Bank of Scotland Group | 783 |
| 4. | Barclays | 1,203 |
| 5. | Standard Chartered | 526 |
1. The HSBC Holdings Plc
HSBC Holdings Plc is the largest bank in the UK. It is, in fact, the 7th largest bank in the world. It was founded in 1865 in British Hong Kong. The bank operates four major business strands which include global banking, global private banking, commercial banking, and retail banking. They are presently spread across sixty-seven different countries of the world with 3900 offices.
2. The Lloyds Banking Group
This is another big bank in the UK; the second largest. It was established in 2009 from the merger of HBOS and Lloyds TBS. The Lloyds banking group has its headquarter in London. The bank operates in several other countries within Europe, and even in other continents like Asia, Middle East, and the US, and has a staff strength of about 75,000 employees. The group is organized into retail, commercial banking, insurance, and consumer finance.
3. The Royal Bank of Scotland Group
The Royal Bank of Scotland Group is a popular bank in the UK. It is commonly called the RBS Group. The bank has its headquarters in Edinburgh, Scotland and has other offices in Europe, Asia, and North America. It provides several different banking services such as personal and business banking, insurance, and corporate finance. It is a holding company, and issues banknotes in Northern Ireland and Scotland.
4. The Barclays
Barclays is a very popular bank in the UK and ranks fourth largest. It is a global bank with headquarter in London. The bank's services include wealth management, corporate and personal banking, and insurance. It started out in 1690 as a goldsmith banking business in London. But presently, the global bank operates within a large coverage of about 40 countries and has over 120,000 employees. In the industry, it is known as an innovative bank and is valued at £1,203 billion.
5. The Standard Chartered Bank
Standard Chartered is a UK bank, although it doesn't offer retail banking services in the UK. It is headquartered in London. And has about 1,200 branches in at least 70  and a staff strength of over 87,000 people. Most of its services are provided in other continents like Africa, Asia, and the Middle East. And about 90% of its earnings come from these continents. The bank's assets are valued at £526 billion.