The Mexican central bank is known as Banco de Mexico. This bank became operational in 1954, and it has several subsidiaries that perform different functions. It is the apex bank that regulates and provides guidelines for the operation of all banks in Mexico. The bank also manages money circulation, regulates inflation, and maintains the money exchange market and the country's foreign reserve.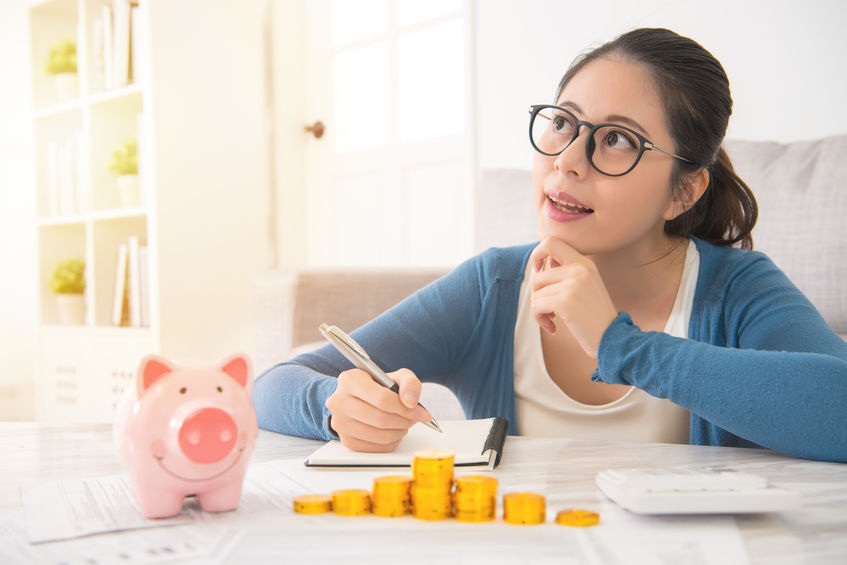 The vast majority of the banking sector in Mexico is controlled by foreign banks, which include HSBC, Deutsche, Citigroup, Santander, BBVA, and Scotiabank. However, several indigenous banks are playing a considerable roll in the financial sphere of the country. These banks include Banorte, Banco del Bajio, Inbursa, Bancomext, and Banamex.
Find below a brief description of some of these banks that operate in Mexico.
1. BBVA Mexico
BBVA Mexico is the biggest bank in the country. The bank began operations in 1932, and it currently boasts the most deposits, ATMs, and branches. It has a total asset value of over $110 billion. This bank provides a wide range of services and financial products to the government, companies, and the general population. BBVA, directly and indirectly, employs more than 30,000 people all across Mexico. This bank is a foreign bank and has the highest number of loans in the country.
2. Banorte
This bank is indigenous and the second-largest bank in Mexico. Created in 1899, it is one of the older banks, which currently has over 8,000 ATMs, 160,000 POSs, and over 1,000 branches all around Mexico. This bank has an estimated 25,000 direct and indirect employees that serve 20 million customers in the country. Banorte has a total asset of about $80 billion.
3. Scotiabank Mexico
This bank opened in 1832, which makes it amongst the oldest in the country. It is a subsidiary of a bank in Canada called Nova Scotia. The bank provides different banking services to Mexicans. Scotiabank Mexico has about 8,000 workers, and it has a total asset worth of over $28 billion.
4. Santander Mexico
This bank has two sections, which are commercial and corporate banking. Established in 1932, it has over 1,000 branches and several ATMs all around the country. It provides its commercial and corporate customers different types of services, which include different accounts, cash handling, fixed deposit, insurance, loans, credit cards, and debit cards. This bank has an estimated net asset worth of almost $70 billion. It has an affiliation with the Spanish financial institution Santander.
5. HSBC Mexico
This bank came into existence in 1941 in Mexico. It has a total asset value of over $40 billion. This foreign bank has many staff and many branches in the country. The bank bagged an award in 2018 for quality service and excellent customer satisfaction. It has over 900 branches and more than 5,000 ATMs across Mexico.
6. Inbursa
This bank is a relatively smaller bank that began operation in 1993. It is a go-to bank for small businesses. The bank's headquarters is in the country's capital, and it focuses on insurance, loans, and commercial service provision. It has more than 2,000 staff, and it has a total asset value of about $25 billion.
Conclusion
The Mexican Central Bank is responsible for all the banks in the country. The large percentage of the financial banking institution is mostly in the hand of foreign banks. There are still reliable indigenous banks that provide quality financial services to the Mexican people.