It's now standard protocol to get documents signed online. In fact, electronic signing companies let you get documents signed in just five steps.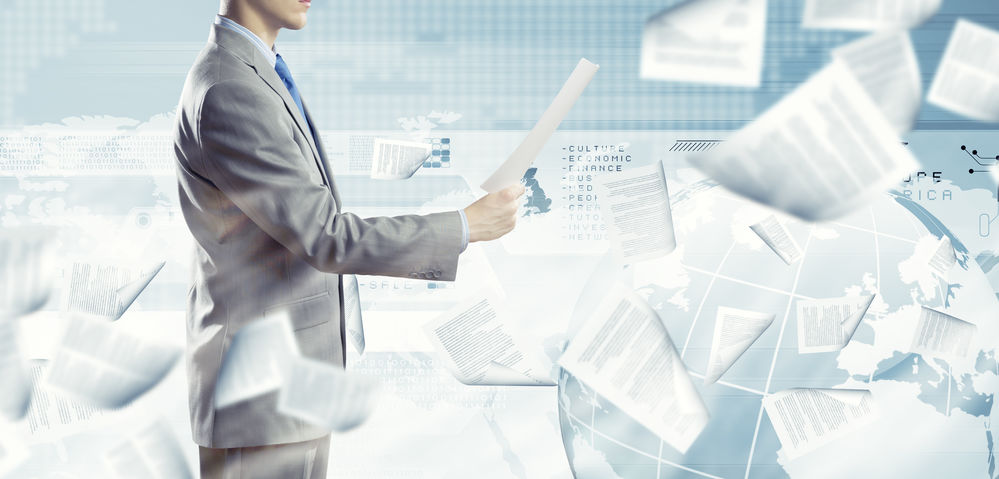 1. Register for your electronic signing service.
Everyone who needs to sign the document usually has to sign up for an account with the signature company. Registration requires just your name and email address. Some services charge fees. Others are free. The more security or signed documents you need, the more likely it is that you'll need a paid version.
2. Upload the document.
You usually can upload a document to the signing service from your computer, removable media, mobile device, or even a cloud account. It's best if the document already is in PDF format. Some companies that help you fill and sign documents online will convert them as you upload. Others will convert it as a separate service.
3. Specify the recipients you want to fill and sign the PDF online.
The name and email address for each recipient is usually all that's required here. However, the service might ask you whether you, you, and others, or just others have to sign.
4. Add your signature.
Most signing services will use the recipients you've indicated to create a sufficient number of signature fields. Click in the field appropriate for you. Then follow the prompts to type, draw, or insert an image of your signature. Click «Confirm», «Proceed» or «Save» to verify the signature.
5. Invite others to sign and save the finished document.
Once you sign and fill the PDF online, click «Send» or «Invite». The system should send an email message to your recipients to let them know they need to sign the document, too. The system also should email you to let you know when the final version of the document is ready. Save a copy within your electronic document management system.
You can avoid all this and sign your documents straight away in your browser by using PDFlite.co.