Companies such as PDF.co let you sign a variety of digital documents online. Since email is such a standard business tool, many of these businesses now also help with digital signature email solutions.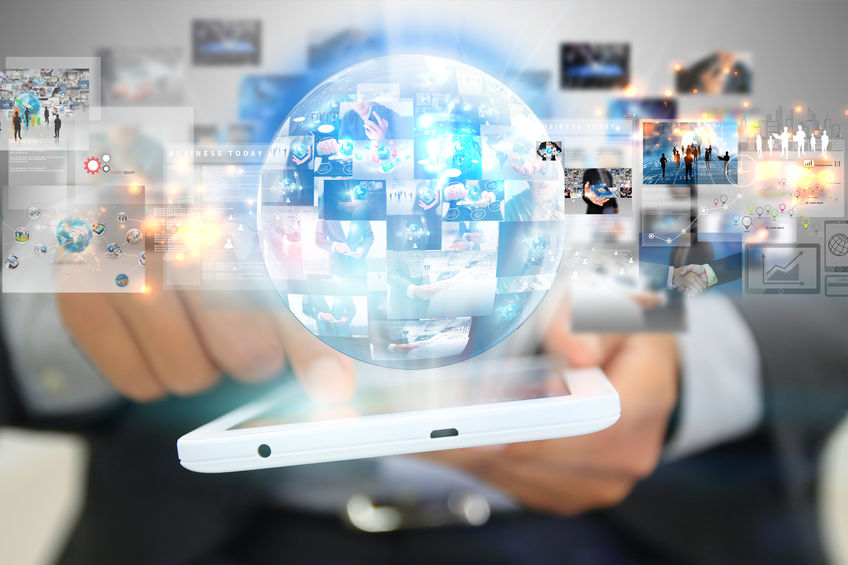 How can I create an electronic signature in Gmail?
First, figure out which signature provider you want to work with through your Gmail. Then download the browser plugin the provider has designed for Gmail. This is often available on the provider's website. But depending on which browser you have, you might be able to search that browser's store, too. Once your Gmail is linked to the signing service, look for a button or drop-down menu that allows you to add a signature. If you get a document that requires a signature, click on or select that choice. You might have to open the document before the option is visible.
The plugin should allow you different ways to create an email signature online. You generally can type, draw, or upload an image to use. Click in the document wherever you need to sign it. Then create the signature using your method of choice. Once your signature is in the document, hit «Save» or a similar button to confirm it. The plugin automatically might send a copy of the signed document back with this step. Another common method is for the plugin to save your changes and place the new version of the PDF as an attachment to a reply message. Type whatever you like in the message and send the email as usual.
How can I make an electronic signature I can use more than once?
Simply look for a «Create Default Signature» or similar choice in the plugin. You don't always have to be within a document to set up your default.