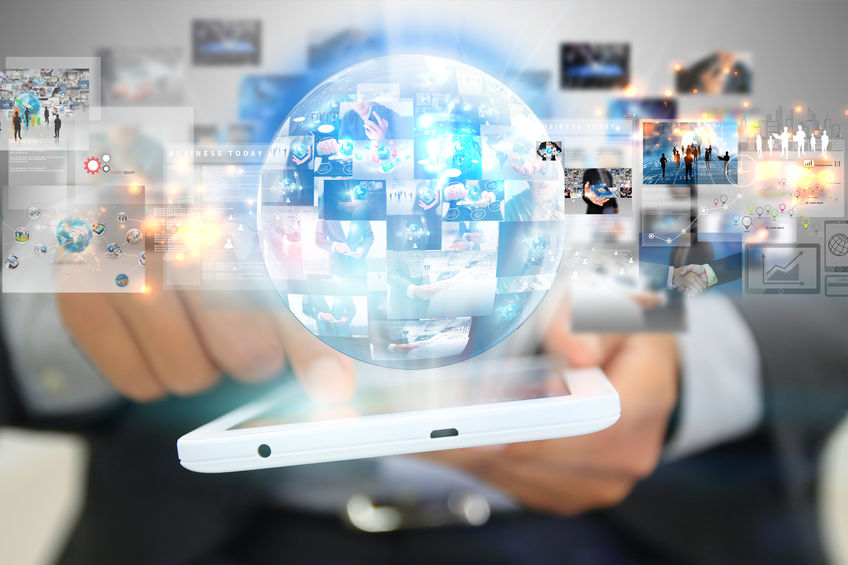 The use of electronic signatures is constantly on the rise across the world. However, not many people understand what electronic signatures are and whether are legally binding or not.
In simplest of words, by signing an electronic document, a person electronically agrees to the terms of a particular document or contract.
Mostly, a symbol, sound or a process constitute an electronic signature which binds both the signatories to implement the contract in its ladder and spirit.
The Legitimacy of Electronic Signatures:
In most parts of the world, especially the first world countries, e-signatures are legal. Different countries have passed different laws regarding electronic signatures.
In this regard, the status of electronic signatures in different countries is as under.
United States of America
United States of America passed the ESIGN Act in 2002 which legitimizes the use of electronic signatures to sign all kinds of documents.
According to this act, all types of signatures, including the e-signature enjoy same legal status. In addition to the ESIGN Act, there is another act, the Uniform Electronic Transactions Act, which makes e-signatures legal and binding.
European Union
All types of e-signatures are legal in the European Union. However, it is pertinent to note that only a specific type of e-signatures, the digital signature, enjoys the same status as the handwritten signature.
Other Parts of the World
As mentioned above, electronic signatures are valid in most parts of the world. However, you must go through and fully understand local laws before signing a document electronically.
For instance, a legal digital signature might have different requirements in Russia than in Canada or China.
Are Electronic Signatures Legally Binding?
What makes electronic signatures legal and secure? There are actually many guidelines you can follow to make sure that e-signatures are actually legal and do hold some value.
Authentication
You must have a fair idea of who you are dealing with before you sign legal documents online. «Authentication» is a process which forces both the parties to prove their identity by adding their dates of birth, social security numbers, emails or a special code sent to their cellphones.
Disclosure and Consent is Necessary
To get legal signatures on the documents electronically, the signer must actually know that he is signing a legal document and you must be able to prove that in the court.
For that matter, both parties can agree to approve legal disclosure and consent before signing a document.
Signer must know what he is Doing
Every signer must be aware of the fact that legal digital signatures are as enforceable as handwritten signatures. They must understand the implications of electronically signing a document.
Once you have signed the documents electronically, there is no looking back and you have to comply with the contract.
Documents cannot be Tempered
When you put your legal documents online for e-signatures, there is always a chance of document tampering and hacking.
Therefore, for an e-signature to be legal, you must protect your document from tempering of any kind.
The latest developments in technology have made e-signatures more secure than handwritten ones but there is nothing wrong in taking timely measures.