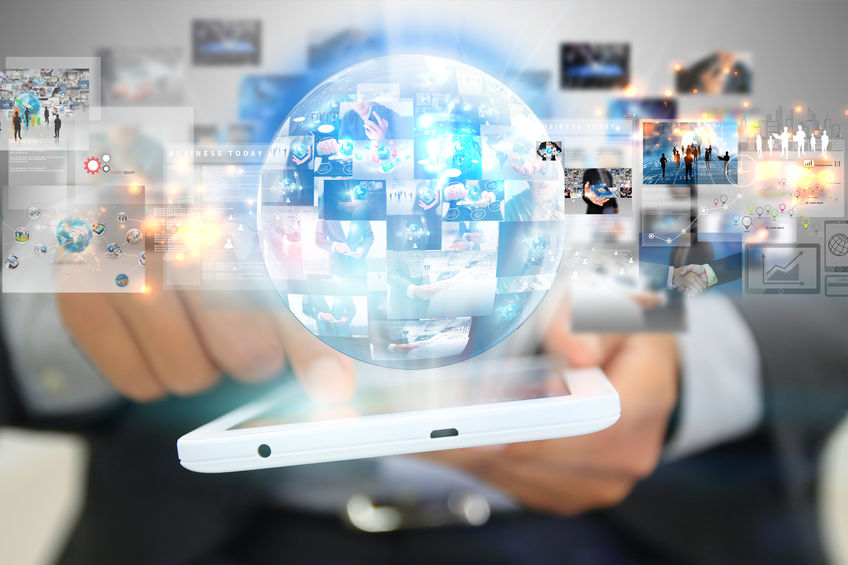 The use of electronic signatures is constantly on the rise across the world. However, not many people understand what electronic signatures are and whether they are legally binding or not.
In simplest of words, by signing an electronic document, a person electronically agrees to the terms of a particular document or contract.
Mostly, a symbol, sound, or process constitutes an electronic signature that binds both the signatories to implement the contract in its ladder and spirit.
Electronic signatures have the same legal right as paper-based signatures. Each country has its individual structures that govern the use and acquisition of electronic signatures where federal law applies.
The Legitimacy of Electronic Signatures
In most parts of the world, especially the first world countries, e-signatures are legal. Different countries have passed different laws regarding electronic signatures.
In this regard, the status of electronic signatures in different countries is as under.
United States of America
United States of America passed the ESIGN Act in 2002 which legitimizes the use of electronic signatures to sign all kinds of documents.
According to this act, all types of signatures, including the e-signature enjoy the same legal status. In addition to the ESIGN Act, there is another act, the Uniform Electronic Transactions Act, which makes e-signatures legal and binding.
Some places where the federal law does not apply including forty-seven states, the District of Columbia, and the Virgin Islands have adopted the Uniform Electronic Transactions Act which goes conjointly with the ESIGN Act proposed by the National Conference Of Commissioners on Uniform State Laws and was established in 1999.
The purpose of the Act is to secure the legal binding of electronic signatures under the statute of fraud. Although similar to the ESIGN Act they are different in terms of governance. The ESIGN Act is a federal act that affects all online businesses in 50 states and the UETA is only state-by-state adopted. In any case of conflict between the two Acts, it is governed by State law.
European Union
All types of e-signatures are legal in the European Union. However, it is pertinent to note that only a specific type of e-signatures, the digital signature, enjoys the same status as the handwritten signature.
Electronic signatures in Europe are proven valid by Regulation No. 910/2014 recognized as eIDAS, a replacement of the previous European Standard for Electronic signatures, directly applicable in all member states without transposition as it is not a directive.
The regulation delineates a new legal framework for electronic signatures, electronic seals, timestamps, documents, delivery services, email certificates, and certification services for Website authentication.
Other Parts of the World
As mentioned above, electronic signatures are valid in most parts of the world. However, you must go through and fully understand local laws before signing a document electronically.
For instance, a legal digital signature might have different requirements in Russia than in Canada or China.
Law 59/2003 of December governs Electronic Signatures in Spain. The country adopts the use of the previous European Standard for Electronic signatures passed in 1999. Establishing that Electronic signatures hold the same legal value as paper-based ones. An Article from Spanish law states, once two parties come to an agreement a contract is valid, providing they are legally competent.
Across Europe there are three types of Electronic Signatures that are most recognized, namely, Standard Electronic Signature (SES), Advance Electronic Signature (AES), and Qualified Electronic Signature (QES).
In Spain the Qualified Electronic Signature is recognized as the most effective type of e-signature, it is required for wills, marriage contracts, inheritance agreements, and notarizations. The Standard Electronic Signature (SES) comes after, required for HR documents, consumer agreements, licensing agreements, property transfers, privacy notices, and commercial lease agreements.
Are Electronic Signatures Legally Binding?
What makes electronic signatures legal and secure? There are actually many guidelines you can follow to make sure that e-signatures are actually legal and do hold some value.
Authentication
You must have a fair idea of who you are dealing with before you sign legal documents online. «Authentication» is a process that forces both parties to prove their identity by adding their dates of birth, social security numbers, emails, or a special code sent to their cellphones.
Disclosure and Consent is Necessary
To get legal signatures on the documents electronically, the signer must actually know that he is signing a legal document and you must be able to prove that in court.
For that matter, both parties can agree to approve legal disclosure and consent before signing a document.
The signer must know what he is Doing
Every signer must be aware of the fact that legal digital signatures are as enforceable as handwritten signatures. They must understand the implications of electronically signing a document.
Once you have signed the documents electronically, there is no looking back and you have to comply with the contract.
Documents cannot be Tempered
When you put your legal documents online for e-signatures, there is always a chance of document tampering and hacking.
Therefore, for an e-signature to be legal, you must protect your document from tampering of any kind.
The latest developments in technology have made e-signatures more secure than handwritten ones but there is nothing wrong with taking timely measures.
It is significant to note that electronic signatures must follow the exact requirement guideline of a country to be considered legal. Always make sure it is compliant with the laws that govern it before you issue one to ensure reliability. In most cases for an electronic signature to be recognized as valid, a few viable information is required, consent of parties to conduct business electronically, intent to sign, and attribution of signature to a record.
If you need to sign documents automatically in your company – check how